Playing Virtual reality games had always been the passion of gamers because you interact more and you feel being in the game rather than just pushing buttons outside of the box. These games not only make your mind work but also make your body work.
Virtual games come at a cost and its still not affordable to play or buy on regular basis but imagine if you can control game movements without using Keyboard or Joystick and instead you can use your hand movements!!
This is what Cam space bring to you, Software which controls movements in games by tracking even your hand movements with the Webcam .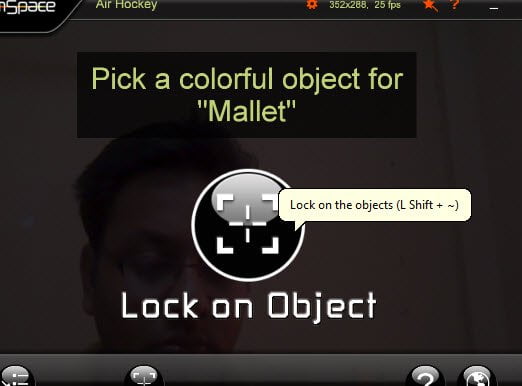 All you need is an object which is distinguishable from rest of your background and a webcam. Once locked on it controls mouse movements according to the movements of the locked object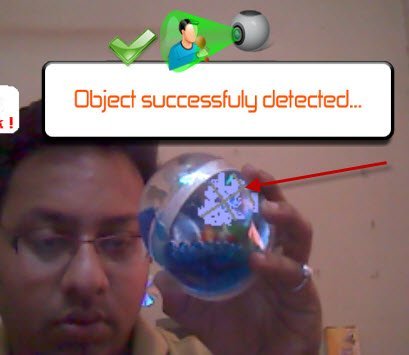 Now before giving it a try we need to think where this fits. Games like NFS, Track mania, car racing, shooting which can be controlled using just mouse works fine but if you have a game where lot of key combination and controls  make the game, it might not work exactly the way you might expect.
Give Camspace a spin its definitely worth it.
Related :  9 Must have Webcam Softwares