Remember those DOS games, especially the Pacman and Tetris; these were probably most popular games, during our childhood days. The popularity of these games can be understood by the fact that not only the computer versions rather several handheld video games were available on very cheap rates to enjoy these games.
If you too were one of the kids who spent lot of time with these games, probably not at that level but still some amount of passion would have been left somewhere inside you to enjoy playing them once again.
If yes, then here is your opportunity to play all these games and that too in your browser, online, without installing anything, sounds great, isn't it?
Some also know this game by the name 'Blocks', blocks fall from the top, and all you have to do is arrange them, as soon as a row is completed, it disappears and blocks above it shift one position down. That is how you make points.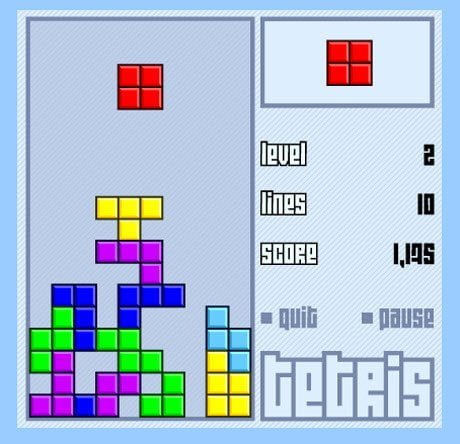 Finish off all the white dots (food or whatever you call it), and save yourself from the enemies, Blinky, Pinky, Inkey and Clyde.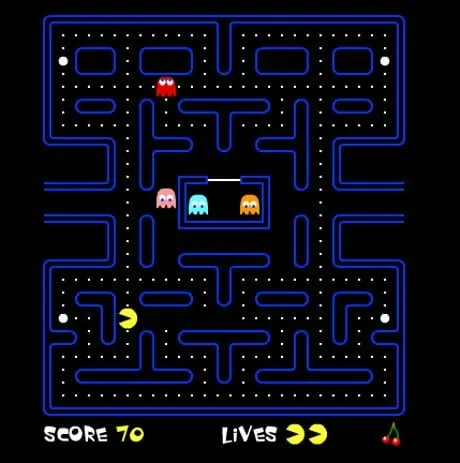 This one is another popular game, loved by the people who have a mathematician in them, for people like me, it's a challenge to clear even the simplest level, but I know this has a huge fan following, if you are the one in fan group, go ahead and enjoy.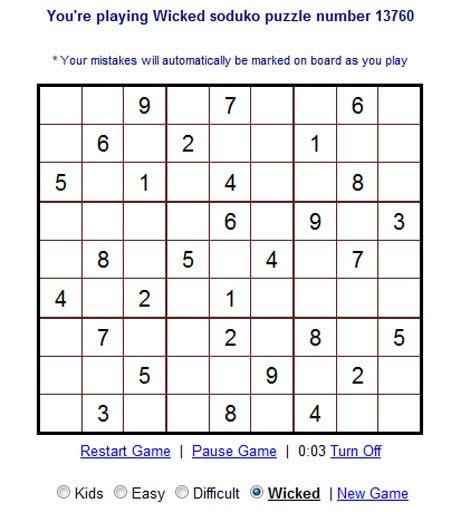 So, now when you are free and have nothing to do, just use these resources and enjoy, however you can also play some other old favorites online, like Raidenx.
Related –
Pacman for Blackberry