Online casino is a game-changer in the gambling industry. It enables gamblers to play their favorite casino games and participate in sports betting activities right in the comfort of home. All it takes to gamble online is a reliable internet connection and a gaming device of choices such as desktop, laptop, or mobile phone. Each online gaming device that you use has pros and cons. In this article, we are going to talk about online gambling using desktops.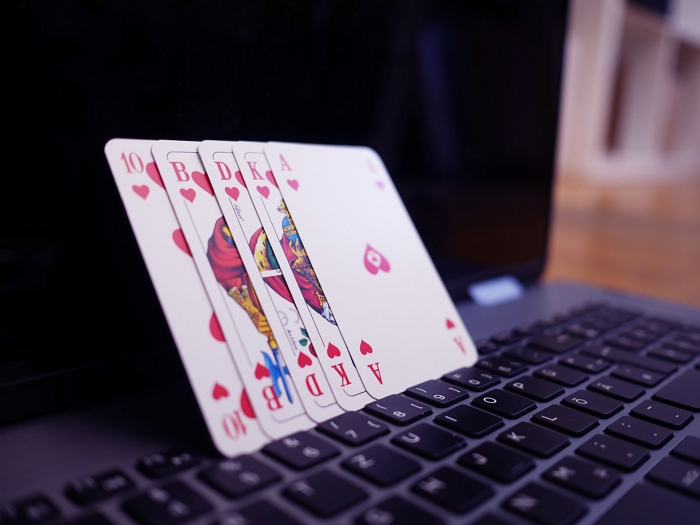 Indiacasinoinfo.com stressed the importance of using the right device when playing online casino games. Many players opt to use mobile phones because it enables them to play all sorts of casino games anytime and anywhere. However, there are advantages desktop gambling brings that cannot be found in mobile gaming, and we are going to discuss them in this article.
The advantages of desktop gambling
Desktop lets you have a full online casino experience – You can access all sorts of casino games without limits. For instance, desktop gaming lets you access thousands of slot games. The mobile version offers a limited number of slot games. If you are a slot machine lover, you will enjoy your time in the online casino slot section if you play through the desktop. You will enjoy top-notch features that will take your casino gaming experience to the next level, such as big-screen size, high-definition display, and easily navigate the platform, best graphics, and state-of-the-art game settings.
Better visuals – Playing online casino games from desktop computer lets you have better visuals because of the bigger surface area. The screen size of a desktop computer is bigger, allowing you to visualize the game better, which offers more advantages, especially when playing visually-sensitive casino games.
More help options – Online casino games played through desktop lets you access more help options. You can access all tabs, including help tabs that would answer common problems or issues encountered by players.
The not-so-good thing about desktop casino gaming
Restricted mobility – One of the concerns of online casino players when playing using a desktop is restricted mobility. Desktop is bigger when compared to mobile phones. So, you can't conveniently carry it with you anytime and anywhere you go. Not to mention, you need to plug it into a power source before using it. If you are using a laptop, a power source might not be necessary, but you will eventually need to plug it once the battery is down.
Software dependence – Desktop online casino is dependent on software. For the games to load without problems, you need to download software, or at least the software is compatible with your operating system. If not, the game won't download, or you might experience some issues or technical difficulties while on the game. The last thing you would want to experience is technical issues while you are in the middle of the game. Such a scenario can increase your chances of losing.
Using a desktop when playing online casino games has some pros and cons. Portability and software dependence are the two major concerns for online desktop casinos. On the other hand, the good thing about using a desktop when playing online casino games is you can maximize all gaming featured offered by the casino site.
The screen display is bigger, and the resolution is way better. The commands and buttons can be easily accessed, taking your entire gaming experience to new heights. For more information regarding online casino gaming, feel free to visit India Casino Info. It is one of the ultimate sources of information regarding online casino games, sports betting, and online gambling, in general.