Internet radio is popular enough among the music lovers, several services and applications are dedicated to this and are helping the music lovers to help them quench their thirst for opus.
Lately I came to know about Screamer, an awesome small and light weight application, allows you to access a huge list of internet radio presets, categorized on the basis of genre, region, network and language, choose whatever suits you best and enjoy!!!
Four stable versions of Screamer are available, as follows –
For 2k/XP/Vista – Installer
For 2k/XP/Vista – Portable ZIP
For Windows 9x – Installer
For Windows 9x – Portable ZIP
Here is an animation which shows the list of presets available for Screamer.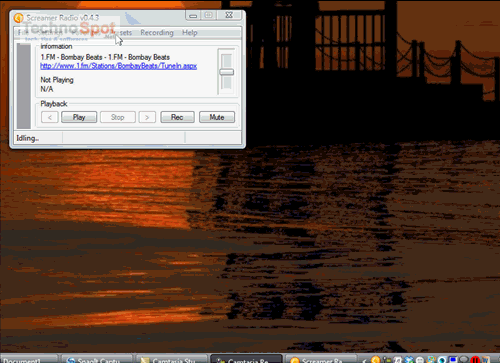 Facility to record the playing tracks is also available, which records and saves the tracks in Mp3 Format.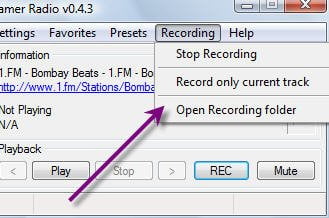 Several other features like saving favorites, effects stereo separation etc. can be used. Overall Screamer is a nice application; reasons for using it are –
Light weight
Portable version is available, I am using the portable version for Vista
Simple interface
Recording facility, works fine enough
So if you love music, give it a try, carry it with you anywhere in your USB drive, and enjoy the unlimited availability of music. Tell us if you like it or any other experience.  Download Screamer