Windows Command Prompt is still very basic even though Windows has gone far ahead with Windows 7.  Most of the time command prompts are used mostly by either developers, deployment experts or administrators but with command prompt being so basic an alternative to command prompt is very much required.
PowerCMD is one such powerful alternative which makes using windows command prompt a paradise. It brings all super features found on super terminals of linux, Mac etc.  Below is the feature list :
Run Multiple command prompts in single window.
Arrange them in different layouts which can be resized.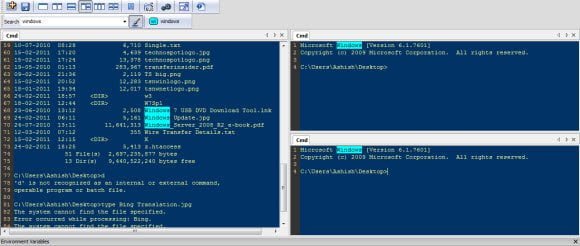 Maintains complete log of all the commands and its output.
Search with highlight capability for multiple keywords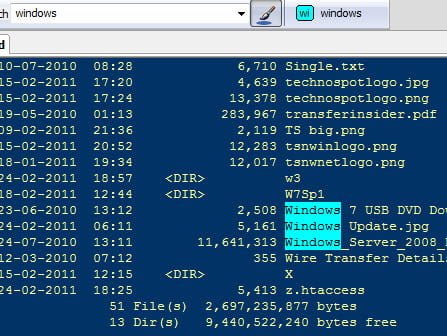 Supports Bookmark.
Auto complete with visual interface. It displays the list of file in windows style with icon for each.

Log files can configured for particular kind of output. For example you can create and automatically save into folders, or add prefix and suffix to it and so on.
You can even run multiple instance of PowerCMD which means infinite number of command prompt can be used.
It also can save sessions i.e. you can start your work right from you left even if you shutdown your computer.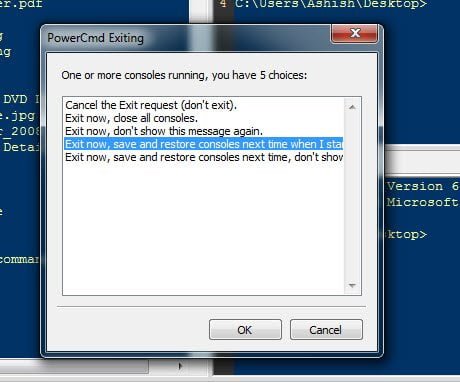 Download PowerCMD | Try these to correct misspelled long commands at the DOS Prompt