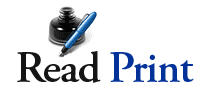 If you are one of those big time book lovers, or reading falls somewhere on your list of hobbies, you are going to love this service.
Read Print offers thousands of books to be read online, no downloads are offered, whenever free to spend some time in reading, access the service and quench your thirst.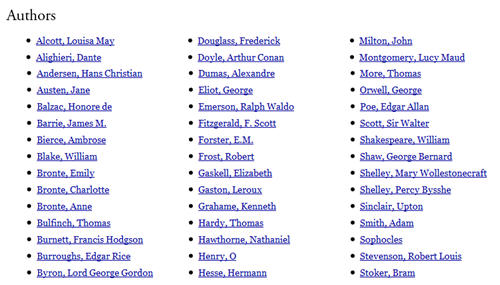 You can easily browse through books with the help of, the "Author Index", choose the author and get the list of available books on the Read Print, clicking on the Author's name, will take you to a description about author and his/her life, whereas the panel in left shows a list of his/her writing, choose one to go through the books, which are well arranged on the basis of chapters in book.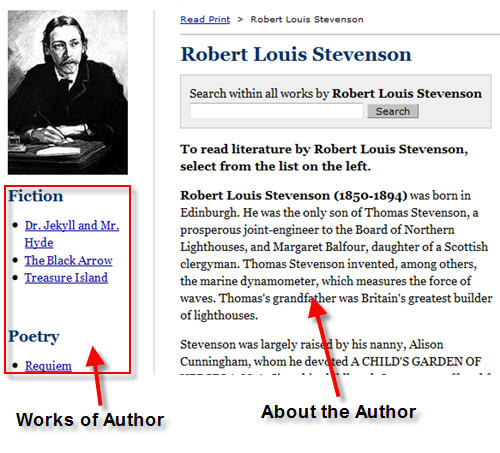 There is  tab 'Articles', where you can get to read some articles, though the number of articles is not as huge as the books or authors, but they seem to be useful.
Service does not ask for any information from you, simply access and start reading, moreover they offer you some coupons for online stores, so read and when tired, go shopping…lol.
Start reading @ Read Print