A review of the 106 largest metros in the US revealed that Austin is the best place for small businesses. According to experts from UPQODE Austin Web Design Agency, good website design plays a vital role in your business's success. It helps build credibility, create brand awareness, bring in more customers, and increase conversions. And a bad website design does precisely the opposite.
Since website design is a complex task, most businesses hire web design agencies to do the job. However, not all web design agencies are the same, and nothing can be worse than hiring the wrong web design agency. So how do you go about selecting a web design agency? Here we have discussed red flags to watch out for when hiring an Austin web design agency.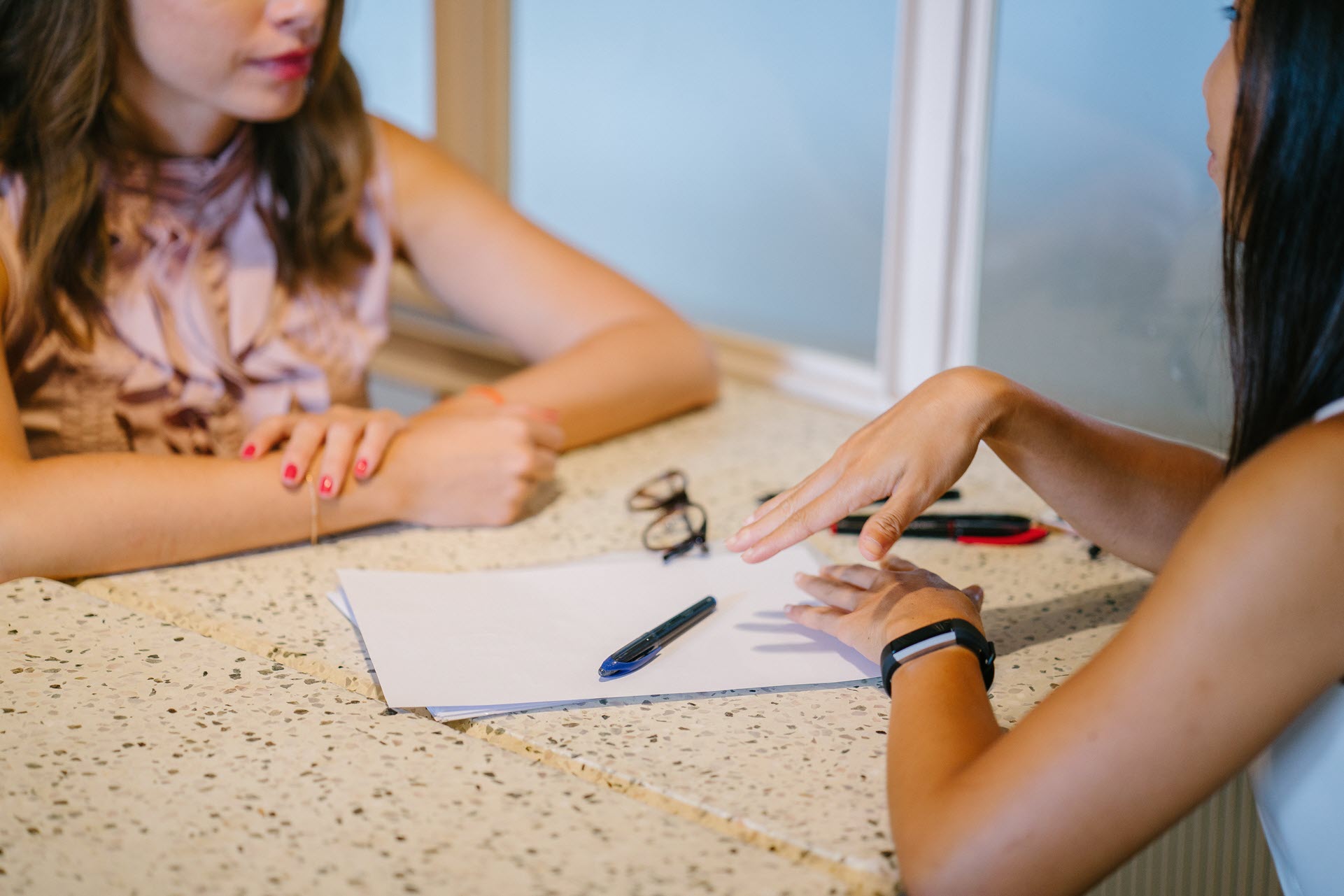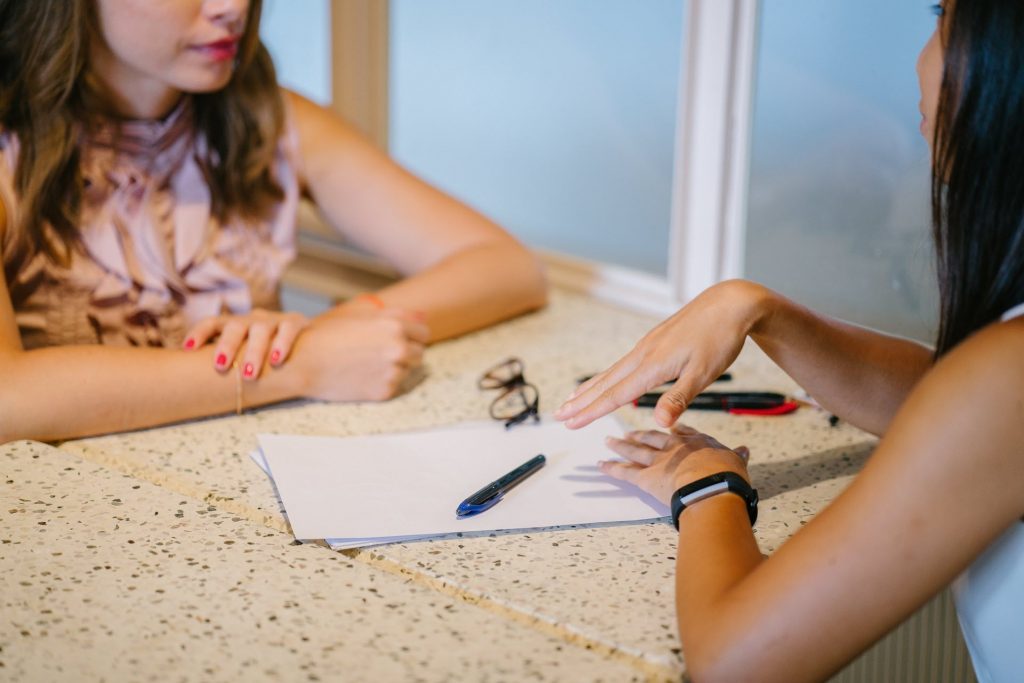 Desperation to Get Client on Board
Some web design agencies are so eager in getting clients that they will create mockups without the client's asking. It is a sign of desperation that indicates the design agency does not have much work in hand. 90% of web design agencies will not commit to any design project unless you have signed a contract or have specifically asked for a mockup.
It can be hard to trust any agency before knowing its capabilities. You can ask the web design agency to create a mockup to see whether they can build a visually appealing website and meet your business needs.
Over—Promises
Many times salespeople go overboard to impress clients. They might promise your website would get you thousands of leads after it is launched. The fact is the Internet is a competitive place, and you cannot guarantee success overnight. Experts from UPQODE Austin Web Design Agency mention that website design alone cannot get you leads. It is just a foundation for your online marketing strategy.
Other factors like SEO, SEM, PPC, content optimization, and many more need to complement website design to get results.
According to a 2013 market survey, Austin had more than 44,163 small businesses. It is more likely that the number of businesses would have also increased with time. It will give you an idea of the competition.
The right web design agency will assure success but resist giving guarantees. It will perform market research to study your competition and develop a marketing strategy to beat the competition.
Bad Reputation
Austin's population has good experience of using the Internet. The average time for which Austin people have been using the Internet is 20 years. Since the advent of the Internet, it is easy for people to speak their minds about their experiences. Due to this factor, it is easy to find reviews of web design agencies online.
A bad reputation is a red flag when it comes to selecting a web design agency. It can indicate that the agency does not have the creative force to develop a good website design. A bad review can also be a sign of their unprofessionalism. You need to perform good research about web design agencies before signing along the dotted line.
Is It a Legitimate Web Design Agency?
Businesses operating in Austin do not need a "general license." However, local businesses need to be registered with the Travis County Clerk's Office. The registration papers generally include Assumed Name, Doing Business As details to ensure no other business entity does business with the same name.
You need to ensure the web design agency is registered with the Travis County Clerk's Office. It gives you some assurance about the legitimacy of their business. The web design agency does not need a fancy office, but it does require knowledgeable and experienced staff.
The web design staff does not always comprise of website developers alone. An all-in-one web design company, would have skilled staff to handle graphic design, SEO, web development, and marketing. You can talk to the staff to get an idea of their skill set and specialties. Ask them about the work they have done in the past.
Do They Practice What They Preach?
The right web design agency would have an attractive website showcasing their creativity and expertise in the field. If the agency website looks shabby, it is a red flag. The big question here is if they cannot design a good website for their agency, how they will do it for their client. Besides good design, the website should also score in terms of functionality and responsiveness.
Leading web design agencies in Austin have attractive websites to show off their best works and design tricks. Keep this thing in mind while reviewing the web design agency's website.
You might come across bad examples of website design and wouldn't want your website to be one of them. Hence, watch out for these red flags when selecting a web design agency.