Xiaomi is now famous in India, a market which is attracted  phones which are priced low but has better specs than mid range phones. Keeping the legacy kicking, Redmi rolled out Redmi 2, a true successor of Redmi 1S, which broke the market records by leaps and bounce. While the company had no surprise this time as everybody now understands its marketing and pricing model, Redmi 2 still keeps the flare burning and give competition to device like Moto E 2nd generation.
After testing the device for over a week, I am really impressed with almost everything the phone intends to deliver. Here is what I think about the device:
Build, Design Touch and Display
To give the device a fresh look, Redmi 2 has more curves, rounded corners and a matt finish rear which makes it feel like paper and adds to the grip. The phone is thinner, less wide and feels lighter compared to the first version for sure. I really loved the fact that it is much better to hold, specially after using the thick Moto E both when carrying it around, or putting in the pocket.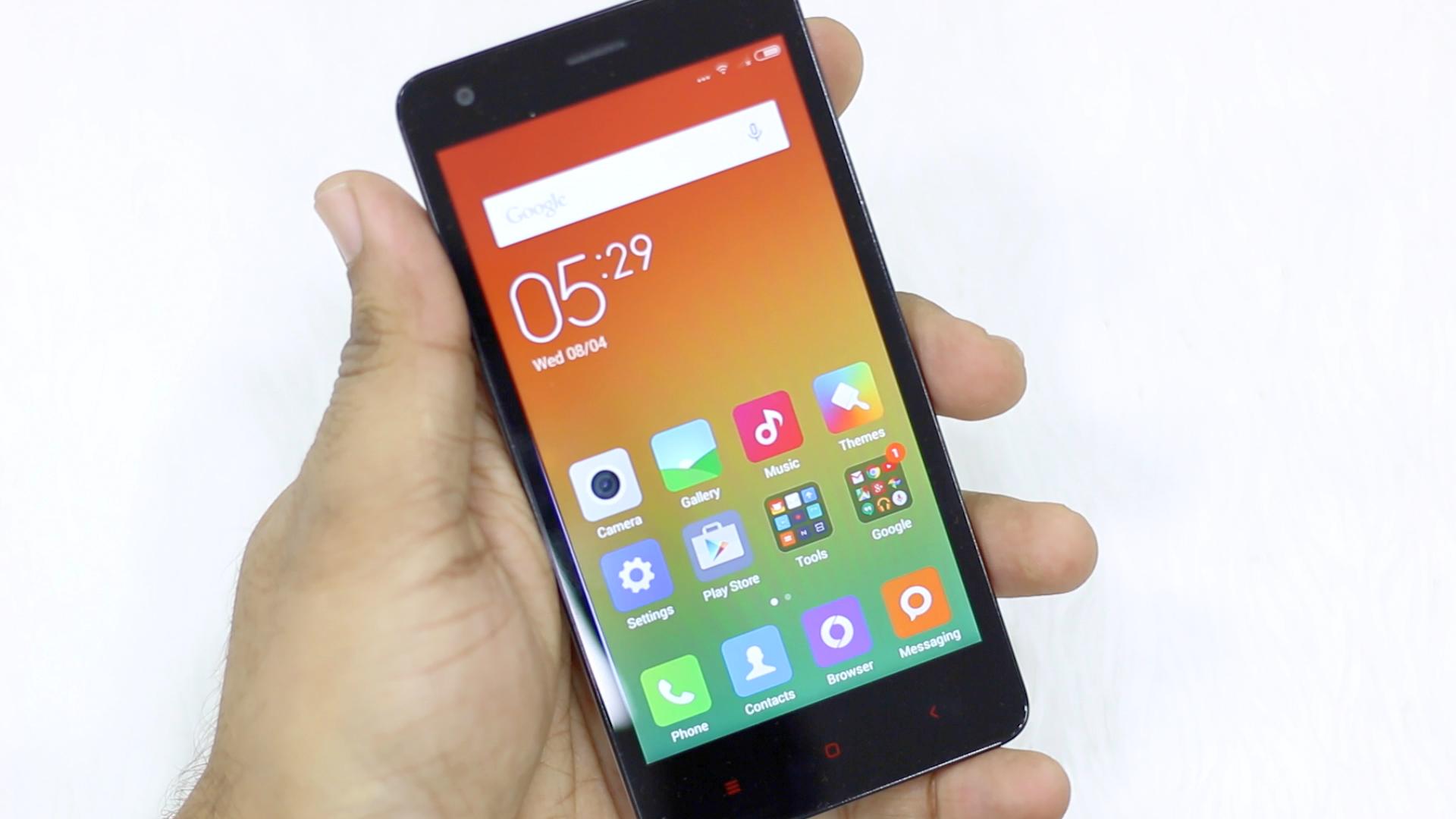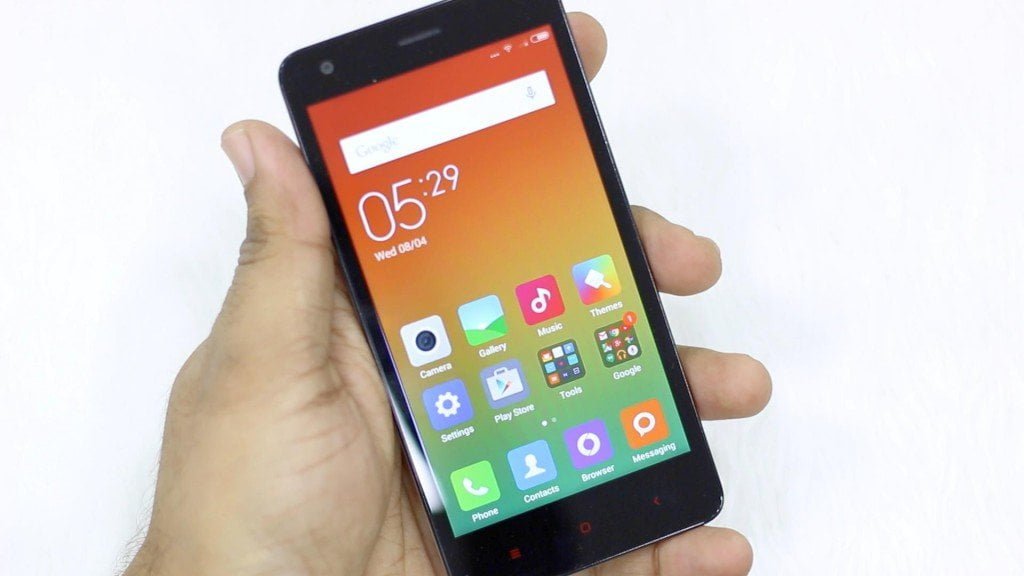 Touch and Display delivers smooth swiping experience, and instant touch response. I had no complaints with this series before, nor with Redmi 2. You will also love the wide viewing angle of the phone as the colours don't drastically change.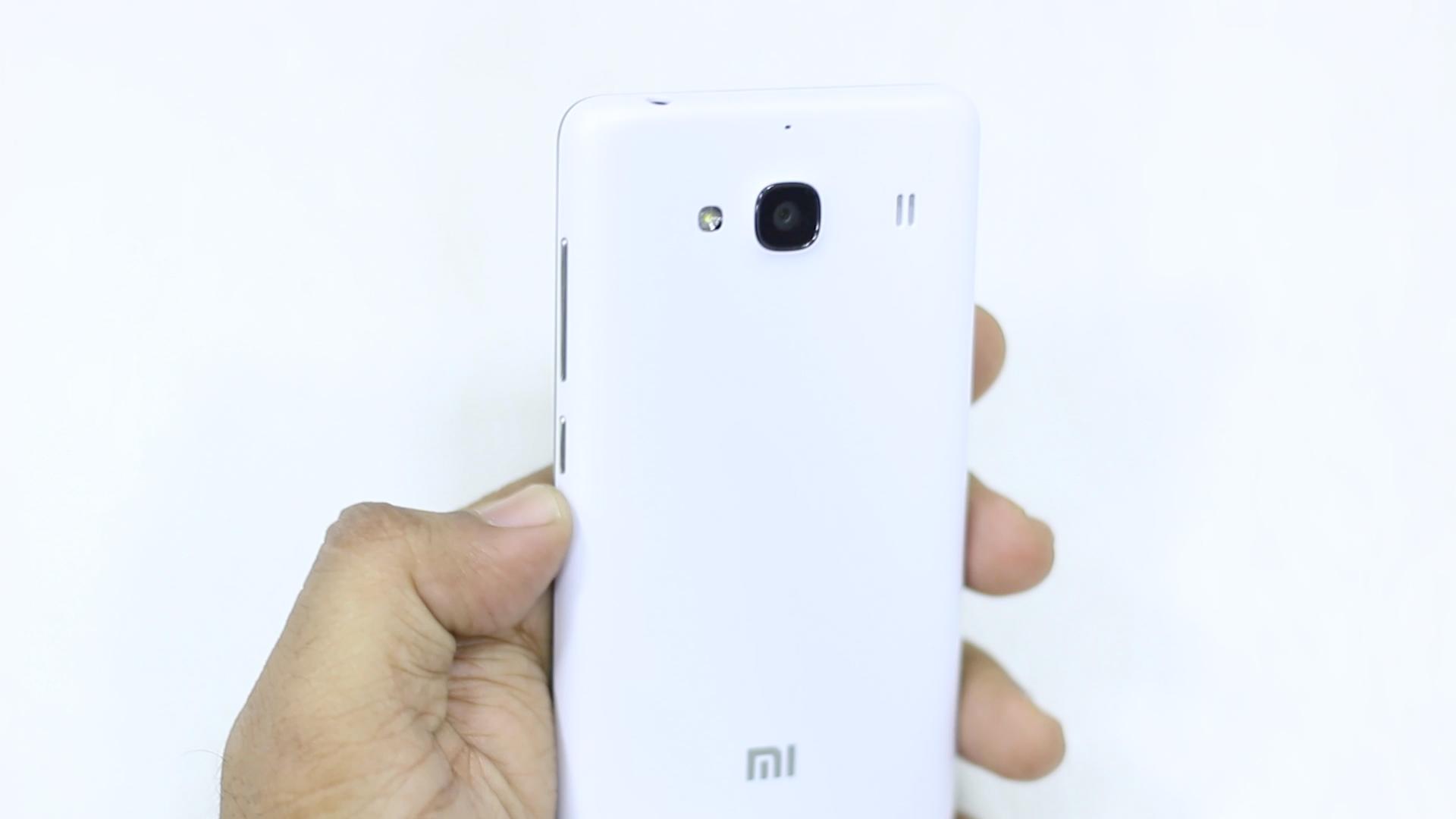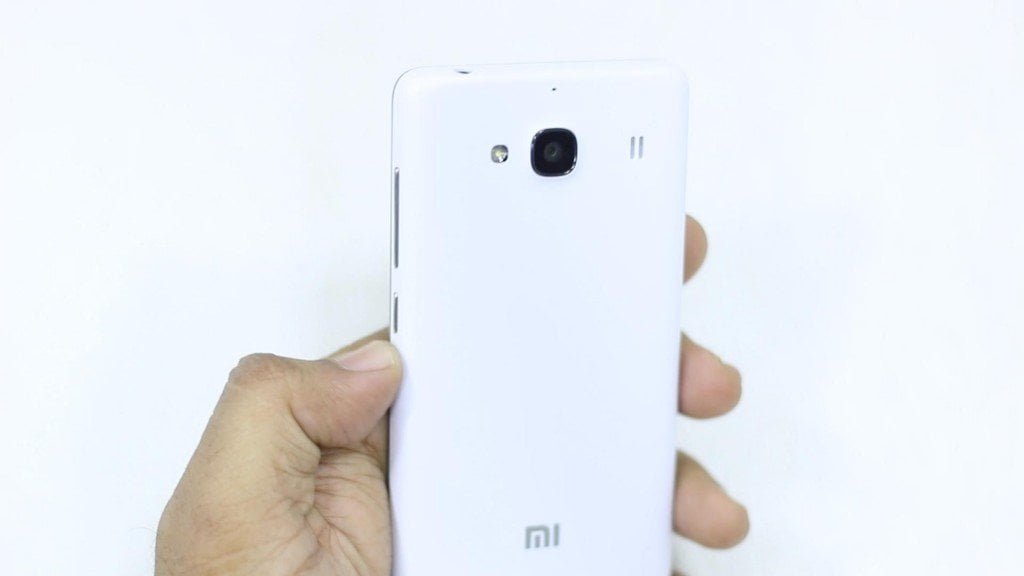 Performing Hardware & Impressive Battery
The phone houses a Qualcomm Snapdragon 410 processor, with Adreno 306. You get  1 GB RAM, 8 GB internal storage with microSD support upto 32 GB, a 8 MP rear camera and a 2 MP front camera. This version now supports 4G on both the SIM which makes it totally outstanding when compared to the competition.
After using both light weight and heavy apps, with lot of them running in the background, I am impressed with its performance. There are no lags, app switching is fast, specially wit the games. Android lets you run a lot of apps in the background which in long term can slow down so its not the phone which is causing the problem. Those who are looking for benchmark scores, its very good, specially when you match it with the competition.
The apps which I used mostly are Facebook, Twitter, Messenger, System Apps,  Asphalt 8 Airborne, Temple Run 2 and so on.  The phone is able to keep up for more than a day with its 2200 mAH battery on regular usage, and around 18 hours when used heavily. This include playing games and using it on 3G.
Game Review:
The Incredible MIUI 6:
Xiaomi had always been a software company first, and this where their UI has made it stand out from the competition, and even challenge Cyanogen Mods head on. Red 2 is powered by the latest MIUI 6 which right now is on Android 4.4.4. This version of OS runs very smoothly, and delivers a user experience you will never forget. There are so many small tweaks, and enhancements you will love. Some of my favourites are:
The Notifications are non-intrusive, but enough to get your attention. On top of this, you can access them from anywhere.
Call recording feature.
Swipe from left to right, or from right to left to put the apps together. Then drag them to put into the newly created folder.
Quickly Resize your Screen for one finger access.
The gestures around Camera App, specially the way you can change the exposure right from the screen. Useful if light is not adequate.
Impressive Camera
The whole camera experience is brilliant. You just get a camera app to take pictures, but you get lot of things you can do while taking it. The interface allows you to swipe up get access to different modes like Panorama, HDR, etc whole swiping down, you get instant access to Filters. If you wish to take a selfie, swipe right in the middle and it will switch to front camera.
The  picture quality of the camera is excellent for day light photography, its fast, the colours are vibrant and even records video nicely. I can definitely say that the camera quality of the phone actually beats down other android phone which is priced a bit more, lets say in 10K range.
Value for Money:
Xiaomi has never failed to impress both with their quality of hardware, and amount of price they ask for the phone. Redmi 2 is complete value for money phone and you will not be disappointed at any place. If you are looking for a budget phone at price range of Rs 7000-8000 buy this blind folded. I find it even better than Moto E.
[wp-review]