Xiaomi offers the Redmi Note in two variants in India — one with 4G and another one without 4G. In reality, the differences between the two devices seem to be minute, but once you look at their detailed specifications, you will realize that the differences between them are quite significant.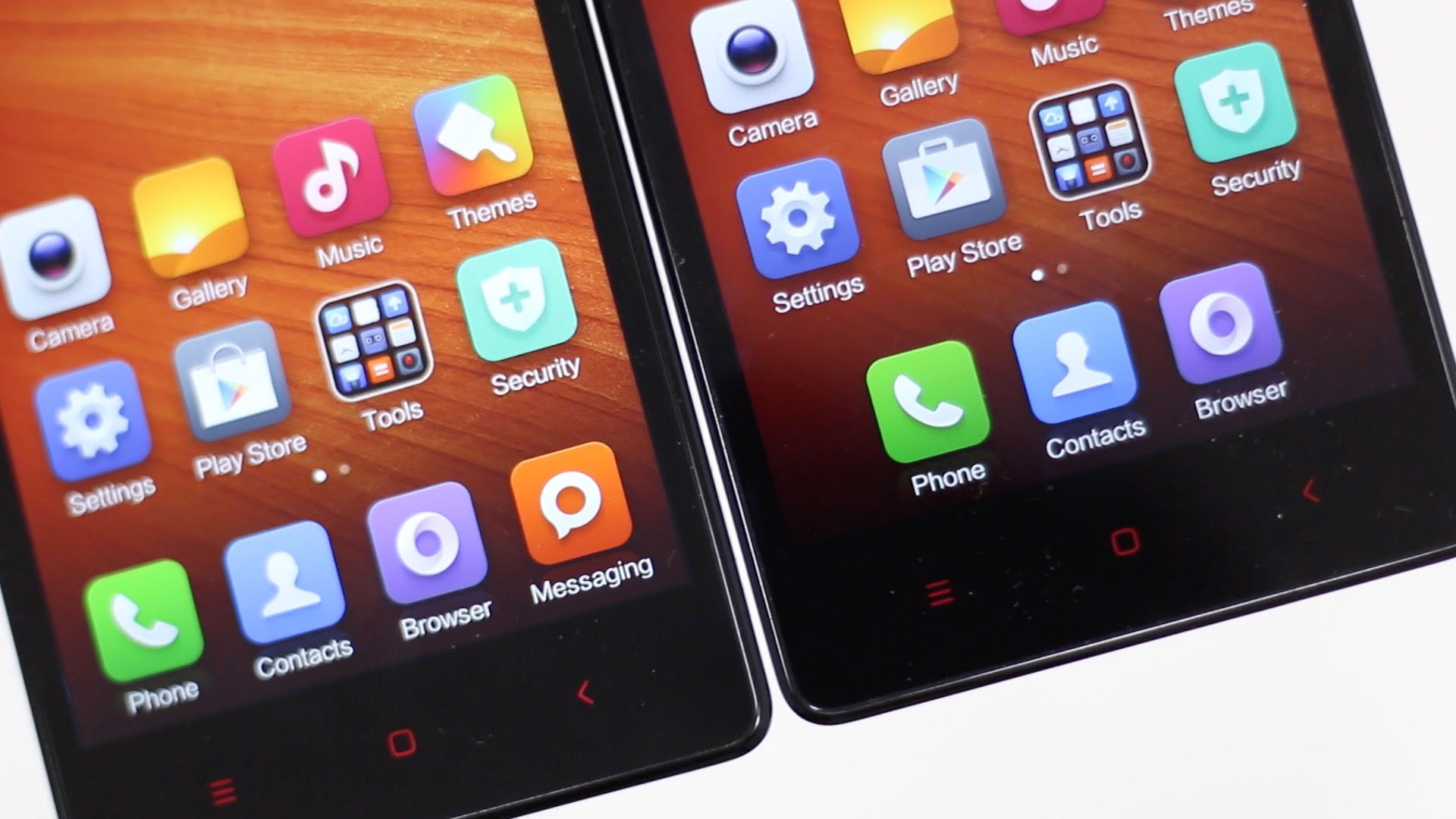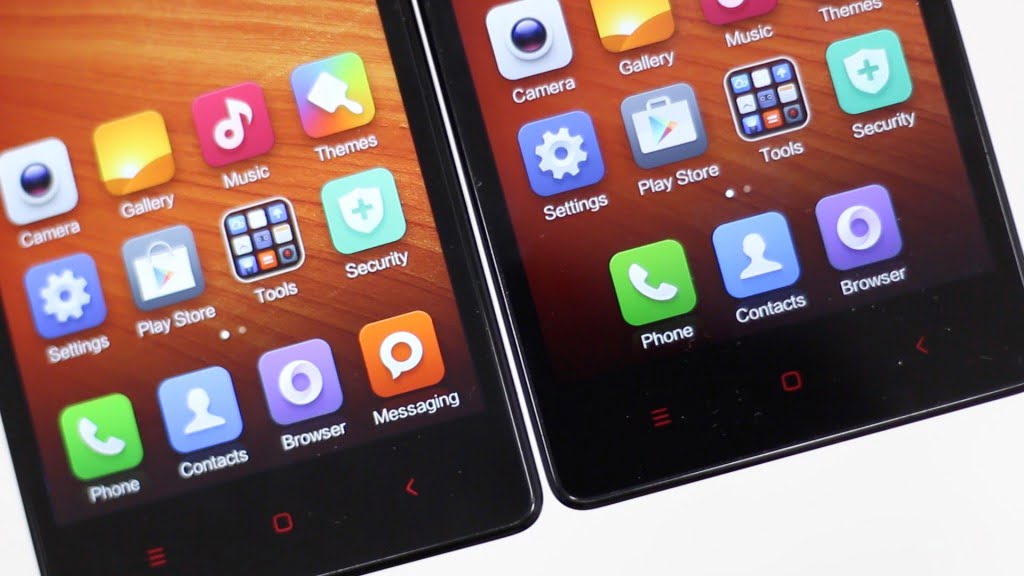 4G vs. Dual-SIM
The most significant difference between the Redmi Note 3G and its 4G variant is dual-SIM support. While the 3G only variant comes with two SIM card slots, the Note 4G variant is a single SIM device. Since most Indian consumers tend to heavily prefer dual-SIM devices, the lack of dual-SIM support on the 4G variant is an instant deal breaker for many.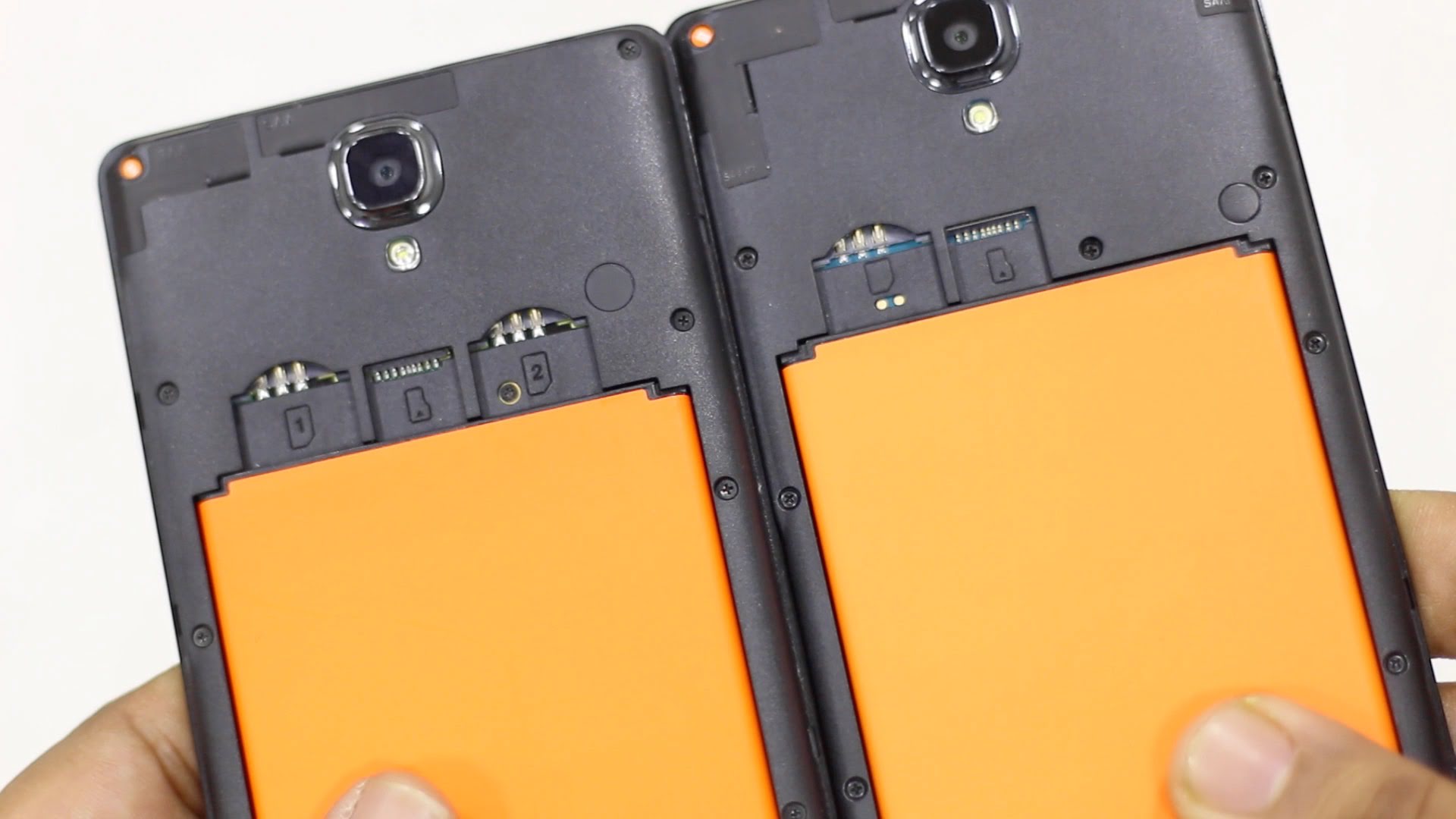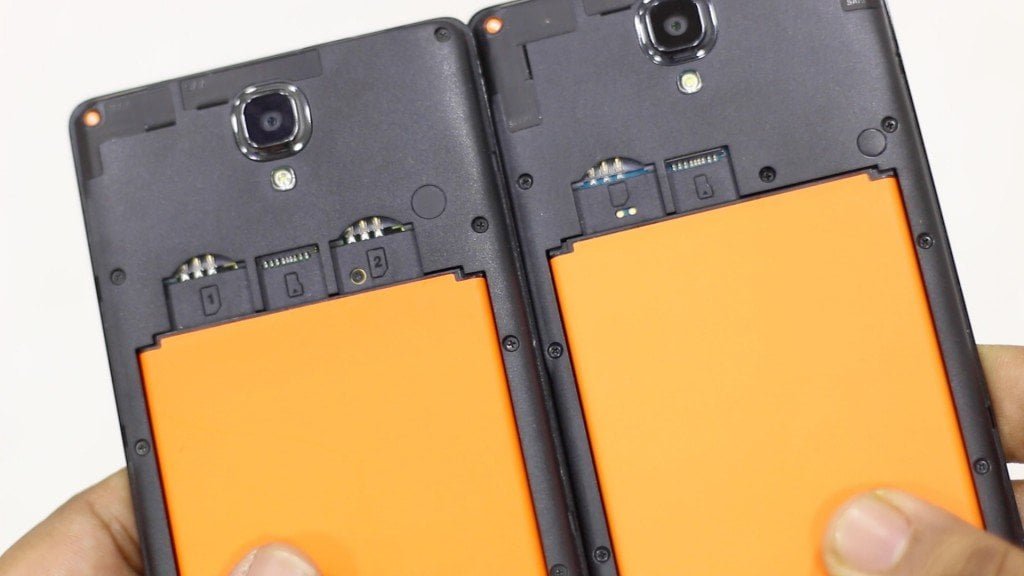 However, this is the only significant advantage that the Redmi Note has over its 4G variant. In almost every other way, the device is inferior to its single-SIM sibling.
Qualcomm vs. MediaTek
The 4G variant of the Redmi Note comes with a quad-core Qualcomm Snapdragon 400 processor clocked at 1.6GHz and an Adreno 305 GPU. On the other hand, the dual-SIM 3G variant comes with an octa-core processor from MediaTek clocked at 1.7GHz and an ARM Mali GPU.
Even though the MediaTek/dual-SIM variant of the Redmi Note comes with a processor that has eight cores, its performance pales in comparison to the Snapdragon variant. The difference is especially evident in heavy games like Asphalt 8 where the Note 4G skipped relatively less frames than the dual-SIM variant. In my testing, the MediaTek variant also heated up more while under heavy load.
1080p vs. 720p video recording
Despite an octa-core processor, the dual-SIM variant of the Redmi Note can only record videos in 720p resolution. It can, however, playback Full HD videos without a hitch. The 5MP snapper is also capable of recording videos in 720p resolution.
The Snapdragon/4G variant is capable of recording as well as playing back Full HD (1080p) videos without any issues. The 5MP front facing camera on the device is also capable of recording videos in 720p resolution.
Android 4.4 vs. Android 4.2
While both variants of the Redmi Note run on MIUI5, the Note 4G's MIUI version is based on Android 4.4.2 KitKat, while the 3G variant one is based on Android 4.2.2 — a release of Android which is more than 2 years old.
Since Xiaomi's own UI runs on top of Android, most users might not be able to notice any difference in software initially, but in day-to-day life usage, the difference is quite perceptible especially in regards to performance and stability. In my usage, the Note 4G, which uses a Snapdragon processor and runs on Android 4.4, was faster and more stable than its MediaTek/Dual-SIM sibling.
Battery
In my testing, I also noticed that the MediaTek/Dual-SIM variant of the Redmi Note consistently lasted less longer than the 4G variant, even though I was only using 1 SIM card in both devices.
Conclusion
If Dual-SIM functionality is not something that you really need, buy the Redmi Note 4G eyes closed. extra 1000 INR, you will be getting a better performing phone running a version of Android that is only a year old and is more future proof.
Video Review: