Xiaomi recently announced their Phablet category phone at a crazy price point of Rs 8,999 which is not only aggressive when you compare the price of phones in the same range, but also comes with incredible hardware. We have the phone with us for detail review, but before that lets take a look into how it looks when its taken out of the box.
Apart from the specification it holds (listed at the end) I liked the User Interface, Fonts and Design used. Too early to give a full score though. Now before I put down the specs, one thing you should know that Xiaomi does not depend on advertisement, nor they are into retail business. This saves a lot of money for them, and hence the pricing is low. Though it is a Chinese brand, they are like Apple of China and their quality of products are good.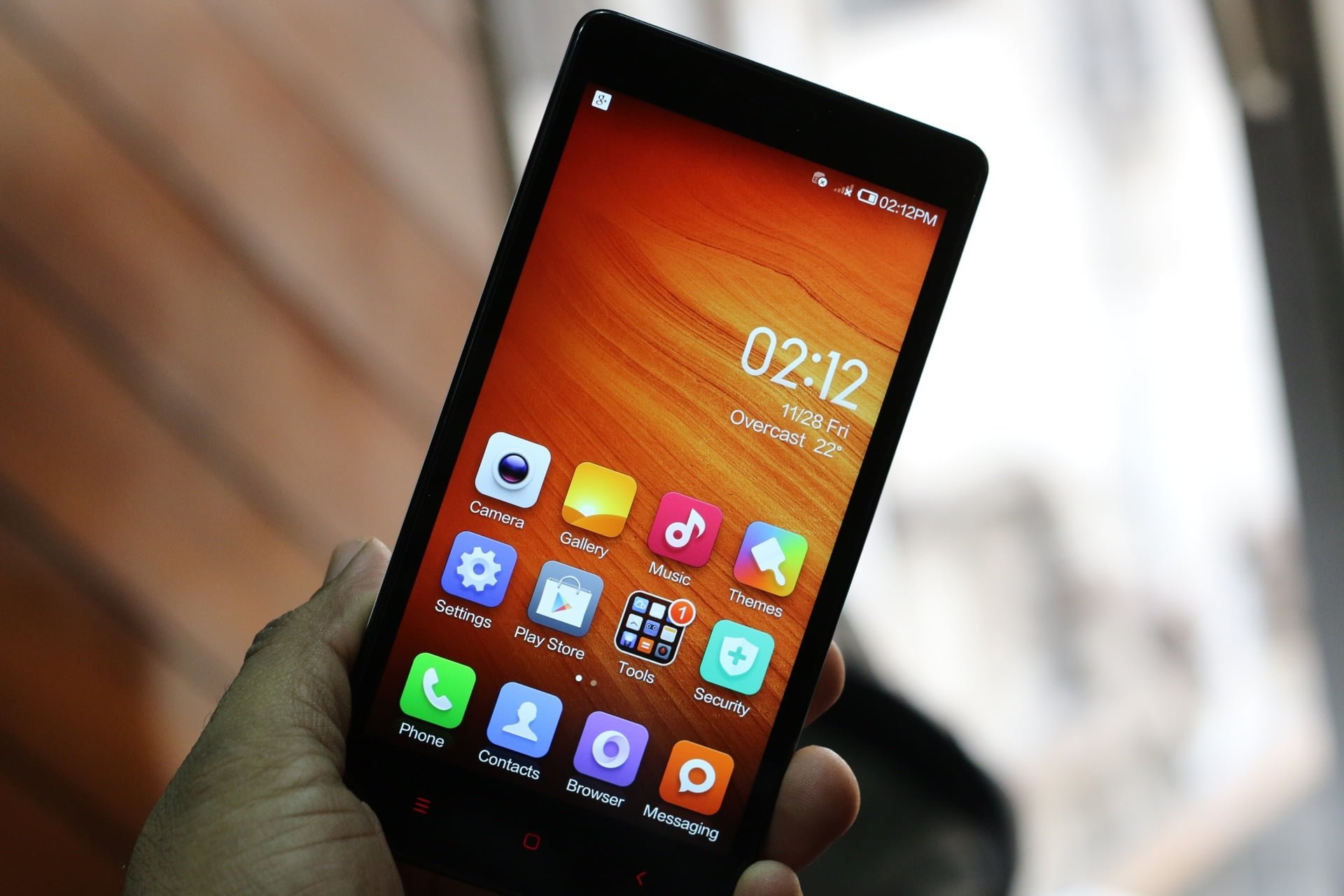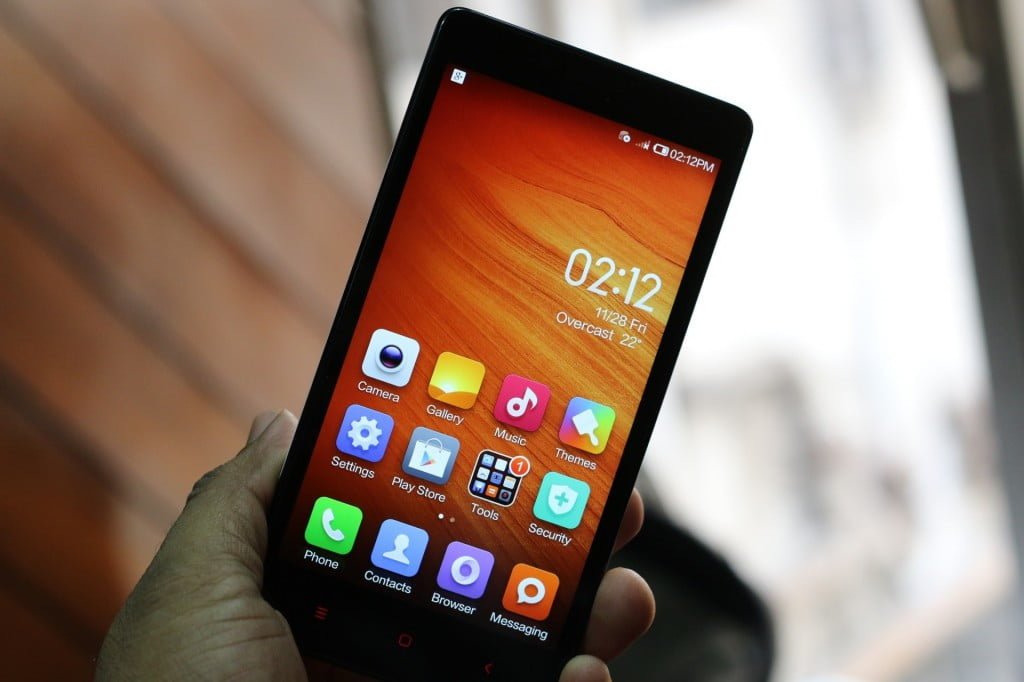 Before you start wondering if the phone is metal built, it's all shiny plastic. The phone is huge, and is targeted for those who want to have big screen at this price point. The screen display is bright, and touch experience is smooth. More in final review.
Specification:
The phone comes with 8-Core MTK 6592 1.7GHz processor, 5.5″ HD IPS display,8 GB Internal storage with MicroSD Support, 3,100 mAh Lithium-Ion Polymer battery. For shutterbugs, you get 13MP rear facing camera, and 5MP front facing camera.