Have you ever wanted to make a copy of your home video but couldn't because of the copy protection scheme on the DVD? This post will discuss removing and unlocking the copy protection scheme from DVDs so you can watch videos on your DVD easily.
Note: We do not recommend piracy, and these tools should be used only when your videos are locked out. Every country has its law, and be aware not to get into trouble.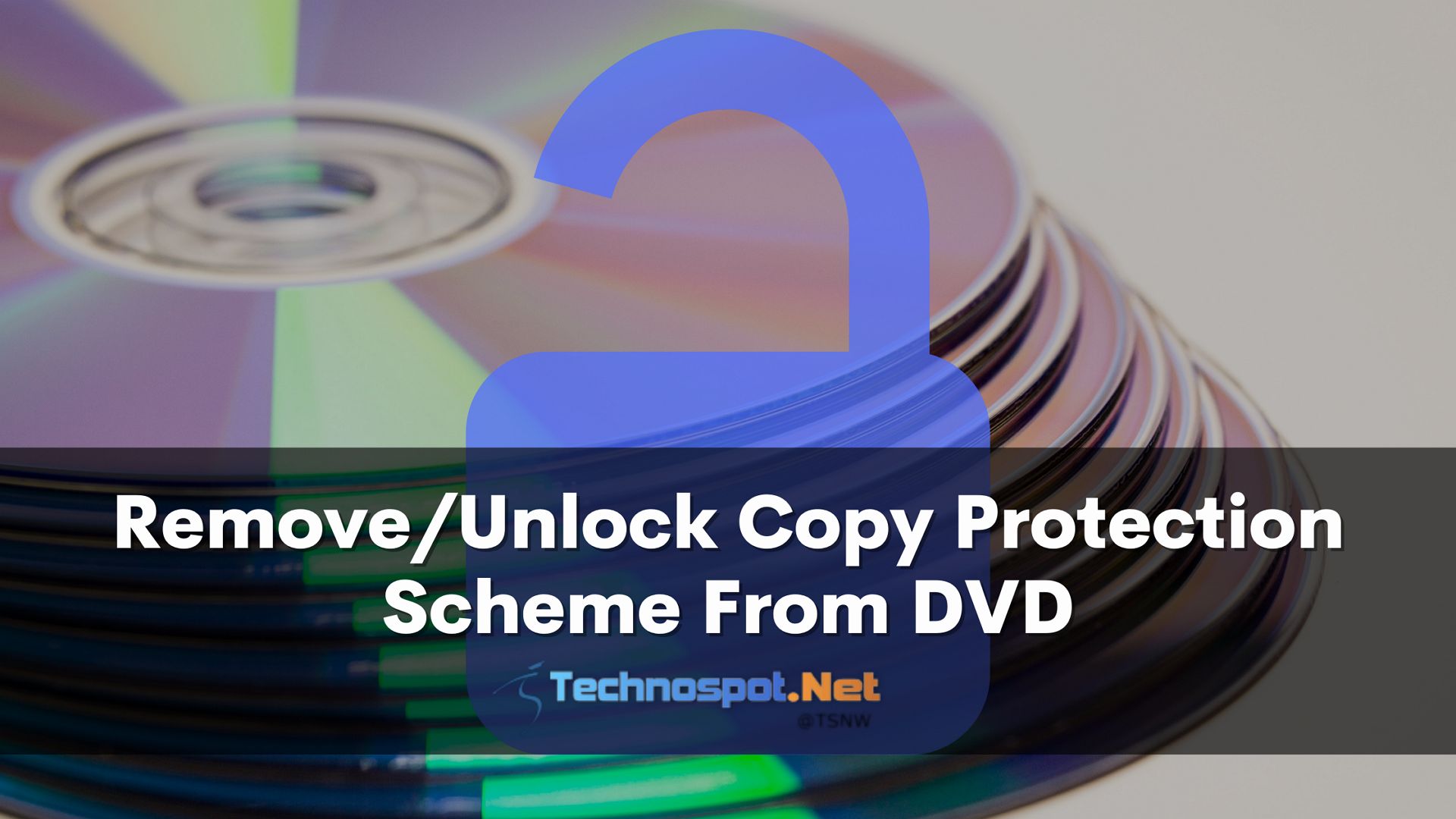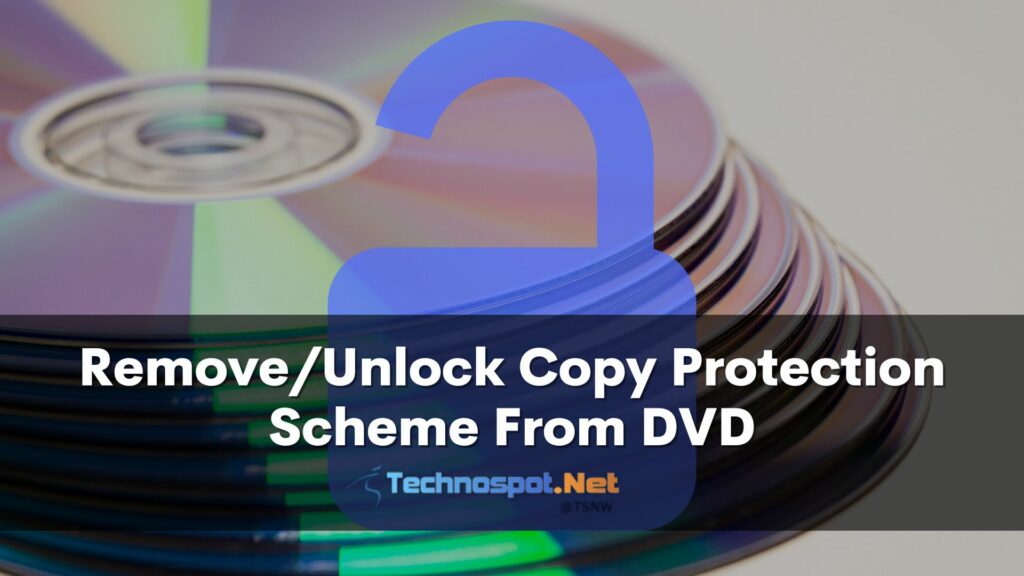 Why Are DVDs Secured With Copy Protection Scheme?
DVD copy protection schemes are essential for the film industry, as it helps to protect content from being illegally copied and distributed. It prevents unauthorized access or duplication of copyrighted material, allowing movie studios to profit from their films without worrying about piracy. These security measures also help ensure only authorized users can view the DVD's contents by preventing playback on specific devices.
Furthermore, Windows File Explorer is designed with built-in support for many DRM systems, including CSS encryption, to prevent illegal copying and distribution when playing DVDs on your computer system. This means you will need specialized software such as a professional DVD ripper to unlock/remove any copy protection scheme before ripping movies from discs so they can be played freely across multiple platforms like PCs or mobile phones.
Remove Or Unlock Copy Protections Scheme From DVD
In this section, we have compiled four free tools to help you bypass the copy protection schemes from DVDs and copy the data freely. These tools can also be used to make a clone of the DVDs. Here are the tools we'll be talking about:
Wondershare DVD Creator
DVD Fab DVD Copy
Burnaware
Freemake
Let's now have a detailed look at this software.
1. Wondershare DVD Creator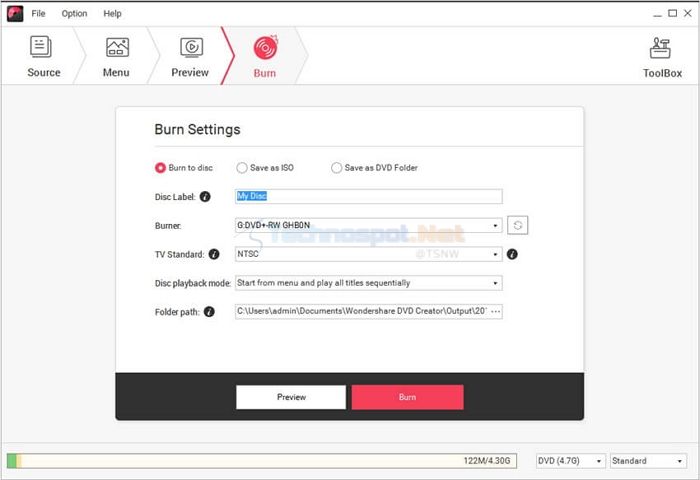 Wondershare DVD Creator is an excellent tool to remove/unlock copy protection schemes from DVDs. It supports Windows 10, 8, and 7 and Mac OS X systems for quickly copying your favorite videos onto a blank disc in just a few clicks. With Wondershare DVD Creator, you can easily clone the original video with all its features intact, including audio tracks, subtitles, etc., by removing any existing copy protection schemes that may be present on it.
Features: 
Copy DVD to DVD with simple steps and fast speed
Burn Video/Photo to DVD, create Photo Slideshows, edit videos & convert them into DVDs
Output types: DVD-5/DVD-9; formats: ISO files / Data Discs etc.
Customise copy by removing chapters or editing subtitles
Supported OS include Windows 10/8/7 XP Vista & macOS Mojave High Sierra 10.14 -10.6
Pros:
The easy user interface & simple steps make the cloning process hassle-free, even for beginners.
Fastest speed possible while maintaining the highest quality standards during conversion processes.
Supports multiple input file formats & wide range of output device compatibility, thus providing great flexibility when creating backups.
Additional tools help create customized content quickly.
Cons: 
Not suitable if someone requires advanced customization capabilities beyond the basic ones provided.
Download Wondershare DVD Creator
2. DVD Fab DVD Copy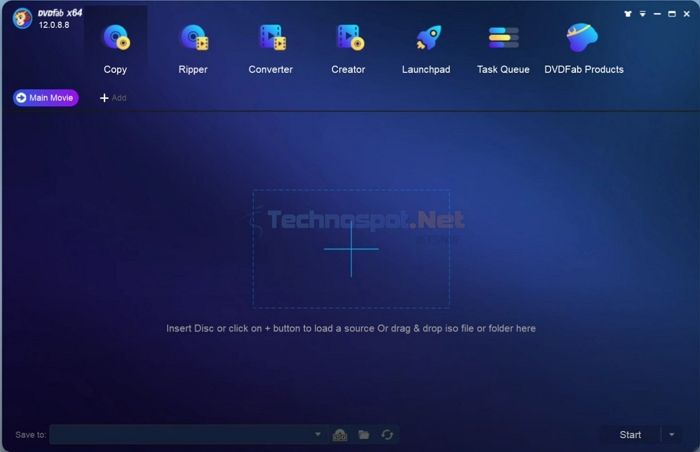 DVDFab DVD Copy is a powerful tool for copying and removing copy protection schemes. It offers various customized options for copying DVDs in diverse modes like Full Disc, Main Movie, Clone/Burn, Merge Split and Customize.
This best free DVD cloner can compress a large-sized 9GB disc into 5 GB without compromising on the playback compatibility of the compressed discs with any standalone home player. Furthermore, its Cloud Decryption Service helps decrypt newly purchased encrypted discs within 10 seconds!
Features:
Supports multiple file types, such as ISO image files or folders, so you have more flexibility while backing up your data;
With support from Intel Quick Sync technology, this software has been designed to deliver fast performance even during complex operations;
The intuitive UI makes navigation easy & allows users to customize their settings according to their preferences
Pros:
High-quality outputs due to advanced technologies used by the developer
Compatible with all kinds of optical media, including Blu-Ray disks
Ability to clone entire contents onto another disk quickly.
Cons:
Not compatible with the Mac OS X operating system
3. Burnaware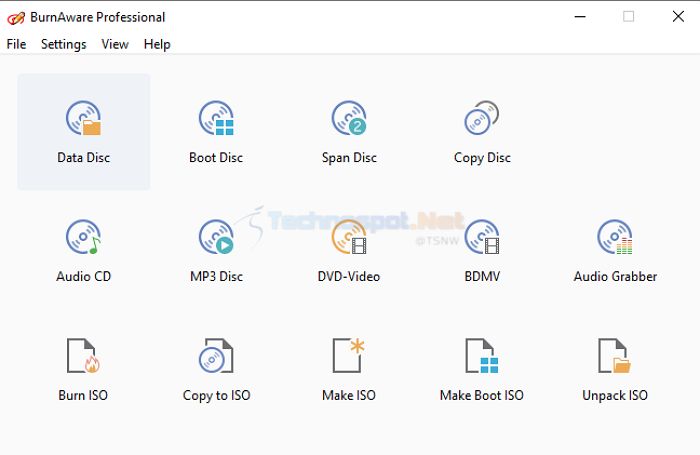 Burnaware is an excellent option for removing copy protection schemes from DVDs. It has an array of features that make it easy and efficient, as well as other functions like burning audio CDs, Video DVDs, Blu-ray discs, etc.
The software also supports multisession CDs/DVDs, allowing users to add more data over time without creating multiple copies of the same disc with different contents.
Features: 
Burn data and audio discs, including M-Discs
Extract files from ISO images & burn disc images
Copy Data and Audio discs; save to ISO & BIN formats
Span multiple disks when burning large amounts of data
Recover damaged or unreadable discs with ease
Write ISO Images simultaneously across multiple recorders
Pros: 
The easy user interface makes it suitable even for beginners who want extra options early on while using this program.
Supports various media types such as DVDs, CD'S blu ray disks, etc.
It can burn significant amounts at once by spanning several disks if needed.
Cons:
It does not support all file systems (exFAT)
4. Freemake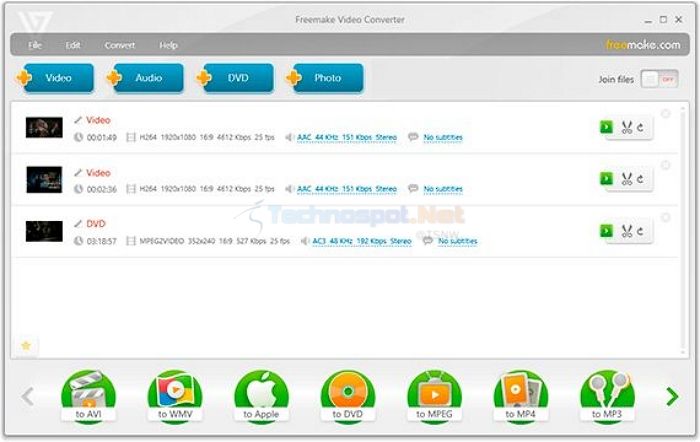 Freemake is free software that helps users to remove/unlock copy protection schemes from DVDs. It enables them to create digital copies of their DVDs and use them elsewhere in any file format, such as MP4, AVI, MKV, etc. This tool also allows you to transfer the video onto your flash or hard drive as an ISO image or DVD folder for further usage on portable devices like iPad, iPhones, PSPs, etc., thus preventing damage and extending the life of one's collection.
The Freemake supports almost all non-corrupted disc types, including Blu-ray & PAL NTSC formats, with video compression options available too.
Features:
Create digital copies of your discs in any format for free
Transfer to flash or hard drive as an iso image or folder
Supports all non-corrupted disc types, including Blu-Ray and PAL NTSC formats
Customise by keeping specific videos with subtitles if desired
Adds custom menus at no extra cost when cloning from one disk into
Pros:
Easy-to-use interface
Fast processing time
Cons:
Limited compression options
Conclusion: 
Knowing little hacks and way around can save you time and make things more manageable. In this article, we talked about how to remove or unlock copy protection schemes from DVDs. Please ensure that once you unlock copy protection scheme, you don't propagate the material without the due permission of the owner, as it is against international intellectual property laws. We hope you found the article insightful.