The Samsung Galaxy On7 is a new budget smartphone from Samsung that was recently launched in China and India. With the Korean giant rapidly losing market share at the top, it has decided to focus on its low-end offerings to prevent its market share from sliding further.
Despite being a budget handset, the Galaxy On7 comes with quite a few new features that are unavailable on other high-end Samsung devices. Some of these features are pretty obvious and highlighted by Samsung, while others are buried deep within the OS. To help make the most of your new On7, I list down some of the top tips and tricks for the handset below.
Temporarily Increase Brightness for Outdoor Reading: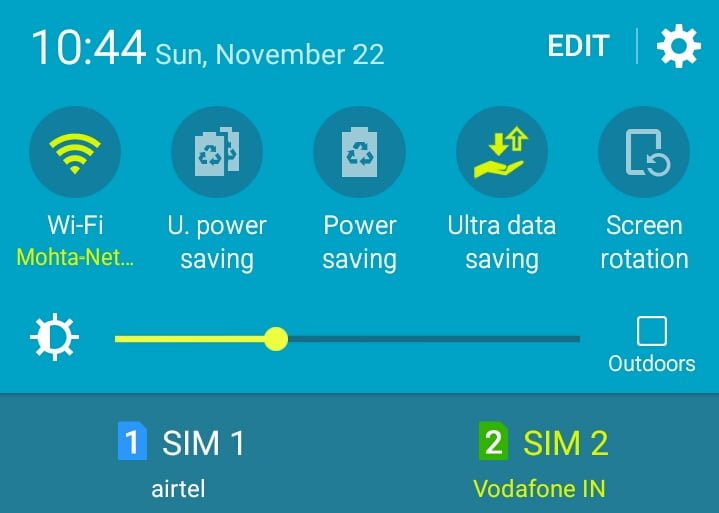 Surprisingly, the Galaxy On7 lacks an ambient sensor which means that its display cannot automatically adjust its brightness. While this is not that big of an issue while indoors, it does lead to the screen being unreadable in direct sunlight outdoors until you manually increase the brightness. To circumvent the lack of an ambient sensor, Samsung has included a 'Outdoors' brightness option that automatically boosts the brightness of the screen for 15 minutes. Within these 15 mins, if the phone goes idle, the brightness level is automatically clamped down.
'Outdoors' can be enabled by following either of the steps mentioned below:
Swipe down from top to view  Notification Centre.
Right beside the brightness control, you have an option which says "Outdoors".
or you can go to Settings > Display > Outdoors
Find my Mobile : Locate and Control your device remotely using your Samsung Account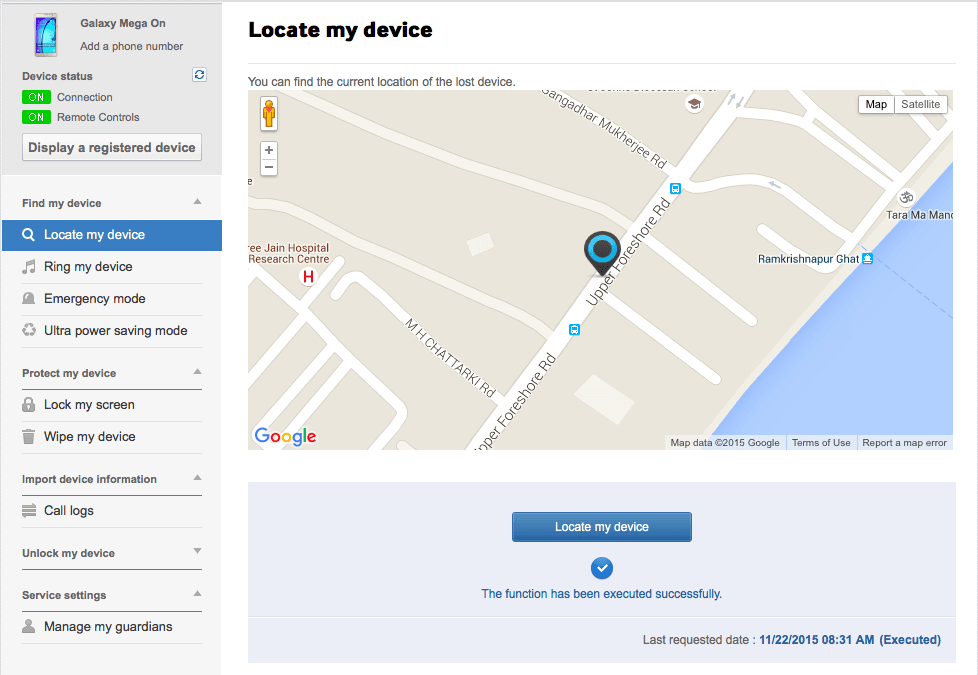 While Google offers its own anti-theft solution called Android Device Manager, but that did not stop Samsung from bundling its own alternative on the On7: Find My Mobile.
Find My Mobile form Samsung is actually a useful service which does few things extra compared to other services. Apart from Finding location, locking, unlocking and wiping your phone here are two functions which are important:
Turn on Ultra Power Saving Mode.
Retrieve Call Logs
While the first one is useful when battery on your phone is low, and you don't want it to be dead before you find it. The second option is useful if a call was made from your device when it was lost. It may come handy.
Download Booster ( Combines LTE + WIFI to download files faster)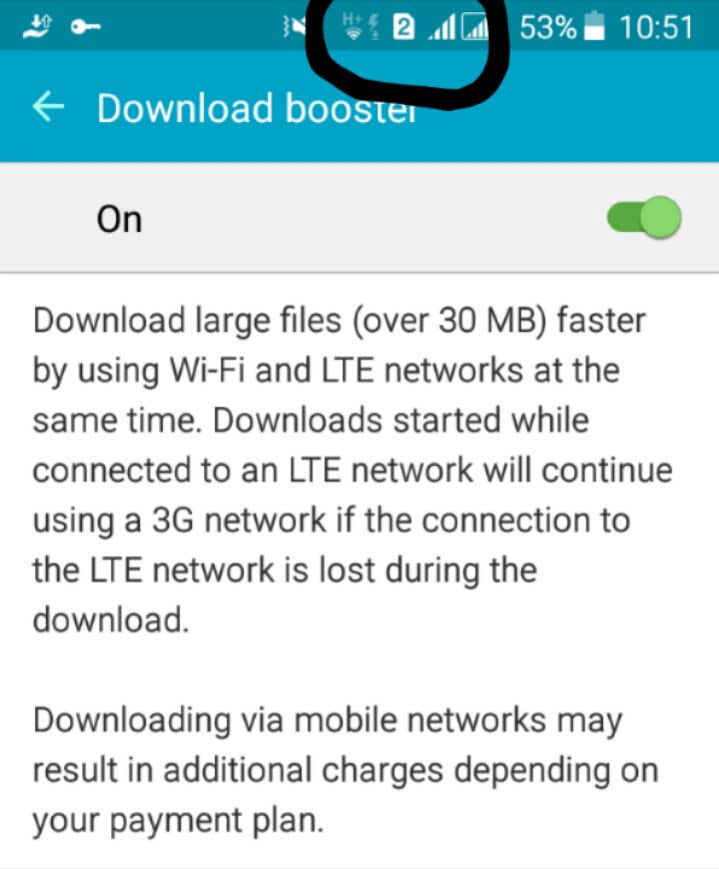 This option allows you to download Files, Apps and Games at much faster speed by combining your cellular data and Wifi connection. This is particularly useful when either of your connections are not up to the mark, and you need to download a file quickly.
Go to Settings > More Connection Settings > Download Booster > Turn ON.
You should see Both Mobile data and WIFI icons on the status bar.
Find Apps which use battery abnormally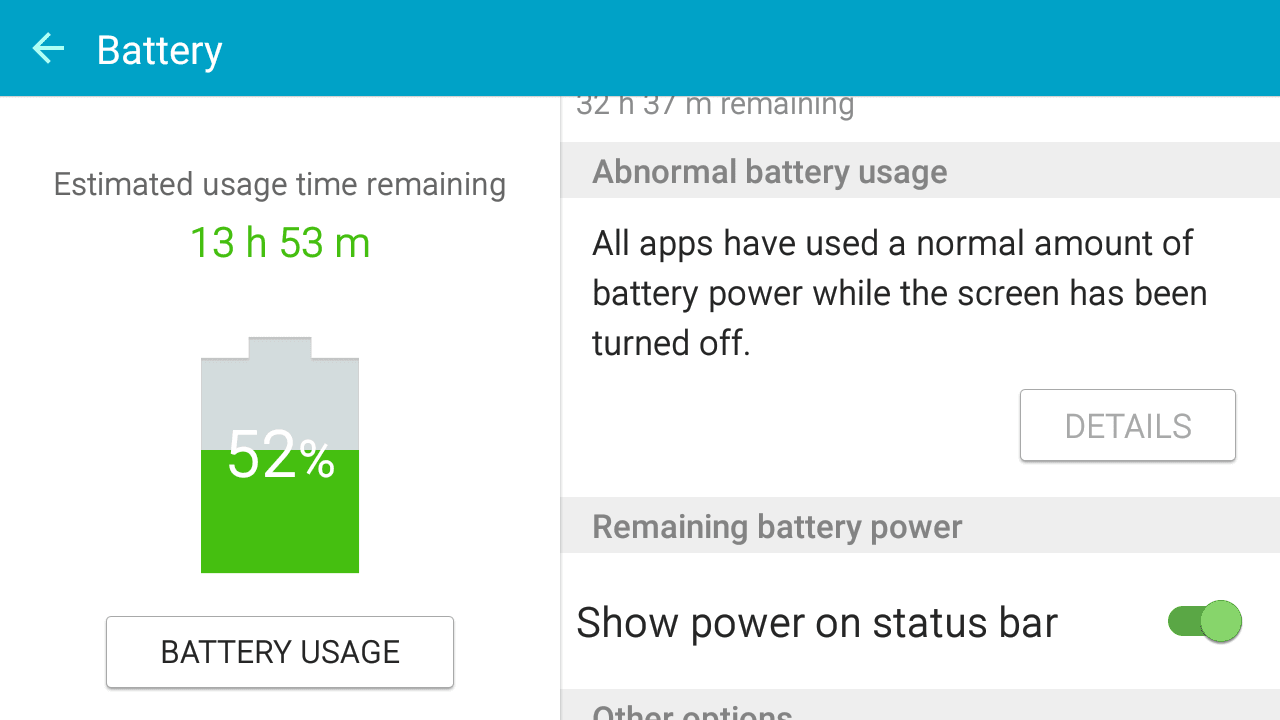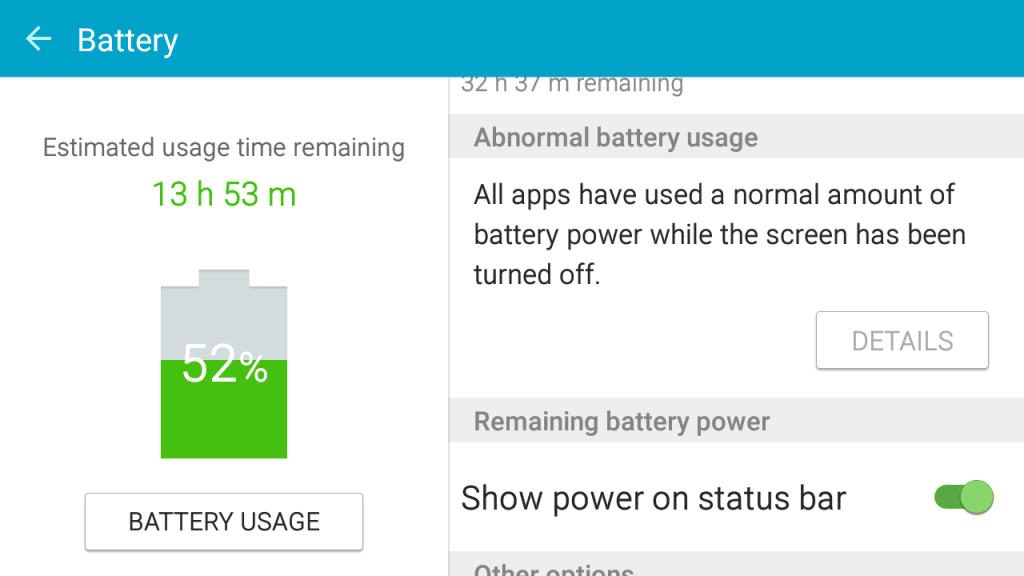 Go to Settings > Battery > Abnormal Battery Usage > Details.
This is very handy if you keep installing apps now and then, and don't use it later. Many a times apps tend to use battery in excess and this helps to find them out.
Ultra Power Saving Mode :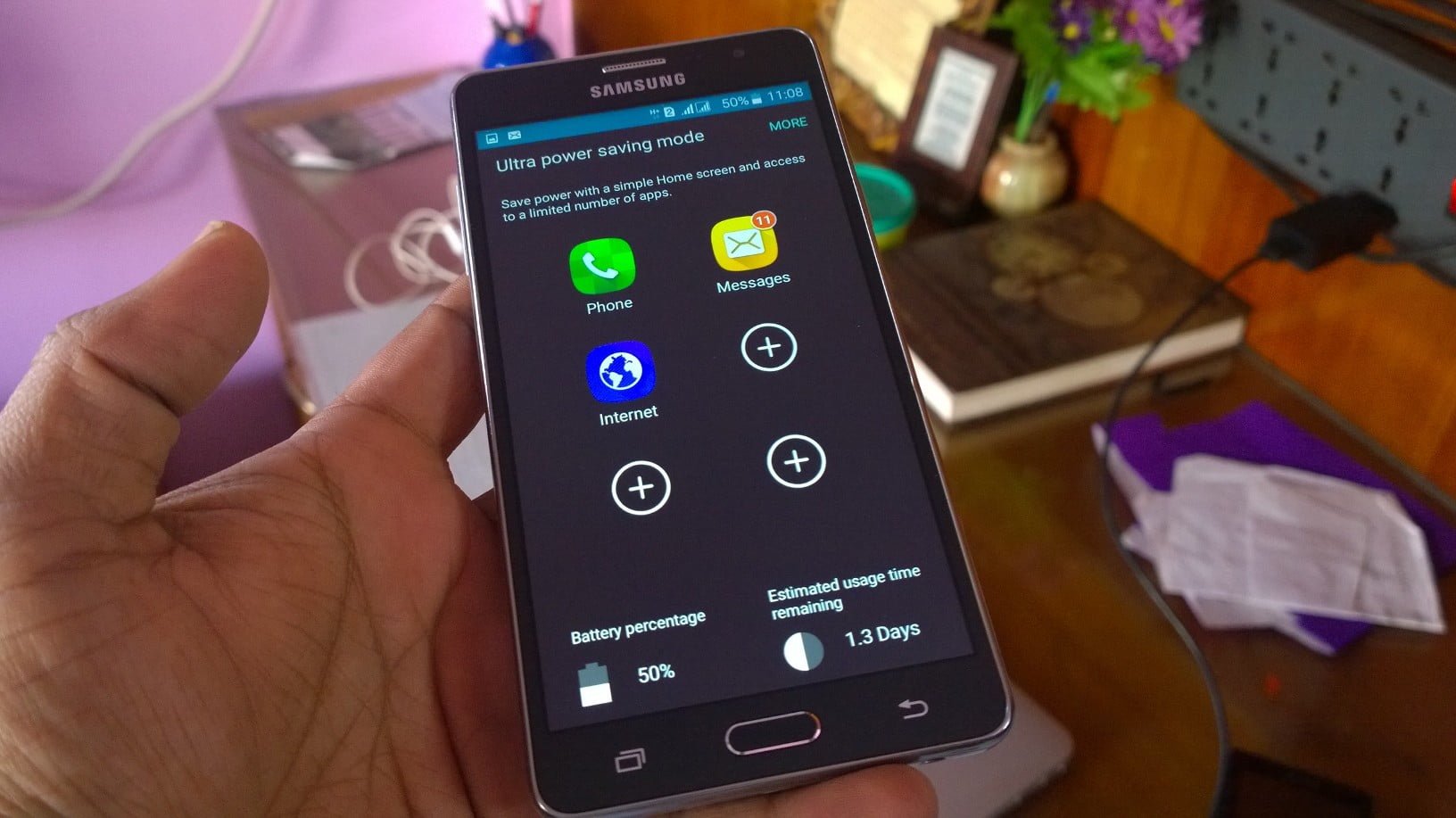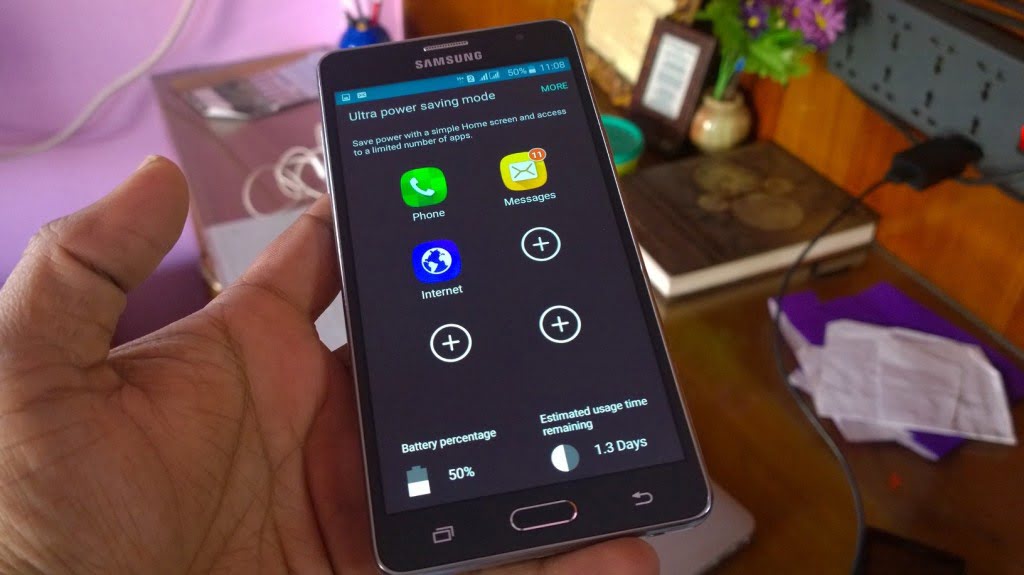 Low on battery, no place to charge and your battery pack is all dried up? ON7's Ultra Power Saving mode turns your smartphone into just a "phone" so you can use it for it's most important work, Calls & Text message.
Swipe down from top to view  Notification Centre
Click on Edit and look for "U. power saving" icon. Drag it to get it on top.
Now Tap to enable it.
A pop-screen shows up giving you idea about current battery status, and how any hours it will last for. Also you get to know what is restricted during this mode.
Network Power Saving: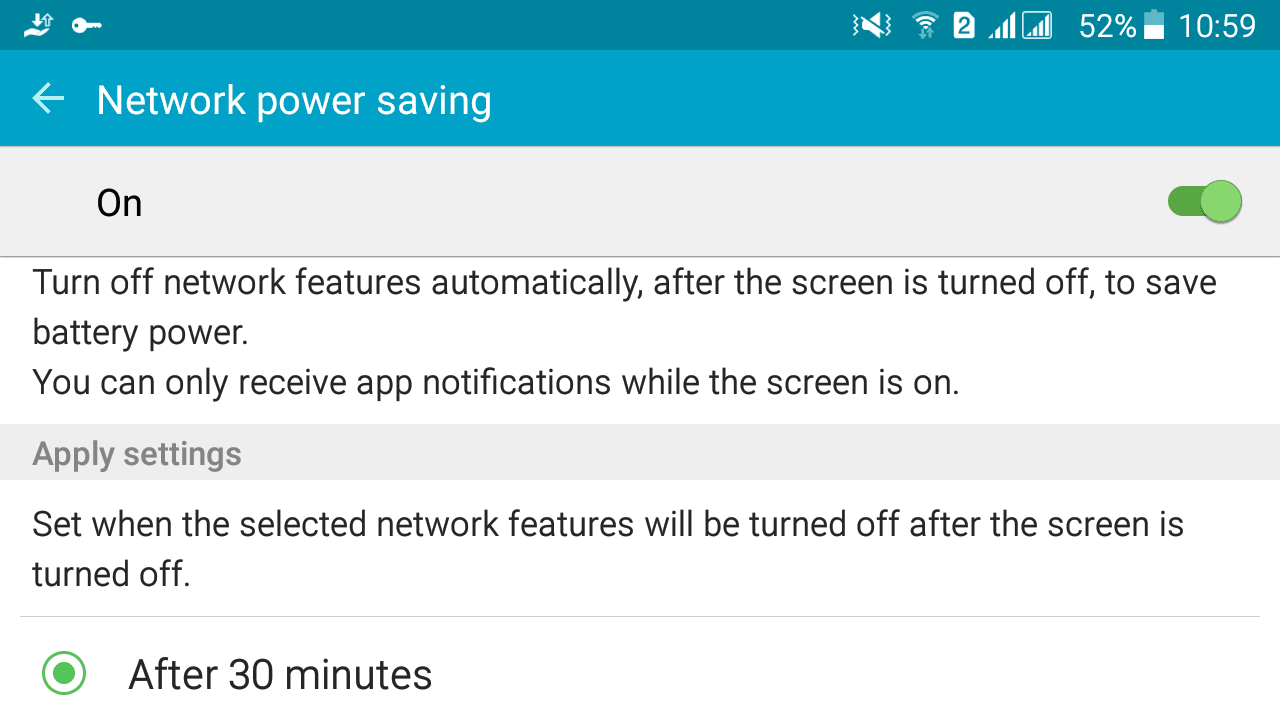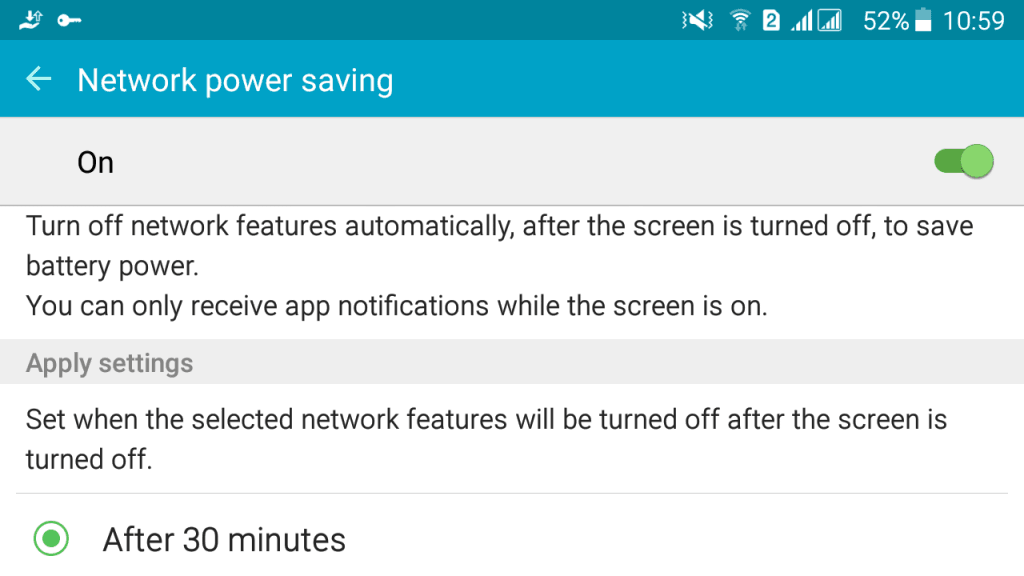 If Power Saving and Ultra Power Saving is not cup of your choice, you can use this feature to disable any network activity when your screen is turned off. You will get only notification when its turned on.
Go to Settings > Battery > Network power saving.
Ultra Data Saving Mode:
Mobile Usage have surpassed PC Usage, specially when it comes to browsing. Most of us end up surfing and search on mobile because its more convenient and is wishing our reach compared to PC. Keeping this in mind, Samsung has advertised a lot about this particular feature along with its power saving mode.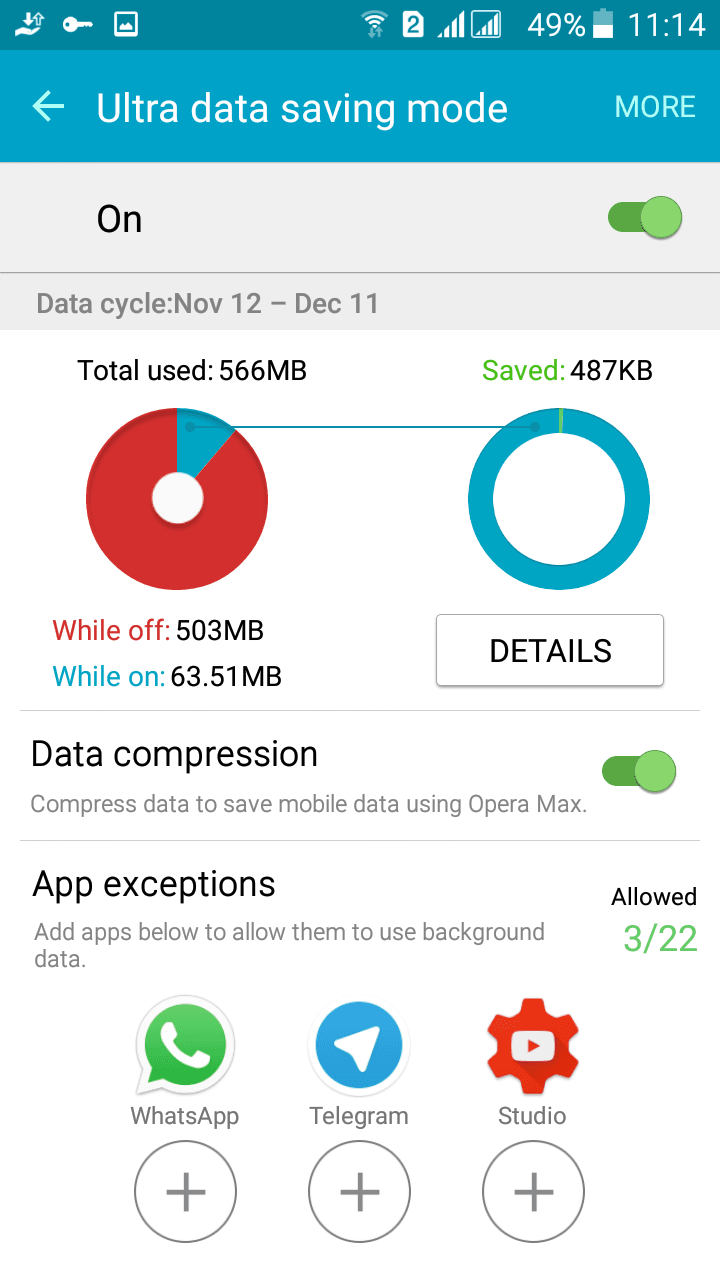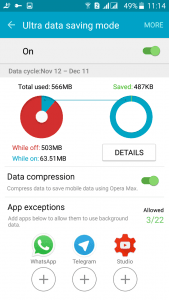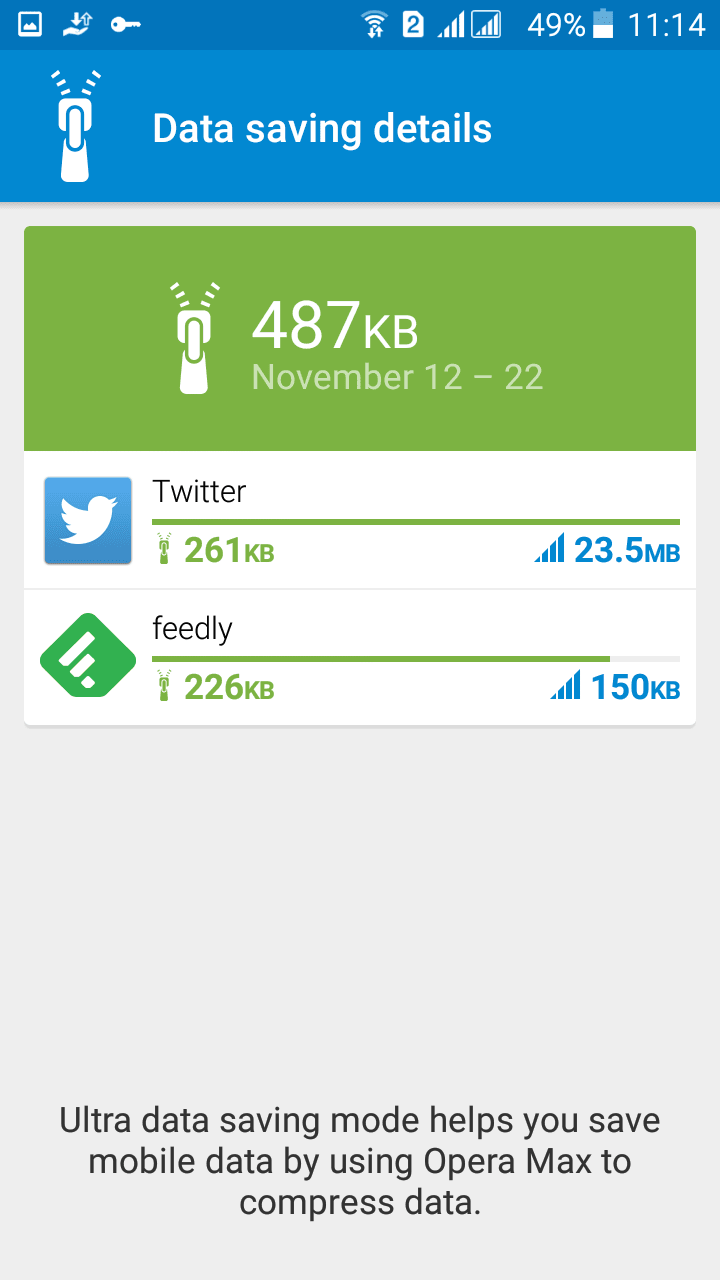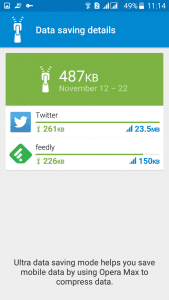 When activated,  it saves mobile data using compression, and limiting data usage by apps, specially the background data which for many apps end up consuming more data.  Samsung is using Opera MAX VPN for all data compression.
Find the Smart Manager App, and launch it.
Swipe left and you get the details of Ultra Data Saving Mode. Tap to open settings.
Here you can see the pie chart to understand how much you have consumed, and saved.
Toggle to turn on, and then you will need to manually enable data compression.
If there are some apps which should run all the time, add them to exception list.
Note : When you enable Data Compression, a background process runs all the time.  Its the VPN by Opera Max which you an choose to disconnect by drawing it out from the notification centre.
Adapt Sound :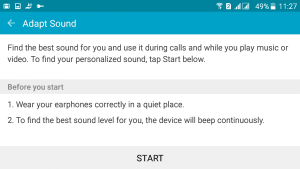 If you use your phone mostly in noisy area which needs your volume to stay higher all the time, use "Adapt Sound" feature  which helps to find the best sound for you and use it for calls, and while you play music or video.
Go to Settings > Sounds and Notifications > Sound Quality and Effects > Adapt Sound.
You will need to configure this first by using your earphones so the algorithm can understand the surrounding.
Camera:
Just have two quick tips here. You can configure the hardware buttons to do the following which is handy in many situations.
Press Home Key twice to launch camera
Volume Key to take pictures. record video or zoom
The settings are only available via the camera app. So launch and then tap on the setting icon.
Video: