Its nothing new to hear parents getting scare of projects that are being asked in school for exams but then it's totally unavoidable.  Most of us get online, find some old project, find how to do it and then just do it for the sake of doing it but The Science Club can help you in getting over it and also cheer your kid.
This online non-profit educational corporation is an extremely handy resource for science projects for kids and even grown ups.  With a collection of huge amount of projects with in detail on how to do it and with live videos which demonstrates step by step instruction of development of a project helps your kid actually understand it and make sure you help them right.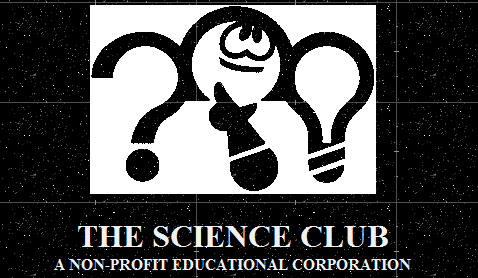 You can find a list of Kids Project here where projects on Static Electricity, Anti Bubble, Creating a handy telescope, making an electric generator is demonstrated with complete details on precautions and clarifications are explained. They have also a list of sites which can answer you kids curiosity on various topics of science.
So if you do have kids or you like making small projects don't forget to bookmark The Science Club.