Ribbon menu is one of the exclusive feature of Microsoft Office 2007. Though there are lot many items you can see compared to previous menu but still you need to switch between different tabs.
Today while working in office I accidently scrolled my mouse and it actually switched tabbed menus so fast. Yup you just need to move your mouse over it and scroll.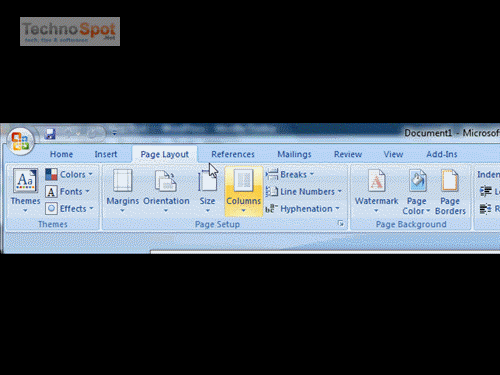 In case you are using laptop which I use at home, you should be having scroll on your touch bad on side. It works with them as well.