Lets say you want to buy a phone or a camera. One thing you are concerned about is the actual size of it which is available on the sites which sell but only in numbers. There is no actual size picture availble and even if it is the size changes according to your monitor size.
So baseline is it is difficult to see actually how big is the object before you actually go and see. And this is what Pective is trying to change.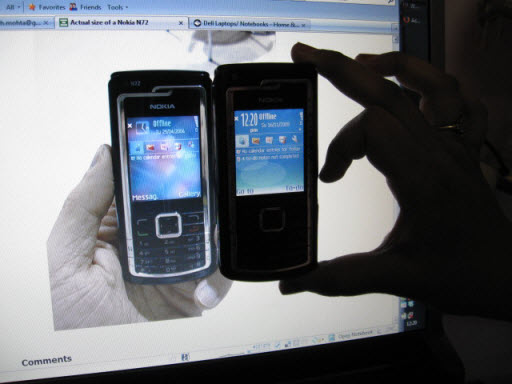 Pective allows you to see the image in the exact dimensions as the real thing depending on your monitor size. All you need is to fill in the size of your monitor and the images are adjusted accordingly. The one you see above is comparison of my N72 mobile with the image they have on their site.
Here is when I compared CD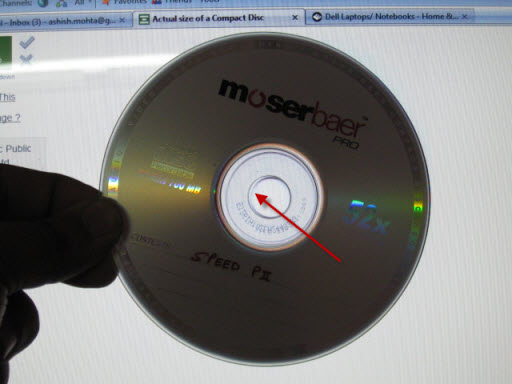 So in case you planning buy something or need some info, check out Pective