Getting the best seat inside stadium for games is what people pay for but how do you find out the best seat for you ? You cannot just go and handpick it but more or less visualize it so here is a good alternative for you, Seats 3D. This online application helps you visualize the stadium and get to see the seats closer. Apart from stadiums lot of theaters are also included in the list.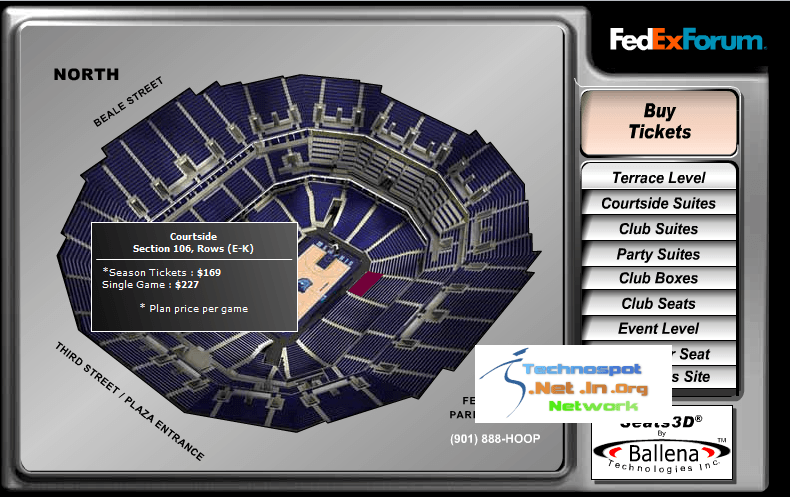 It displays the option of seats like you can choose from Terrace, Courtisde, party suites, club seats etc. Click on each will take you to close look of the seat and let visualize how the ground looks like. Apart from that you can check how much Season tickets or single tickets cost you.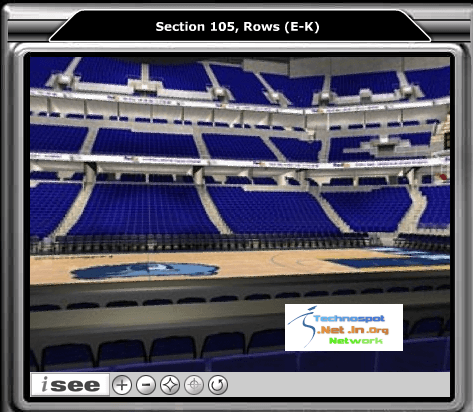 You can also check out tools for parking, parking reminder and Hotel Rates Comparator along with Stadium 3D if you are planning to tour out few cities for game series.