SMS 7 is an excellent sms sending service which allows you to send 440 characters SMS for free to anywhere in India and plus you can schedule when the SMS should be delivered i.e. Send future sms to a group of phone numbers ( Send Bulk SMS )
When I started looking at it I thought its just for sending sms but its more then that. Its a complete Send SMS management. It allows you to :

Create a Phone Book with search and group support.
Add name with help of #Name# tag if the person is in your phone list
Schedule when the SMS should be delivered
Send Group SMS
Get delivery report
Scheduled SMS report
Create a Phone Book with search and group support.
After you are done with registring your phone number with them, the first step should be do create a phone list.   Click on Phone Book and you will get advanced menu which allows you to create and manage group names and add phone numbers to the group. This is important if you are looking forward to send bulk sms.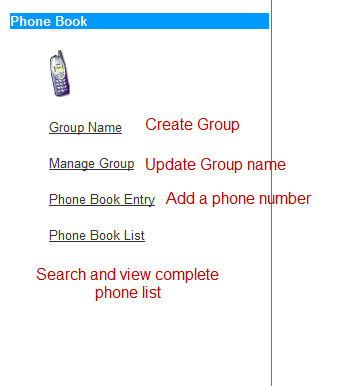 Once done with this now you can add new phone numbers either adding them one by one or you can also import from your excel workbook or notepad. If you are importing from excel, skip this screen and move to next menu of Phone book list where you get options of importing phone numbers.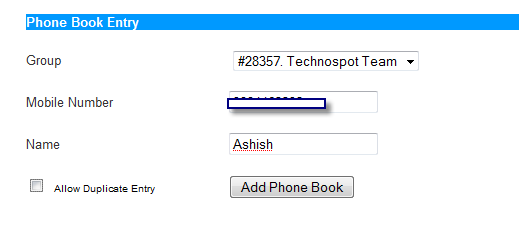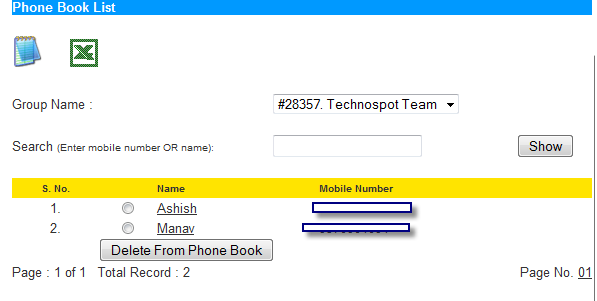 All done and now you are ready to send SMS. Click on Send SMS menu and you will get an editor which allows you to select phone numbers from phone list or just add the number directly. When you move to your phone list from here you can add more the one phone number but one by one. There is no check boxes which allows you to add selected numbers directly.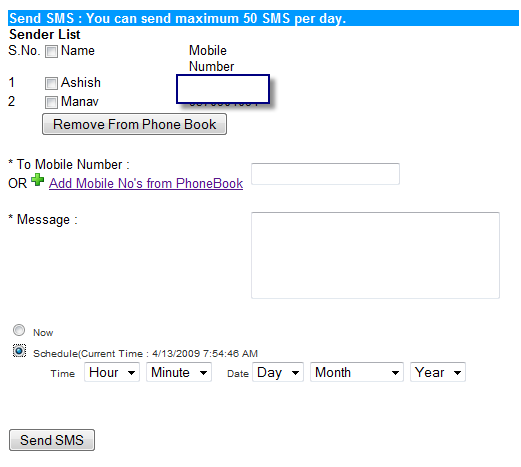 At this point you can schedule your SMS for any particular date and type in a really long sms of more then 160 characters.
Now coming to the real story and your question on how this service works " FREE" then its the same story we covered on list of site which allows you to send sms in India.
Out of 440 characters last 80 characters are used for advertisement. So eventually you get 360 which is almost size of more then 2 SMS. Worth it.
sms7 works on this simple principle that Every SMS posted by the user through www.sms7.in is appended with an advertisement as footer. www.sms7.in offers 440 long character length against 160 character sms offered by others. The last 80 characters are the AD space which could be a brand awareness tagline or value-for-money offer. Via Advertising page on SMS7.IN
This service is best of all we have found till now. It allows you to send bulk sms, phone book management, group management, scheduled delivery with reporting feature. With so many things I don't mind that 80 characters being used for SMS.  Check out more at SMS7.IN
Make sure you keep track of the Free SMS Services which we  keep updating.