We all hunt for some nice non-traditional e-Greeting cards at several occasions; moreover this is probably the easiest and best method to show your love and to say that you care.
There are several online services which can be used to send e-cards, but I recently found this service, Pig Spigot, the cards on this site are created by the users, and they are pretty different as compared to traditional e-cards.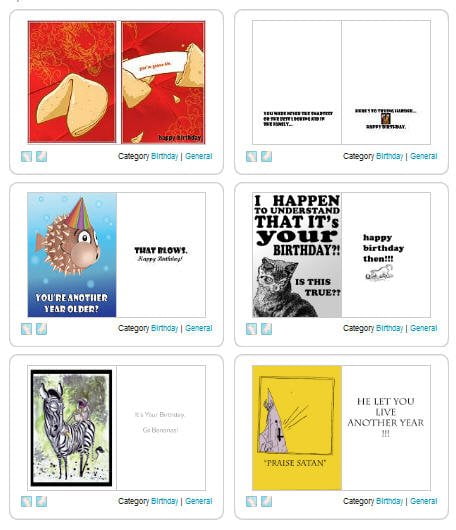 You might not find any musical or animated cards but the cards here are really quite different which gives them a designer look, here you will get all the general categories and each category has several subcategories as well.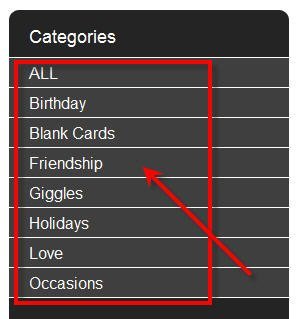 Sending an e-card is free, however if you are ready to pay, you can opt to send a printed card as well. Pig Spigot also allows you to create your own cards and let the world see you creativity. Give it a try and see if you too feel it different and unique experience as I did. Try Pig Spigot