Google India  has introduced  a new service which allows you to create a SMS channel and ask your friends and family to connect. The next the channel owner does is updating the channel with a small note of 140 characters and message is sent to all the people via SMS and Its free of cost.
We @ Technospot.net had create our own channel "Technospot" where we will be using to share only important messages and our new articles. Please join and subscribe to our Technospot Channel and stay update on the move.
Here is a small preview of how it looks in your mobile phone. We have used this icon to notify for people who want to update via SMS.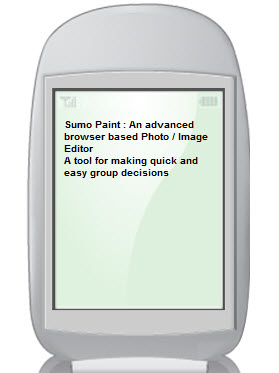 There are services which we had talked about previously though it allows you send sms of 80 characters and rest 80 being used for advertisement which is not the case in Google SMS channel.
Related : How to send free sms using Gaim Client using Linux