Digital marketing has become a necessity for businesses to stay ahead in the competition. The digital marketing landscape is vast, which includes several channels and platforms. You need to target the right ones to reach and engage your target audience.
Working with a digital marketing agency has several benefits. It allows you to concentrate on core business while it handles all aspects of digital marketing. The digital marketing agency will charge a fee for its services. You may wonder what services you have to pay for. To make things easy for you, we have listed services you can expect from the best digital marketing agency.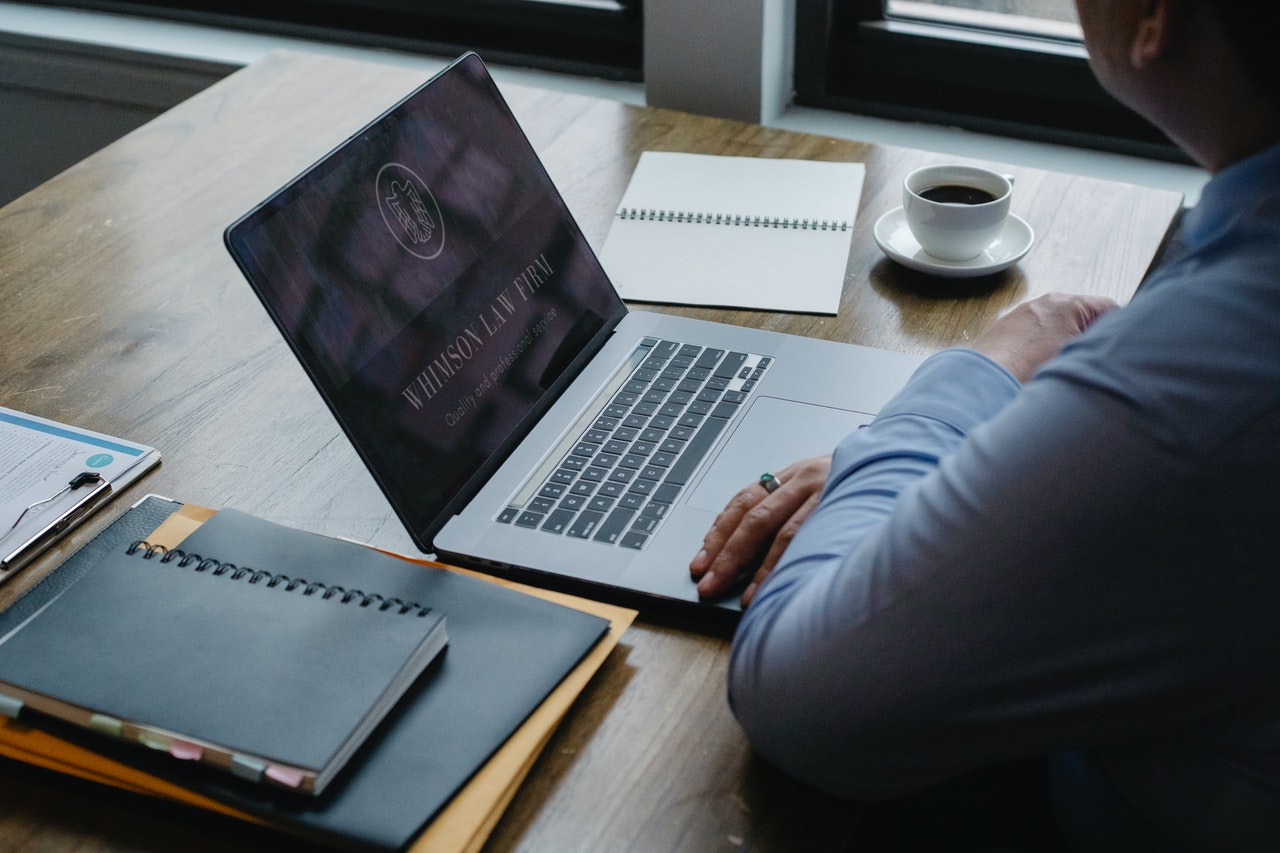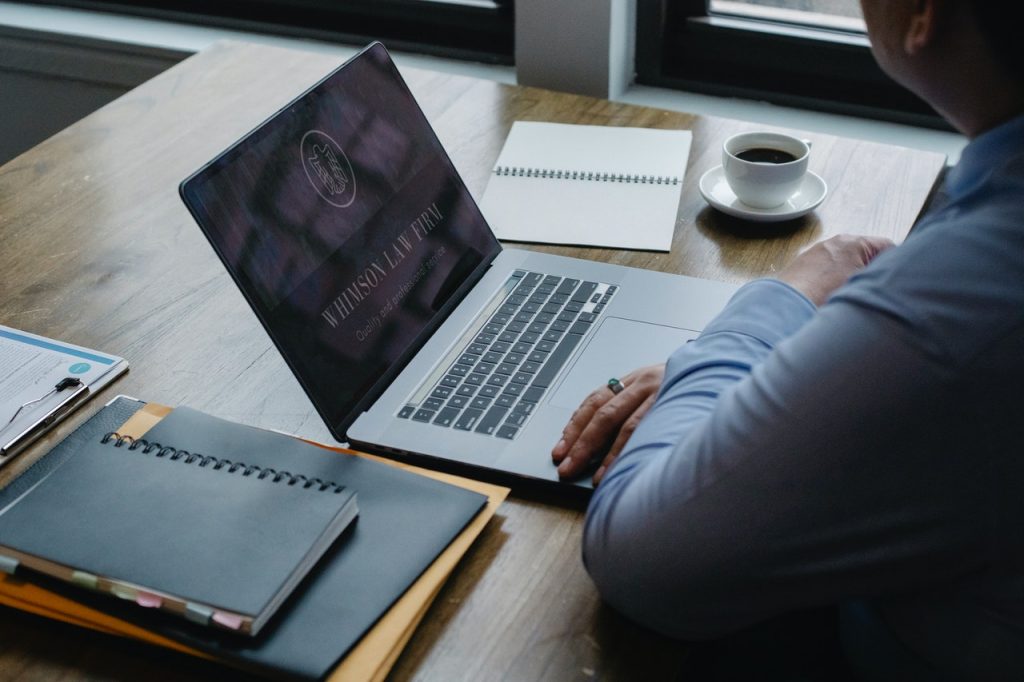 Search Engine Optimization
Search engine optimization appears at the top of the marketing agency services. It affects all marketing strategies mentioned below. SEO is crucial for your website's online visibility. With proper SEO, your website will never realize the benefits of digital marketing strategies.
When people use search engines to find products or services, the search engine decides which website should appear on the 1st page of the search engine results page. The search engine uses complex algorithms and takes into account different criteria to determine your website ranking on the page.
The digital marketing agency will optimize the content and work on other SEO elements to improve your website ranking. However, you should not expect overnight results. SEO is a lengthy process, and it might take up to 6 months to see positive results.
Search Engine Marketing
Search Engine Marketing refers to using paid marketing. Google AdWords is an SEM tool. Unlike SEO, SEM can give you quick results. In SEM, you have to bid for keywords to ensure the website is shown for the chosen keywords.
For SEM, the digital marketing agency selects keywords related to your product and services and creates advertisements around them. When a user types the target keyword, the search engine decides which ads to display on the results page. If a user clicks your ad, you have to pay a certain amount to the search engine.
Social Media Marketing
Digital marketing is incomplete without social media marketing. The reason is social media has become an integral part of our lives, and these platforms play an important role in buying decisions. With more than 18 million social media users in Australia alone, the social media platforms are gold mines of prospects waiting to be tapped.
Website Strategy
Your website is your online shop. When you work with the best digital marketing agency, they will ensure all website elements are optimized for the best user experience. The marketing experts will ensure all links are working, the load speed is fast, and the images are displayed correctly. These are some of the things that add value to your website. The digital marketing agency will ensure the visitors to your website are guided to buying products and services.
Content Generation and Optimization
Internet technology has grown by leaps and bounds. However, the content remains the king of SEO. Content marketing plays a crucial role in creating brand awareness. It aims to build trusting relationships between businesses and customers.
The digital marketing agency will create informative and useful content revolving around products and services. The objective of content generation is to establish your brand as an authority your customers can rely on to satisfy their needs. The informative content aims to answer questions potential customers have and helps them make a buying decision.
Email Outreach
Email marketing is an effective way to generate leads. It is useful to build a good relationship with customers. According to marketing experts, a successful sale is not the end of the journey for businesses. They need to stay connected with customers after the sale to create new business opportunities. If the customers like your products and feel valued, he/she is more likely to buy again.
The digital marketing agency has the skills to manage all aspects of email marketing. It will build email lists and create marketing campaigns to engage customers and drive conversions.
Quality Link Building
Link building plays a crucial role in the ranking of your website. The Search engine intends to provide the best user experience to every individual using its search services. When you have a strong link profile, it means the user can get additional information through your website.
The digital marketing agency will build a robust link profile that includes authority websites of your business niche. It will help improve your website's ranking significantly.
To sum up, these are services you can expect from the best digital marketing agencies. These services are essential for online success. When selecting a digital marketing agency, make sure you get all services under one umbrella.