In case you are looking for a simple and free option to copy text in between 2 computers ( Can be different OS also i.e. Windows , MAC, Linux) , You must try Copy and Paste FF addon which helps you share text between computers. Its like doing a  copy and paste text between computers with ctrl+c and ctrl+v. It accesses windows clipboard viewer and clipboard container for Mac OS X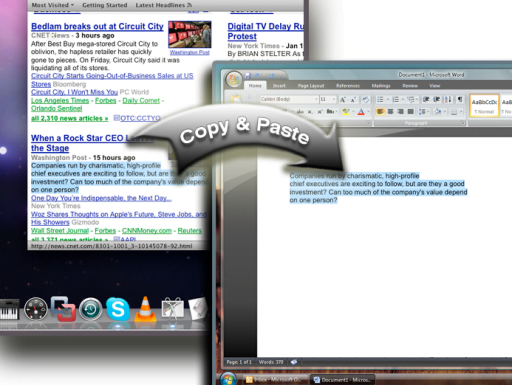 Moreover if you have 2 -3 computers side by side this can make you more productive. Right now I share text through messenger or simply putting the text in a notepad and sharing across.
This addon ( Via Ghacks ) works on the concept of shared clipboard. Every OS has a text clipboard which this add on shares with other computers and does the job.
You will have to run this addon at both the local and remote machine
You will have to tell the IP addresses so it know which clipboard it has to share.