Ships, vessels, boats etc. are whenever seen in photos depict a message something like 'never give up', 'keep fighting' etc. Looking at a sailing ship or a vessel swiftly on waves seems like a man moving towards his goal against all odds, isn't it?
So why not decorate your desktop with some cool Ships and Vessels Wallpaper, here is a pack of 100+ Ships and Vessels wallpaper, all the images are high definition, and in multiple resolutions (mostly in 1600×1200 resolution, others in 2048×1526, 1280×1024, 1280×960 etc.)
Have look at some of them.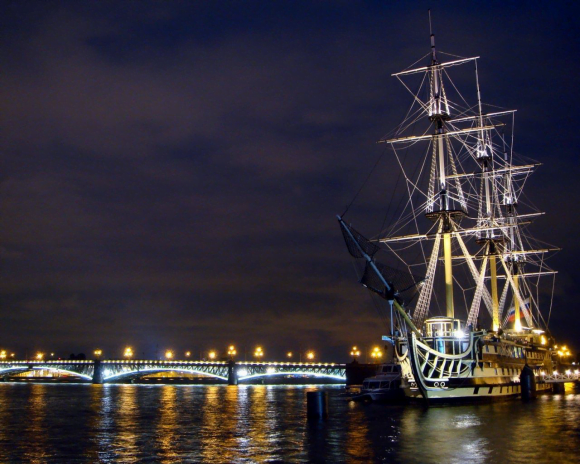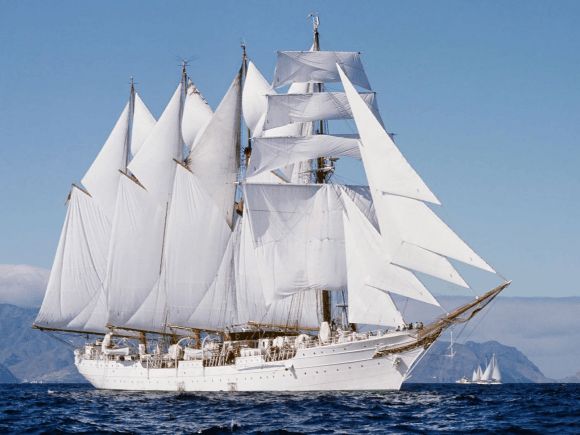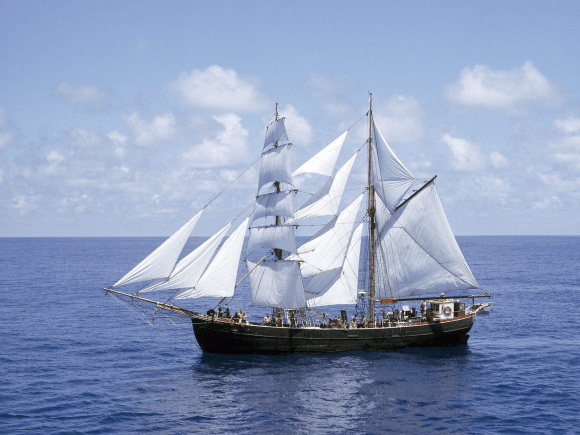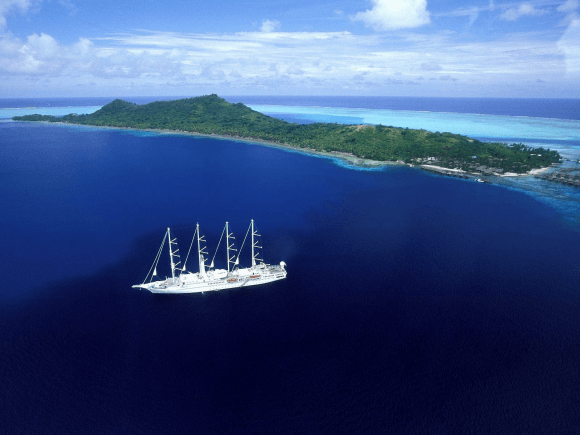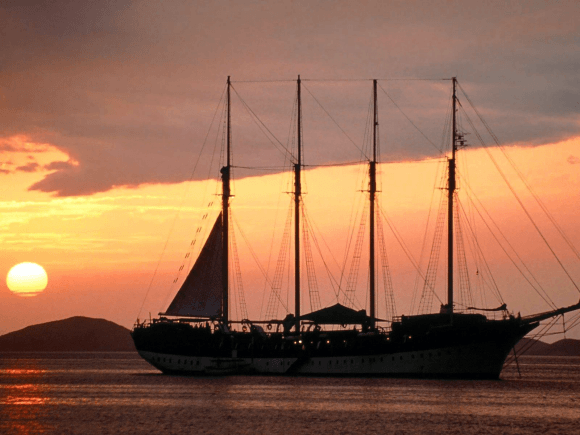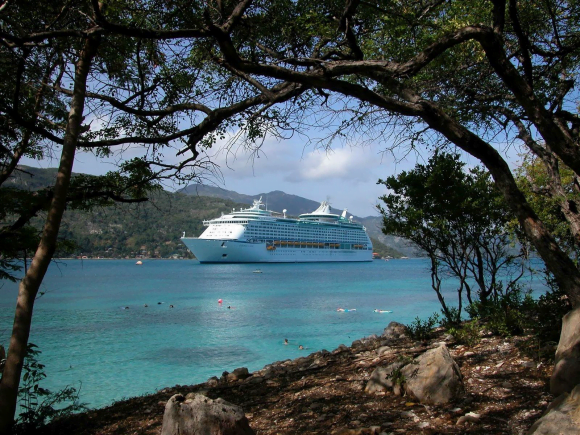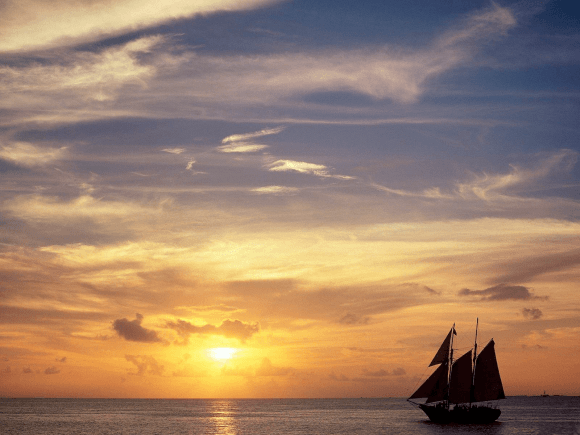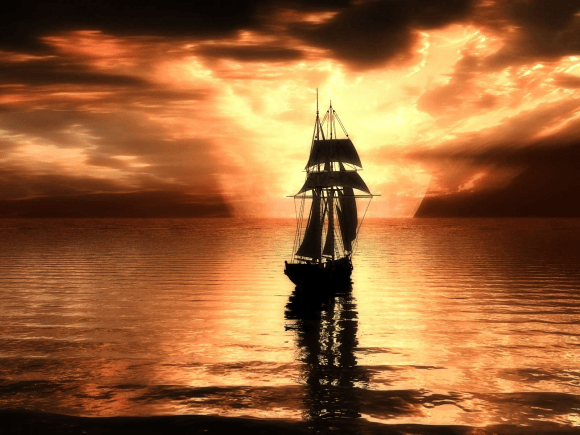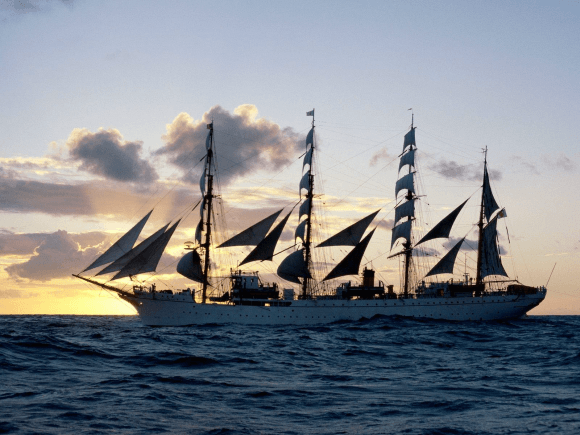 Liked them? Go ahead and grab the pack now. | Download the Ships and Vessels Wallpaper Pack here. | Via Lord of Design