We have talked about some software add wave effects to images and online tool which add reflections to photos .  Here is another free online tool for adding reflections, Picreflect.
Picreflect has a very simple interface, which lets you generate and add very awesome reflections to your photos/images.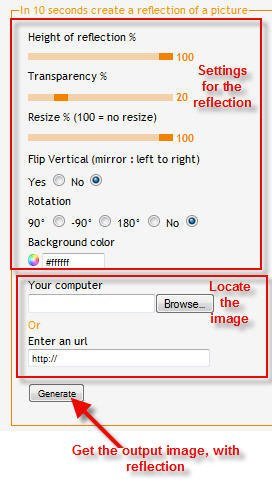 Later, you can hit the 'Generate' button to get the results; you can download the new image with reflection added to it, also the embed code for the image.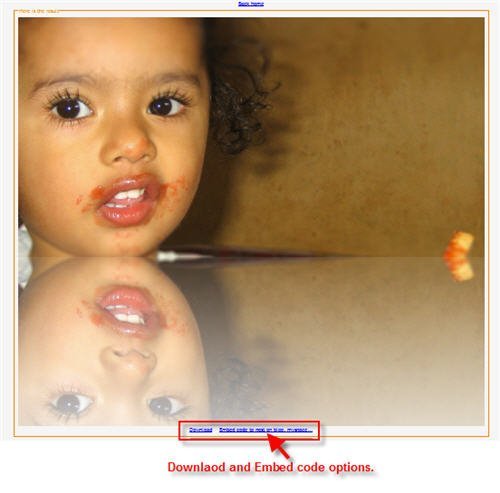 Nice tool, worth a try, do share with us, how you liked it. Try Picreflect