Image sharing tools have a very important place in the lives of internet users. Time to time new services keep launching, here is a new entrant in my favorite list, imgur.
imgur probably is the simplest image sharing tool I have seen so far. Browse and upload an image is all that it takes, no login or account creation kind of things, and once done with this you can get a direct link, embed code etc. for you image, cool isn't it?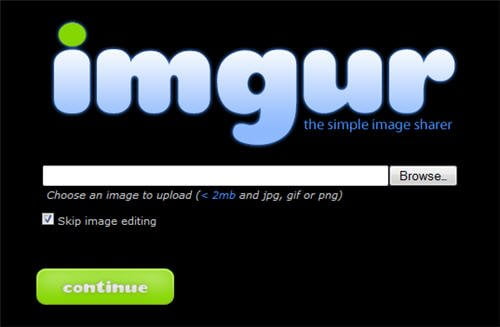 As the snapshot shows you can browse and select a file to upload.
You can either disable or enable the image editing option by using the checkbox as shown in above snapshot, if editing option is enabled, you can edit the dimensions of your image and the quality of image.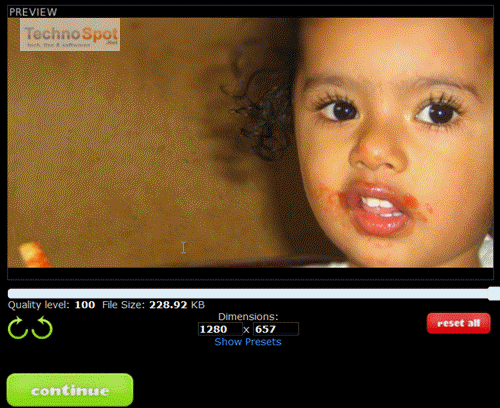 As soon as uploading finishes you can get the URL link, and embed code, you can also choose to email the link directly from imgur interface, or submit the image to Reddit, Digg, Fark, Del.icio.us.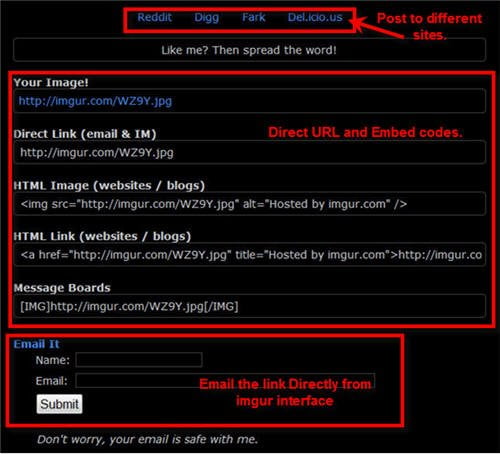 Limitations of imgur –
Only, Files less than 2Mbs can be uploaded and shared.
File type allowed jpg, gif and png only.
Give it a try, and enjoy this simplest image sharing tool, do share with us what you have to say about imgur.  Try imgur