Japan is well-known for its consumer electronics industry and innovative technologies, so it is no surprise that many companies from the Land of the Rising Sun produce some of the best laptops in the world. If you are looking for a laptop of the highest quality, here are the six top Japanese brands you should consider.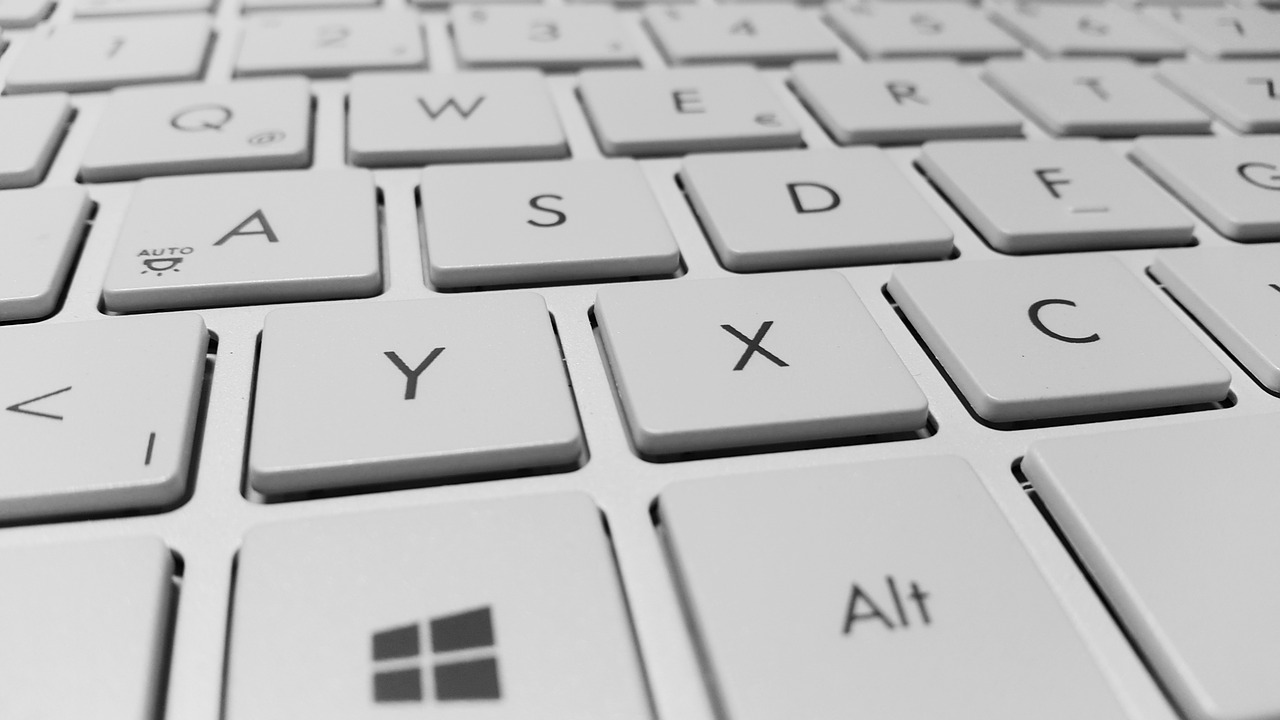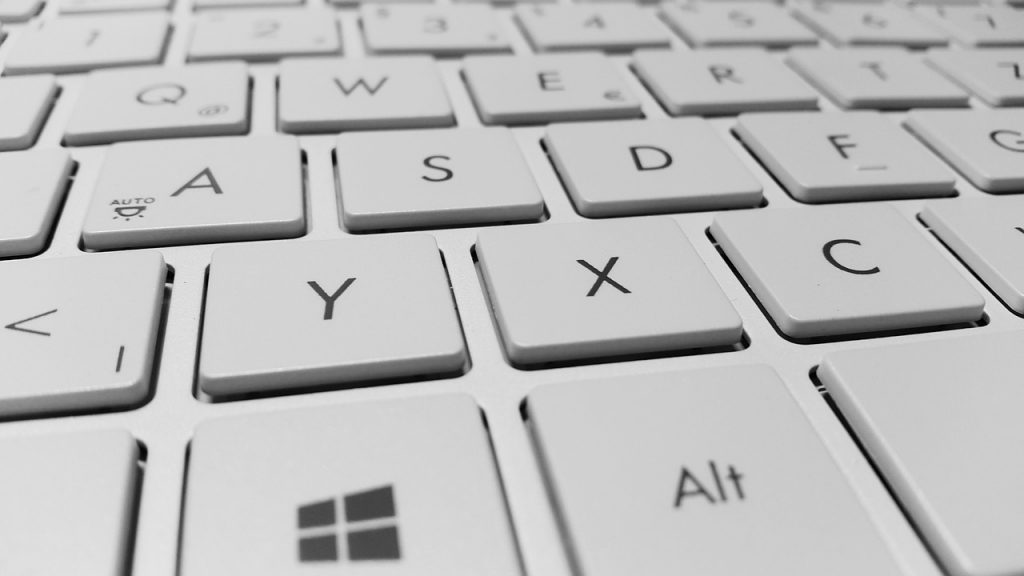 Vaio
With their sleek and distinctive designs, Vaio laptops once had a cult-like following among upmarket customers. That was back in the days when Vaio was part of the Japanese company Sony. The Visual Audio Intelligent Organizer was first launched in 1996. At its height, Vaio competed with the likes of Apple, but after Apple unveiled the Macbook Air in 2008, Vaio's downfall began. However, Vaio is back! Sony now has only a 5% stake in the company, with the rest being owned by the Tokyo investment firm Japan Industrial Partners.
Now, there are several premium-range Vaio laptops on the market once again. Notable Vaio devices from recent years include the SX12 and SX14 ultra-thin notebooks and the premium A12 and SE 14. Whether you are looking for a Japanese laptop with an abundance of features or simply one that provides excellent smoothness and screen resolution for playing online games like ムーンプリンセス (Moon Princess), you should consider a Vaio laptop, if you can afford it.
GM Japan
GM Japan is one of the newest kids on the Japanese laptop block, but it has already been making waves. Established just over a decade ago in 2010, GM Japan has created some of the most loved lightweight laptops in Japan. The lightest model in the range is the GLM 2in1 Ultralight, which weighs just 575 grams. Even larger models weigh little. For instance, the GLM Ultralight has a 15.6-inch screen, but it weighs only 2 kilograms. GM Japan has pretty much opened up a whole new demand for incredibly slim and lightweight, portable devices, and many other brands in Japan and elsewhere in the world are now following GM Japan's lead.
Fujitsu
The Japanese multinational technology company Fujitsu has been around since 1935. Headquartered in Tokyo, Fujitsu provides a wide range of personal and enterprise computing products. The company's laptops are branded as Fujitsu Lifebooks. The devices have superior performance, making them ideal for home and office use. Fujitsu also provides a range of notebooks for people who are always on the go.
In addition, the company produces specialist laptops for professionals who use graphics and visual aids on a daily basis. One of the best Fujitsu laptops on the market at the moment is the FMVM75D2L Lifebook MH75/D2, which is equipped with a high-performing eighth-generation Intel 4-core CPU, a non-glare LCD, and a touchscreen with high color purity and a wide viewing angle. It also comes in a rather fetching bright metallic blue color.
Kohjinsha
You may not have heard of Kohjinsha, seeing as their products are not generally available outside of Japan. But in the Land of the Rising Sun, Kohjinsha is a very famous brand. The company launched in 2004 and specializes in making mini-laptops with screen sizes under 11 inches. Its most popular model is the SA1F00 ultra-mobile personal computer.
The ultra-portable device features up to 1 GB of memory, a 7-inch touch-sensitive screen, five-hour battery life, and much more. Kohjinsha also gained worldwide attention for the DZ Dual-Screen laptop because of its unique design. It is the first-ever full dual-screen laptop on the market and has some neat features like a multitouch, gesture-sensitive touchpad. All of the Kohjinsha lightweight mini-laptops come with high specifications but also high price tags. Kohjinsha is at the heart of cutting-edge design, so it will be interesting to see what the Japanese company can come up with in the next few years.
Panasonic
Everyone's heard of the major Japanese multinational electronics company Panasonic, which has its headquarters in Osaka. But few know that the company was actually founded as a lightbulb socket manufacturer way back in 1918. Today, Panasonic provides a wide range of products, including consumer electronics. When it comes to laptops, Panasonic produces four series.
The RZ series comprises compact laptops, and the QV series comprises high-balance two-in-one laptops, while the LV series of laptops have large detachable screens and the SV series have smaller screens but are lightweight and have amazing performance. Panasonic has a great range of laptops and other devices, offering something for everyone.
NEC Corporation
Tokyo-based multinational IT and electronics company NEC Corporation provides IT and network solutions like cloud computing and artificial intelligence. It also produces some amazing laptops. Since the 1980s, the NEC Corporation has been the biggest vendor of PCs in Japan. Its first home computer was the PC-8000 series. Its newest laptop is the NEC VersaPro UltraLite, which weighs only 814 grams and is very slim.
The Windows 10 lightweight laptop features a Core i7-10510U processor, up to 512 GB SSD, and 16 GB of RAM, all of which are hooked up to a 1080p display. Even though it is thin and light, the VersaPro UltraLite has a battery that lasts for an average of fifteen hours, and with fast charging via USB-C, you can get up to 80% battery life after charging for only an hour. Other great features include Bluetooth 5.0, Wi-Fi 6, a microSD card slot, a headphone jack, and an optional 4G LTE.