Valentine's Day is about to arrive, and hence people are busy planning out different ways to show off and express the Love for their Valentine.
Here is a unique method to send your Valentine's Day message, Skype Video Cards; this service lets you send your own video recording, in which you can send your video recordings to your Valentine in 3 easy steps.
Step 1 : Choose a card cover

Choose a Cover, you can either choose to keep no cover, or choose from these 4 beautiful Covers.
Step 2 : Record message :
Record your message using the webcam and Mic (yeah video with voice, lets you express yourself fully).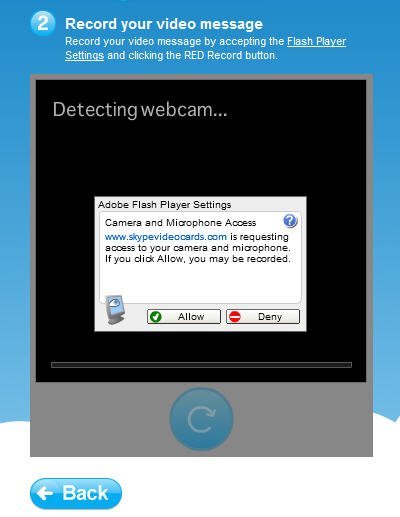 Step 3 : Send it
So, once you have delivered and satisfied, Go ahead and send you message. You can either send your message using the interface here, or you can copy the link for your message/ Video Card, and send it your way.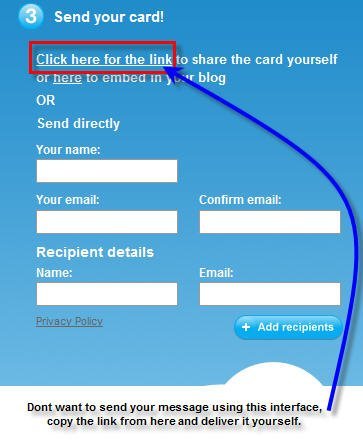 The service works fine enough; I tested it and found it satisfactory, so this Valentine's Day, add the video cards as an added attraction to your planning, and show off your love in a unique way. Check out Send Skype Video Cards