Online video and smart TV are gathering incredible pace, with Samsung being a leading smart TV manufacturer several years in a row as for annual sales. To make it more precise, over 665 million people owned a smart TV in 2020, which made up 34% of global households. In 2026, this number is projected to exceed 50% of all households worldwide.
Real-time stats and such an optimistic prognosis mean smart TV usage is only going to grow, driving the demand for smart TV development. Knowing this, developers should be ready for competition and think out of the box.
Here are some of the aspects to pay attention to when building smart TV solutions from scratch or customizing them to the needs of particular clients.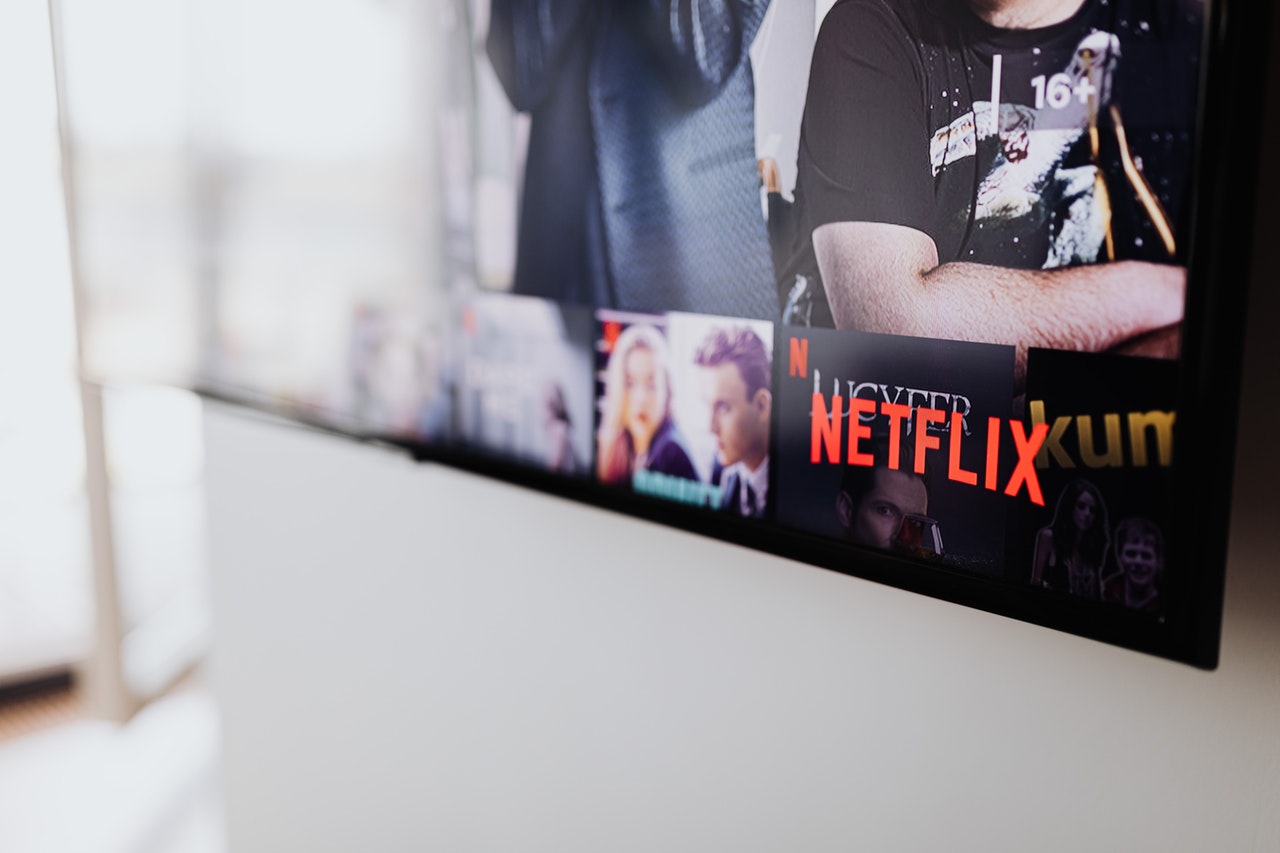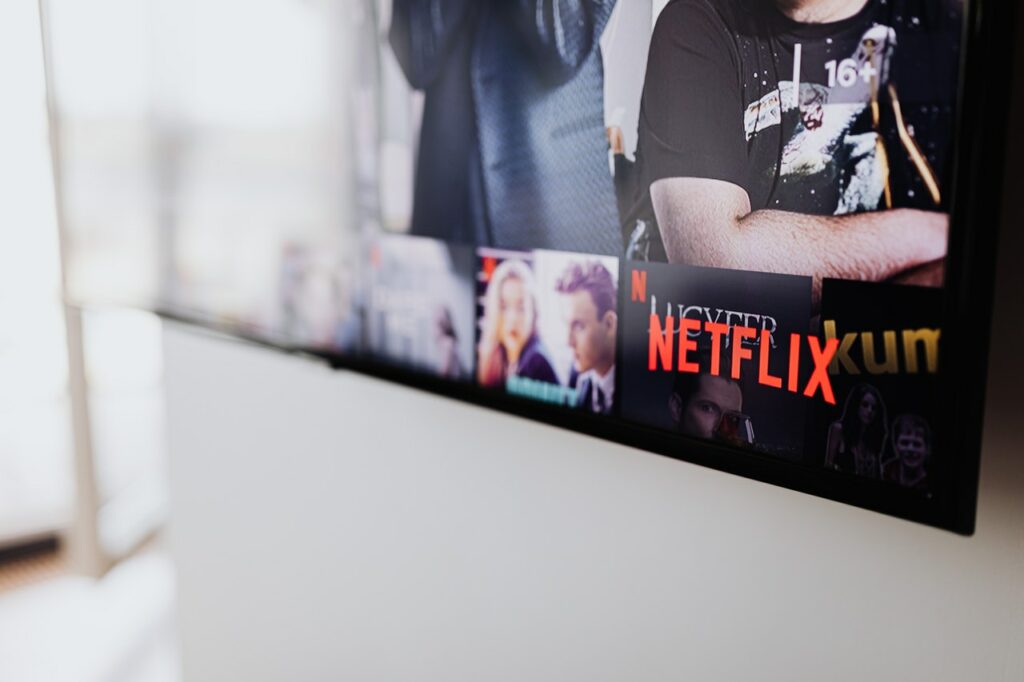 Cross-platformity
Samsung TV, Apple TV, Amazon Fire TV, Android TV, Google Chromecast, Roku — the smart TV world is very fragmented. Users can start watching their favorite movie on mobile and then continue watching on the TV. This bigger screen might come with Roku, Apple TV, or any other smart TV device — you never know.
With this fragmentation challenge in mind, analyze the smart TV market and prepare a matrix of the optimal smart TV platforms. By making the would-be app compatible with these devices, you'll be able to provide all-the-time experiences for a much wider audience.
Frequent API and SDK updates by vendors are another problems you might face during the development. To solve it and avoid compatibility problems, strictly follow the officially established guidelines and provide support for API updates for your client.
Moreover, so that your smart TV app could support all new features provided by vendors, make sure new OS versions are compatible with older TV hardware. For that to happen, previously define the feasibility of supporting old televisions and use a custom code to make the app backward compatible with legacy hardware.
Third-party integrations
If you want to take your app to new levels of efficiency, you won't dispense with third-party integrations, whether it's a full-blown system or a custom module.
For example, by implementing multi-CDN setups, you'll add more scalability to your smart TV solution and significantly improve its performance. Namely, by reducing or eliminating major bottlenecks like latency, content blockages, and network congestion, you'll be able to provide stellar viewer experiences for a million-wide audience all over the globe and revamp user satisfaction.
Comprehensive integration with BI software will allow you to get analytics on how your solution performs across different screens and devices as well as to detect and timely address bottlenecks. And actionable insights into viewer behavior will help you serve hyper-personalized content suggestions and in turn, increase the bottom line.
Depending on your specific business needs, you might also need to pair up your solution with CMS or CRM software — to enhance content management and boost operational efficiencies.
Video monetization
There are different ways to get revenue from a video service. Depending on your business needs, you can choose to support one of them or combine several monetization options.
If you make ad-based monetization (AVOD) the primary model, pay particular attention to the ways you serve your commercials. Leverage a smart combination of ML and BI to tailor ads to particular content, avoid scene splitting, and personalize commercials based on viewer preferences and behavior. This will allow you to drive a consistent revenue stream without hampering viewing experiences.
Movies, series, and TV shows are the most sought-after content on the internet. So if you want to entice more eyeballs, go for the subscription-based model (SVOD) that is a perfect fit for such a content type. Also, remember to accommodate viewers with various subscription options (weekly, monthly, yearly, etc.), ML-fueled content suggestions, and special offers — for better customer satisfaction.
Transaction-based (TVOD) monetization is not such a popular option as AVOD and SVOD, but it has its advantages. For example, it's a great fit for a hybrid revenue model, when you provide content both on a subscription and pay-per-view basis, thus reaching out to more niche viewer groups.
Data and content safety
Year after year, data breaches are grabbing the headlines across industries and business domains. According to the World Economic Forum, cyber-attacks constitute the top five risks to the world's stability.
The online video sphere is neither immune to breaches. First, your exclusive video content might be hacked. Second, users' personal data, including their payment information, might be stolen, leading to big losses in terms of revenue and reputation.
Isn't it enough reason to prioritize security during the development process? To protect your multimedia content from theft and unauthorized access, implement DRM. Whether ready-made or custom, this module will help you not only reinforce your overall platform security but also ensure compliance with rights-holder requirements and enable features like parental control and time-limited trials.
Other security practices you just can't slip through the cracks include encryption, role-based access control, watermarking, as well as IP, and geo-restriction.
Compliance and quality control
Automation drives a real change across domains, and online video is no exception.
Through ML-powered automation, you can easily analyze content on a scene level and detect sensitive themes like smoking, alcohol, violence, and more — that might be inappropriate for a particular region. Moreover, such flagging can also help you assign movie ratings according to the Motion Picture Association of America (MPAA) and other compliance bodies.
Automation is also key to quality control. To wit, with ML you'll be able to monitor loudness and subtitles, as well as timely detect and eliminate anomalies like glitches, black screens, artificial text, A/V synchronization errors, etc.
On a final note
Although the smart TV area is growing and changing fast, there are certain standards you just can't ignore during the development process. No matter if you build Apple TV apps or STB solutions that support multiple platforms, you should pay particular attention to an array of aspects, including content and consumer information protection, scalability and performance, cross-platformity, and multiple subscription options.