Here is my quick tip for selecting a complete folder for your Desktop Background.
Select a folder where you have lots of images.
Select any image and right click.
Choose option Set as Background.
Now Right click on Desktop > Personalize > Desktop Background.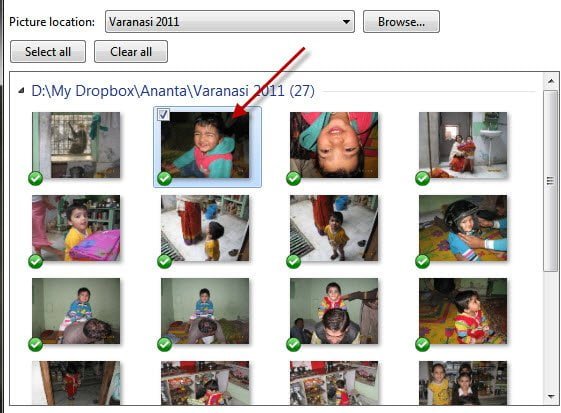 Now here you will see all the images already available and your folder already selected. Only thing is not all the images are selected to be used as Desktop Background.
Click on Select All on top right.
Save and Exit. This way you don't have to go and browse folder to include them for Desktop Background.
Below is a video demo on how to do this.
Video | Direct Link