Nowadays, starting out with an eCommerce store has become very easy. Even without any prior eCommerce experience, people can set up an online store quite easily, thanks to modern website builders, eCommerce tools, and lots of how-to tutorials that are available out there.
However, the real challenge is to attract people to your eCommerce store and generate sales.
Yes, there are a lot of online guides explaining techniques to gain eCommerce sales. However, with the high level of eCommerce competition that exists out there, strong marketing strategies are essential to stay viable and generate sales/profits.
Out of the marketing strategies for eCommerce, SMS marketing is definitely one of the best.
To give you a brief idea, did you know that SMS messages have a 209 percent higher response rate than other forms of communication like email, phone, or even Facebook?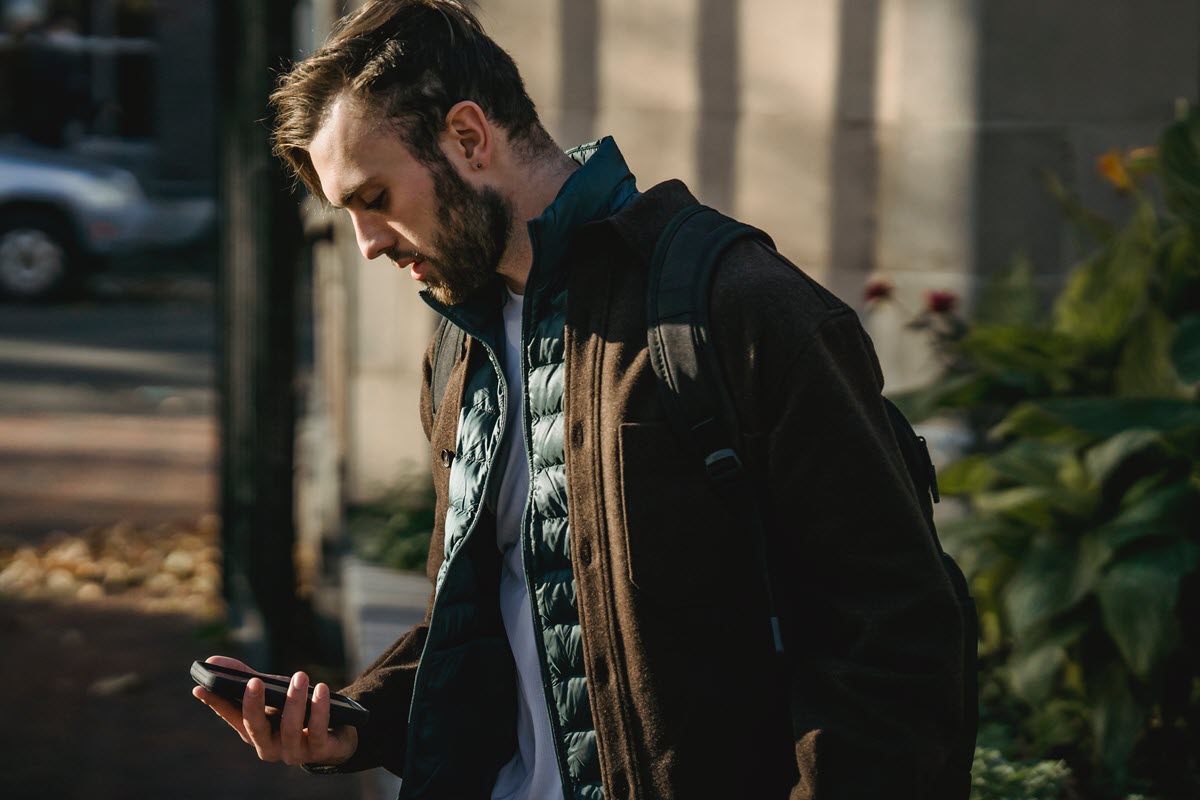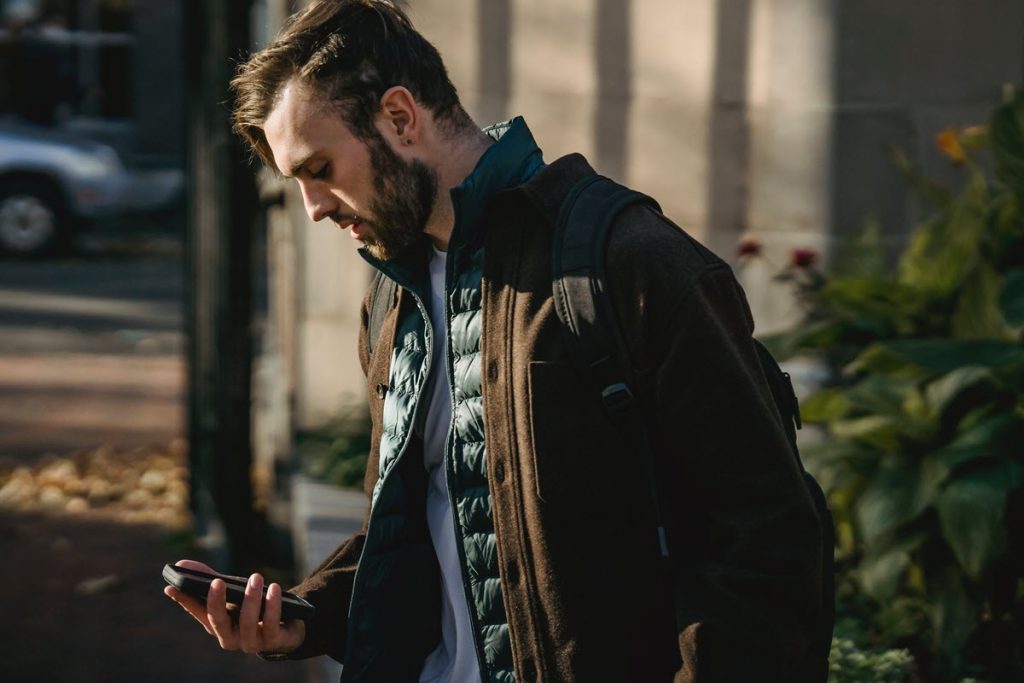 What is SMS marketing?
Simply put, marketing done in the form of SMS text messages is referred to as SMS marketing.
The text messages that you receive from your favorite brands, eCommerce stores like Amazon, etc., promoting new product launches, and offering extra discount coupons are all part of SMS marketing strategies.
Research shows that over 75 percent of people are okay with receiving marketing SMS campaign messages from brands and businesses, provided that they've opted for the same knowingly.
Do you see the part in bold above?
This is where SMS marketing has a bad name!
You see, in the modern digital age, a lot of our personal information exists on the web. Among all the information, our phone number is the most valuable one.
This data is extracted from online sources and then shared between people who then approach you with phone calls and SMS messages promoting products, businesses, and even running scams.
However, if done the right way, SMS marketing has the potential to generate huge returns on investment and also build a loyal user base.
Top 3 Benefits of SMS Marketing for eCommerce
Below are some of the well-known benefits of SMS marketing for eCommerce platforms.
1] Increased Brand Engagement:
The average open-rate of SMS marketing messages is 98 percent. This means that almost all of the promotional SMS messages you send will be opened and read by the receivers.
Keeping SMS communication active (and not spammy!) ensures that your prospective and existing customers are always updated about the latest happenings, discounts, and releases by your brand/business.
2] Wider Reach than Other Marketing Techniques:
There are over 4.6 billion internet users in the world. In comparison, there are over 5.8 billion SIM cards out there!
Even by considering that a single user may have multiple SIM cards, the number is definitely quite high.
The higher number of users with the capability to receive SMS messages combined with the higher opening rate ensures that your promotional content reaches a wider audience than any other form of marketing.
3] Easier Way to Target Audience:
An average user spends over 5 hours on their mobile devices. Thus, the effectiveness of reaching your target audience via SMS messages is higher than other forms of marketing.
Even if not everyone might use their phone for such a long time, SMS messages usually generate more curiosity and interest than other forms of messages.
Top 3 Tips for Efficient SMS Marketing
No marketing technique is useful unless it is implemented and improved in an efficient manner.
Here are the top 3 tips for efficient SMS marketing that can ensure minimum effort, minimum investment, and maximum returns:
1] Use Marketing Automation Tools:
The No. 1 tip to increase the efficiency of SMS marketing is by utilizing marketing automation tools.
Marketing automation tools, such as eSputnik, allow marketers to create quick, personalized, and automated SMS campaigns that work with no human interaction once set up.
Not just for sending SMS, marketing automation tools also allow you to target prospective and existing customers through multiple marketing channels at once without having to do anything manually.
2] Don't SPAM!
Yes, SMS marketing is efficient and effective.
But only when people like the SMS messages you sent.
Do you know what everyone hates?
Spam messages!
So make sure NOT to spam your SMS subscribers with too frequent text messages.
Generally speaking, about 4 or 5 SMS messages in a month is the maximum you should send. Anything more, and you enter the Spam territory.
3] Provide Engaging, Informative, and Short Messages:
Another important point to keep in mind is the actual SMS message that you're sending.
Only send SMS messages that provide subscribers with new information and details. The SMS messages you send can be about new product additions to your eCommerce store catalog, promotions that are currently running, etc.
Examples of SMS Marketing Strategies
Now that you know about the what and why of SMS marketing, below, we have also listed out some examples of SMS marketing strategies that you can opt for to keep your audience engaged.
1] Welcome Messages:
When a new user signs up to your SMS list, the first thing you need to do is send a welcome SMS.
Welcome SMS messages make the subscriber aware of the instant responses from your brand/business and will also make them feel more connected.
2] Special Promotions and Discounts:
SMS messages that feature promotional offers, special discount codes, etc., generate a high-level of interest and engagement among your SMS subscribers, which will ultimately increase sales as well.
3] Card Abandonment Reminders:
Studies show that over 90 percent of people who visit eCommerce platforms aren't sure about the purchase. A majority of users just add product(s) to the cart and abandon it later.
To promote people to complete their orders, you can remind them about the cart abandonment and also provide them with exclusive promotional discounts for their purchase to close the sale.
Final Words
One of the best advantages of SMS marketing is that communication is always direct and instant!
However, just like other forms of marketing, SMS marketing is also very competitive that requires unique strategies and patience to succeed.
In this article, we have tried to cover the most important aspects of SMS marketing.
If you'd like to share your views and experiences about SMS marketing, feel free to mention them in the comments below.