If you have got bored seeing that typical Facebook login page, and want to change it somehow, here is an opportunity to do so. This can be done using a Chrome extension, named as Facebook Refresh that means you can change the Facebook login page only in Chrome not in other browsers.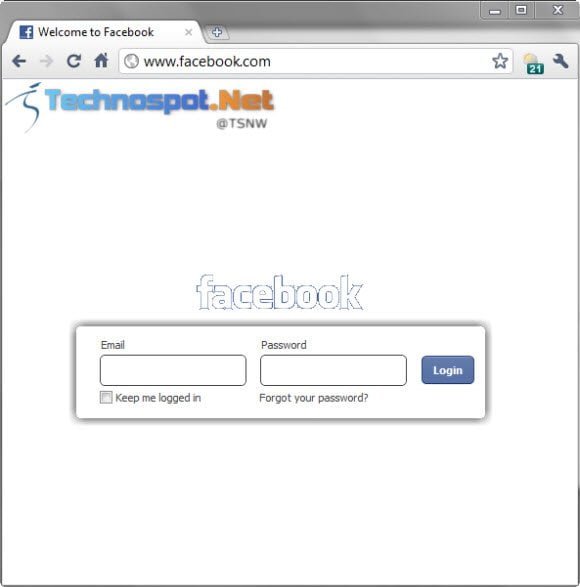 Simply install the Facebook Refresh in your Google Chrome browser, once the installation process is complete, open the Facebook login page to get a login page with a new image in background. If you want to use your own favorite image as Facebook login page background you can do that too, follow these steps –
Go to the extensions, i.e. open 'chrome://extensions/' in a new tab.
Here you get the list of installed extensions, go to the 'Options' link under the Facebook Refresh.
Now you will come across the options in a new tab, as shown below.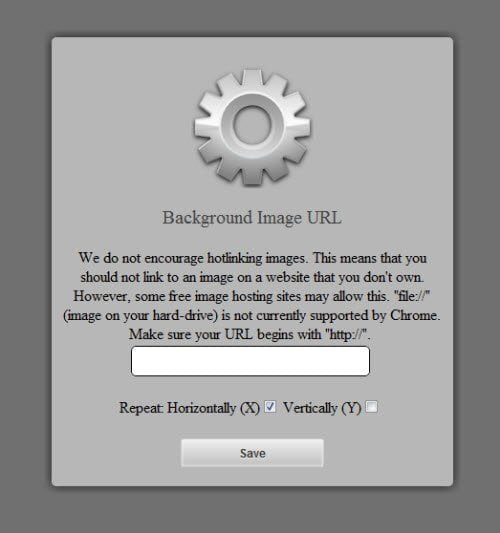 Simply enter the URL of the image, check the horizontally and vertically repeat options as per your choice. 'Save' and exit. Now whenever you want to login to Facebook, you will get to see your favorite image in background. However if your favorite image is not available online, you can upload it to some image sharing service like, imgur, get the URL and use it here with Facebook Refresh.
Download and Install Facebook Refresh in your Google Chrome