Developing a unique product or service, creating an efficient production line with top quality, marketing your products to the customers, all these processes are crucial in business. Yet, they are pretty much useful if they aren't operated or controlled by professional employees. The recruitment process exists to find and hire the talents that will fit into your company perfectly.
Today, recruitment is different from what it used to be decades ago. Nobody searches for potential candidates in the newspaper or advertisements. IT recruitment companies utilize special software to make the whole process more efficient. There are also dedicated Internet resources and professional services for that matter.
Of course, hiring such services to find the right candidates for your business almost always is the least risky option. But logically enough, it also costs a lot. Especially if we're talking about IT recruiting companies. That's why many businesses in different spheres opt to do the whole task themselves, creating dedicated departments for this matter or simply using already existing ones.
So, to help all those who plan on recruiting on their own here's a guide to all the stages of this intricate and risky process.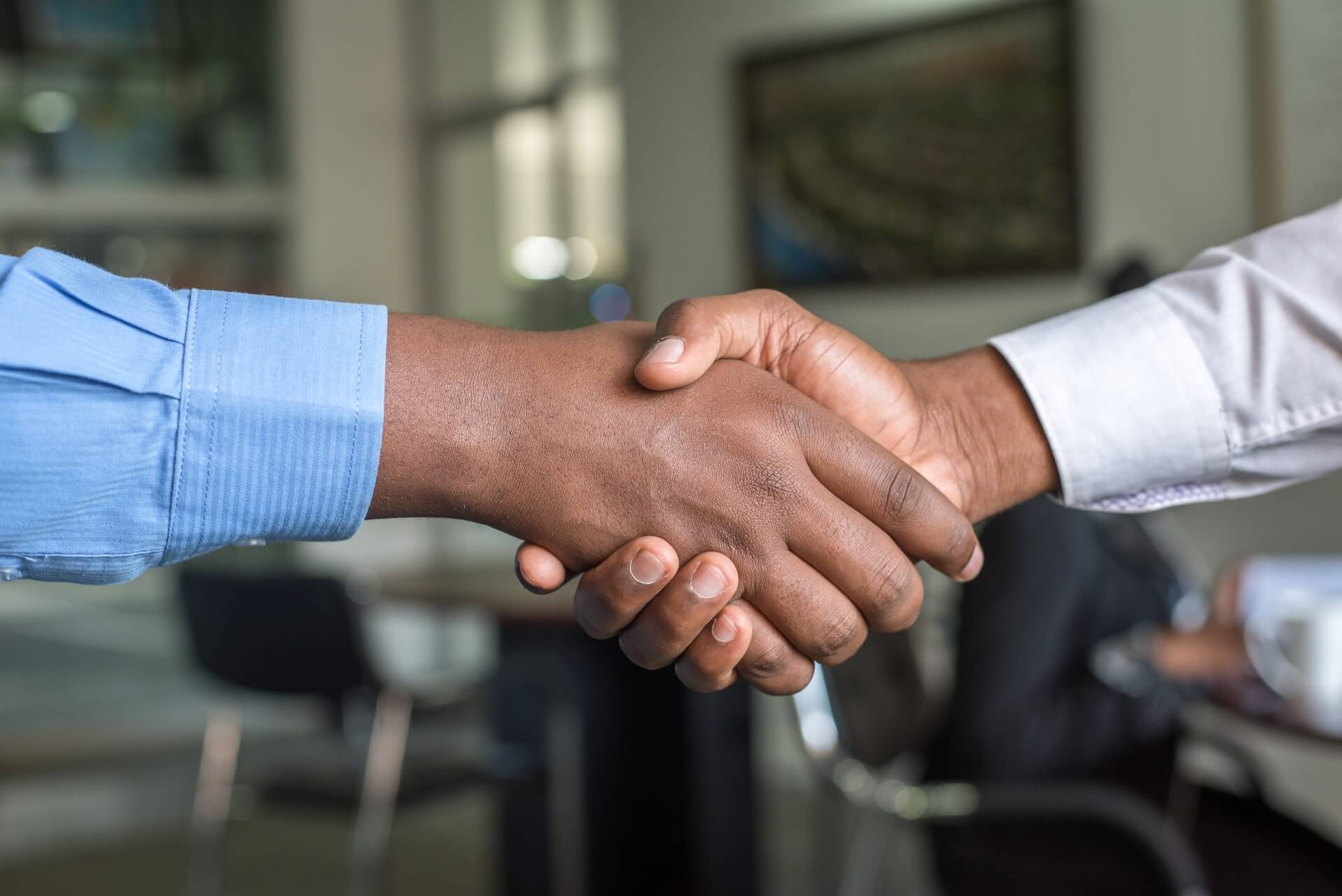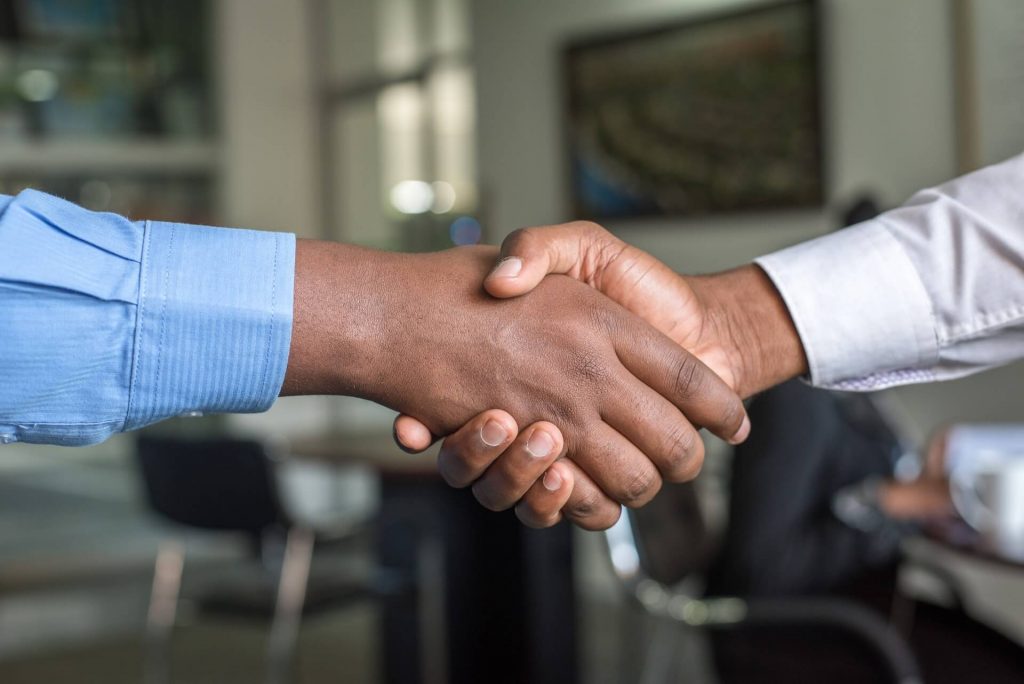 Analyzing
Before you start searching for that perfect candidate, you must know what they should even be. What qualities, skills, the experience should they have? How many employees do you need? What positions will they occupy and what will their opportunities be in the future? There are many things to determine, but without a list of requirements, you'll be just picking candidates at random.
This will not only help you understand who to look for but also will provide talents with a clear understanding of what position they're applying for. It makes the whole process easier for both the job-seekers and employers.
Planning
After you have a certain image of a perfect employee, start developing a strategy. What strategy? The one that will include all the future steps of searching and hiring the workers. The list of things to determine looks like this:
What platforms/resources will be used?
Will you advertise your recruitment campaign?
Do you plan on hiring less experienced talents and investing in them, or do you want the ones that already have the highest level of expertise?
What will the competition for the position look like? Or will you just pick candidates one by one as soon as you find them?
Will any software be used? Does it need additional equipment?
Do you need only in-house workers or can employees work from home? If yes then what are the allowed geographical regions?
These are only a few basic examples of the things that need to be included in the strategy. The more of them you determine and plan, the easier it will be for you to find those who will be a perfect fit.
Searching
Now that you know both who to look for and have a plan to do that efficiently, start the searching process itself. Use the platforms and resources you found the most useful. Consider utilizing some additional ones, this will only increase the chances of finding who you need.
Also, don't forget that specialized software exists. Search for it on the dedicated resources or ask the professional IT recruiting companies. Modern technology always helps a lot, especially when you have hundreds of CVs that need to be checked.
Don't forget to respond to everyone. Even if the candidates don't fit your requirements, responding to them will help your reputation to remain on the highest level. That, in its order, can help to find the right people for your vacancies a lot.
Choose your candidates, and start communicating with them. Sometimes, a basic but formal conversation can help to understand better whether the person truly fits or not. Don't push too far, though, it's not the interview time yet.
Also, analyze the statistics of all the sources you're using. This will provide you with a comprehension of what the most effective ones are, and what isn't working out. Put more efforts and resources into the former, while most of the latter can be completely neglected.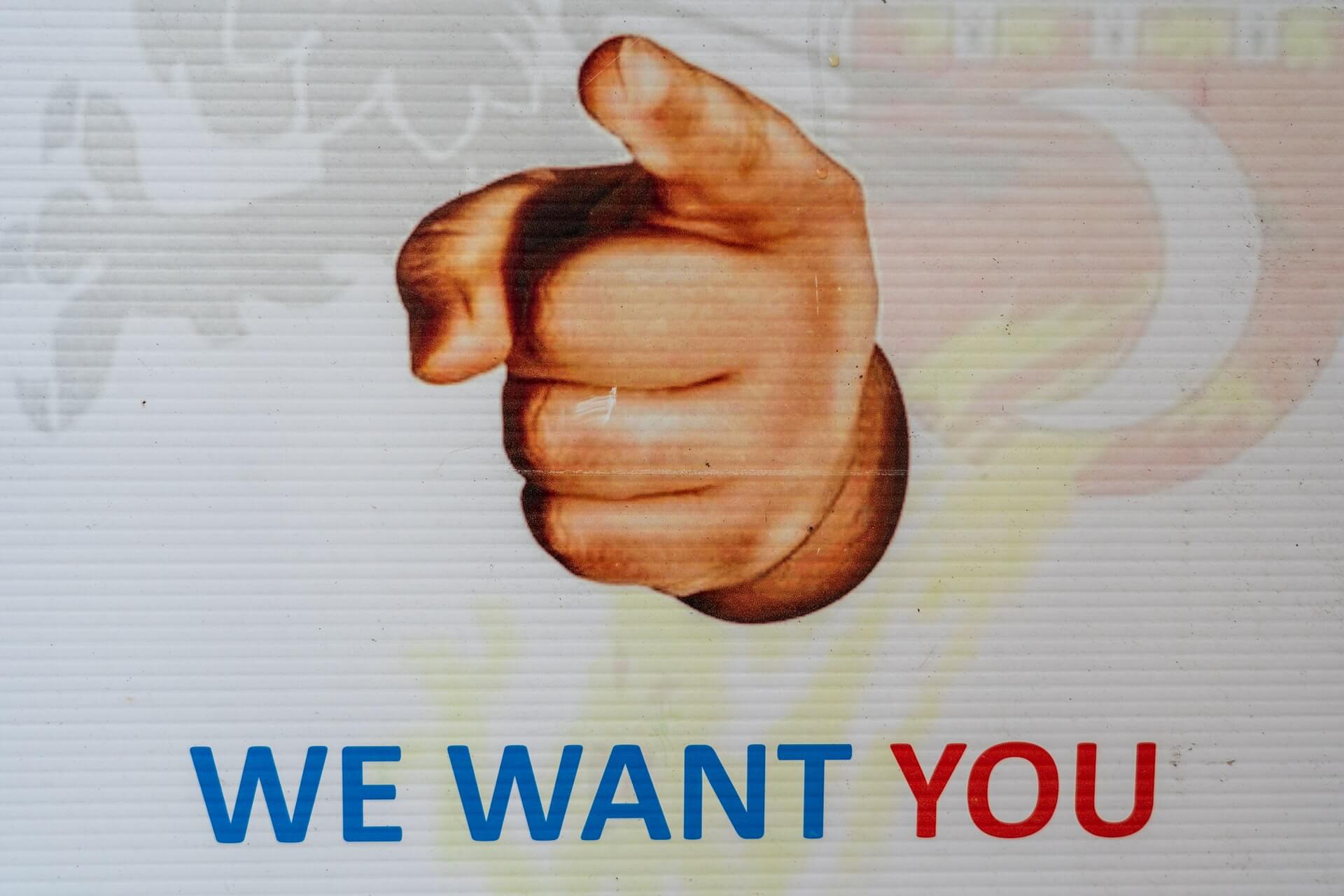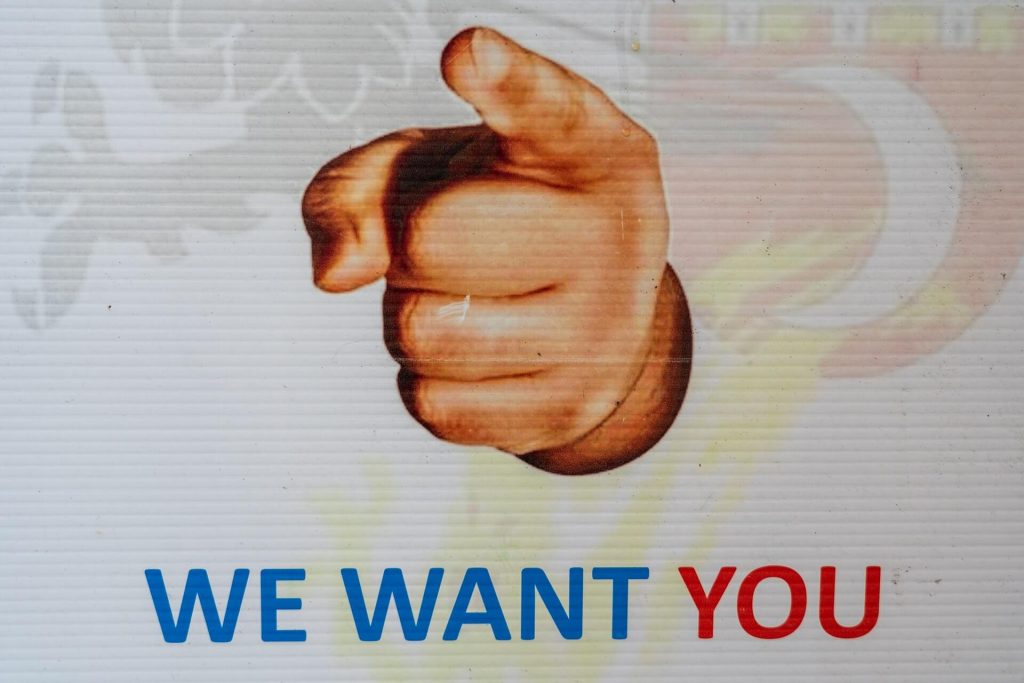 Screening
The screening comes only after the pool of candidates is formed. Now, they can be invited to interviews. Depending on your approach (in-house, online, both), the interviews may require a single person responsible for all of them, or a whole group that would interview a lot of candidates simultaneously.
Pay attention to how the potential employees answer the questions. Sometimes, they may provide false information in the resumes, so it's important to test their expertise to reveal that.
The main goal of screening is to narrow down the pool of talents. Because even if the CVs seemed perfect, they don't make a person, so many of the candidates will turn out as not fitting for the job even at this stage.
The recommended form of interviewing is a conversation between the company's representative and a job-seeker. Another option is providing the latter with blanks and checking their answers. But any expert IT recruiter would tell you that it's not really effective and doesn't help to understand the personal qualities and professional abilities much.
Evaluating and Hiring
So, the time to choose your employees has come. The resumes are checked, the interviews are over, the only thing that is left – evaluating who fits perfectly, and who doesn't. Keep in mind, that depending on your strategy, some candidates with less experience but more ambitions and will to learn may turn out to be more valuable than those who have a lot of experience but no ambitions.
Make sure that they sign a contract (or come to any other form of agreement) with you, regarding specific things like salary, start date, schedule, and so on. Don't dismiss the talents before you do this, as they may not even accept your offer in the end. The reasons for that are multiple, starting with basic ones like when they receive a more appealing offer and ending with illnesses and even accidents.
Onboarding
After hiring the talents you may think that the recruitment is over. Yet, it's far from the finish. Because there are still a lot of things to do after a person is hired. First of all, one must make sure that the talents find the work environment suitable for them. This is the most basic requirement for effective and productive work.
Secondly, the talents usually need to be invested in. Why? To develop them both individually and professionally. Send them to training, pay for their courses. In the end, it will bring your company a lot of profits, because of innovative techniques they will come up with, the products they will invent, and so on. Provide your employees with valuable opportunities and they will pay back multiple times in the future.
Recruitment is a time- and resource-consuming process. It involves a lot of risks and investments. But nothing will provide your business with more profit than a truly talented and experienced team of workers. Problems and hardships will always appear suddenly, but only with a great team of employees, a business can easily cope with any challenges. So, we wish you to find those perfect ones for your positions. Good luck!