Google has already released the source for Ice Cream Sandwich AKA Android 4.0 and developers have already started building their custom roms and porting them to existing devices before they actually come in. Now if you cannot wait for the official release to show up on your mobile, you can try the ported rom released byKwibo. Another word of caution that this is still in beta and hence you might see some features which are not working.
Step 0 : Make sure you have the backup of your existing phone. In case something goes wrong you can always flash back to where you where.
Step 1: Rooting 
In case you have it rooted, you can skip to next step. If now you need to head over to this forum and download the latest version for one click root.
Once Unzipeed you can use the PdaNetA300 or PdaNetA300x64 exe and follow the onscreen instruction to do it.
Read More here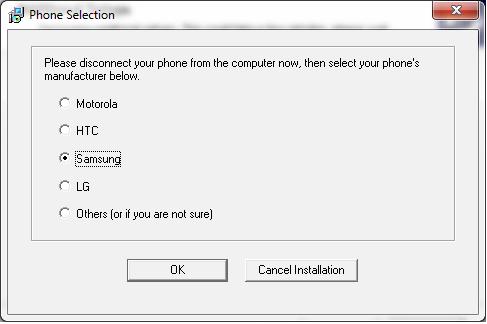 Step 2 :  Download and Transfer :
Download the latest build of ICS for Nexus S / Nexus S 4G  from here
Connect your phone to your computer and then switch to USB debugging mode. This will make the USB storage of your Android available in your computer.
Next step is to transfer the download ICS to your phone.
Also Transfer the WiFi Update
Exit USB Debugging and unplug.
Step 3:  Installing :
Reboot your phone in recovery mode. Press Power and Volume Up button together and then choose recovery mode.
Now in the first step where you rooted,  CWM was installed which will help you here to install the file you just transferred. In case recovery mode fails, hit the power button and power up button together to get the Android System Recovery Mode.
Next Step is to select Wipe Data /Factory Reset and Wipe Cache Partition. This is to make sure the old files don't mess up.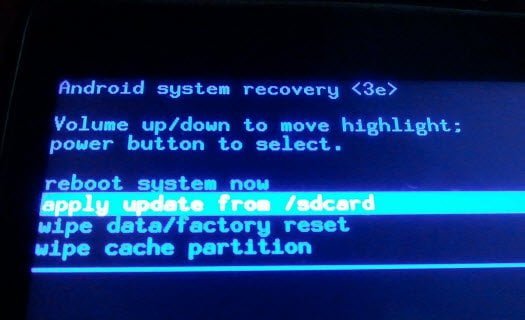 Now select Apply Update from SDcard
Select ICS Zip you have transferred in Step 2.
Once the update is complete, you need to apply the Wifi Update to make it work.
Step 4 : Reboot :
Select Reboot Now from the recovery mode.
First boot might take sometime but should not get stuck so be patient till it gets installed
After reboot you should be seeing the ICS stuff on your Nexus S or Nexus S 4G.
Word of caution here. There are things which might not be working so unless you are interested to try out something which is half-baked don't use this.