I had been trying a lot of Softwares both offline and online for increasing my typing speed and the one I found recently seems to be good. Specially when you get to see the others score and try to improve more. Keybr.com gives you a virtual keyboard which clicks as you type and random set of words which you need to type in.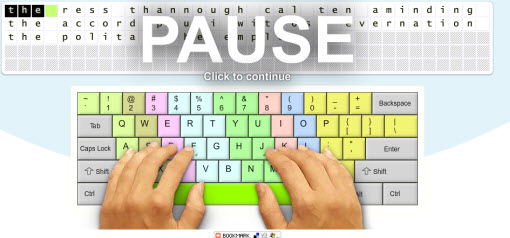 The key features are the Speed Counter and the Error Counter. This makes it handy to keep track how you are doing all the time.
So this is all about it. Which software you had been using ? Any other you find useful than this , then shoot out in the comments.