Thanksgiving day is about to arrive, and the preparations are on. While everyone is thinking about Thanksgiving Gift ideas, so, if everyone is going to enjoy the hangover of Thanksgiving, why should your computer stay deprived of this. Here, I am enlisting some Wallpapers, Screensaver, and other goodies, which will be a perfect download for this holiday season. Here are free resources for Thanksgiving Wallpapers and screensavers for your computer.
Thanksgiving Wallpapers and Screensavers Free Download
Here is the list of Thanksgiving Wallpapers and Screensavers. Once you download them, make sure to apply them as wallpaper, and default screen saver.
ThanksGiving Wallpapers
1] The Holiday Spot Wallpapers
All set for Thanksgiving, as shown on top-left, is my favorite; apart from this, a handful of wallpaper options are there, including thanksgiving prayer and turkeys.  Download Link for above Wallpapers.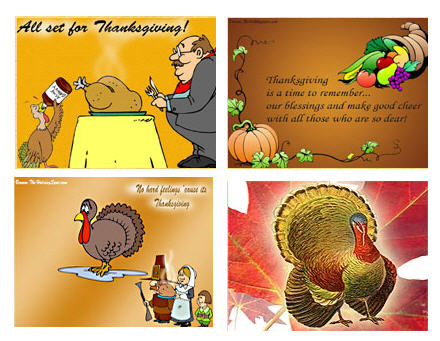 2] Flash Screen Wallpapers
Great Prayers of thanksgiving, cartoon turkeys (like one shown above, saying 'Eat Beef!"), and much more can be found here.  Download Link for above Wallpapers.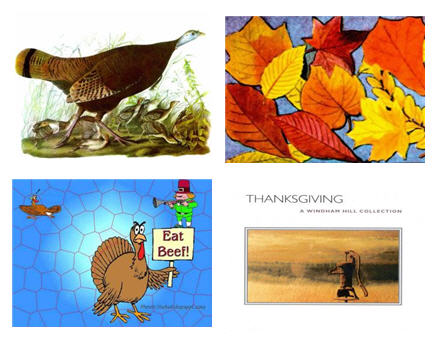 3] Wallpapers from Screen.Com
If you love trees and nature, Screen.com has some of the best wallpapers on Thanksgiving. These free Thanksgiving wallpapers can be downloaded and applied to your computer. You can choose to integrate them with the theme, as well.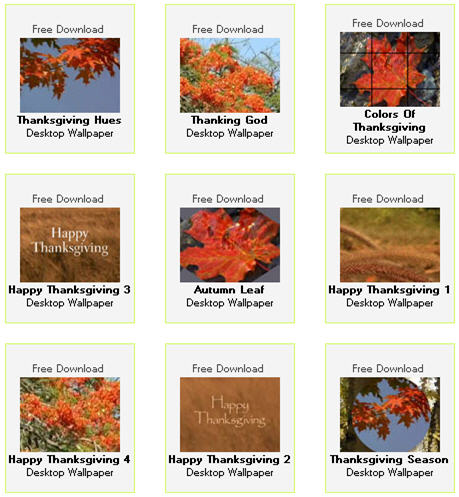 4] Microsoft Store
Microsoft has some quality wallpapers listed in their store. Follow this link to download. It includes GooTile Wallpaper and PolyArt.
Thanksgiving Screensaver
1] Collection of some awesome screensavers, pervading the enthusiasm and spirit of Thanksgiving. Screensavers on Thankful Dinner, Thankful Food, Thanks Giving friends looks good.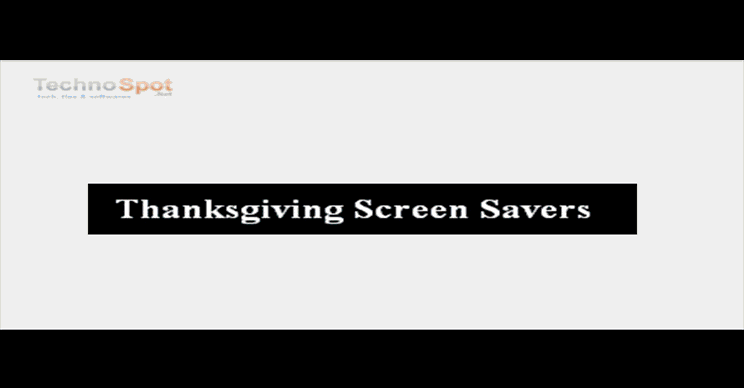 2] Screene.com

Another beautiful collection of Thanksgiving Wallpapers and Screensavers download them for free; if there resides a Nature Lover in you, this is the place for you. They are specifically for Screensavers.
If you have a new wallpaper resource to share, let us know in the comments.