I was just checking my mails and Something happened to My Gmail windows and I saw the color was changed to Sky Blue. I was like WTF!!! and Refreshed the page and got a message on the top which was pointing that Gmail have themes now.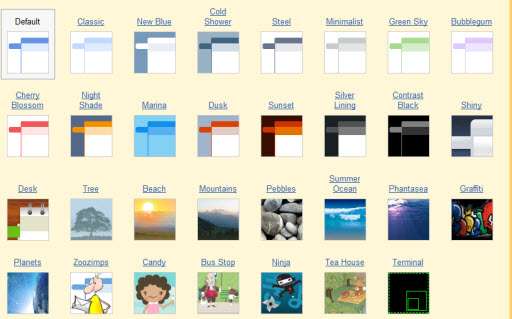 Shiny Theme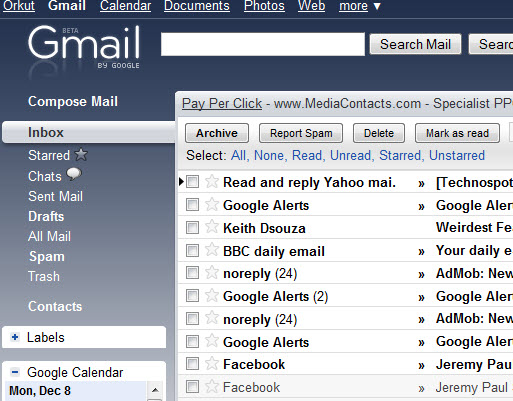 Desk Theme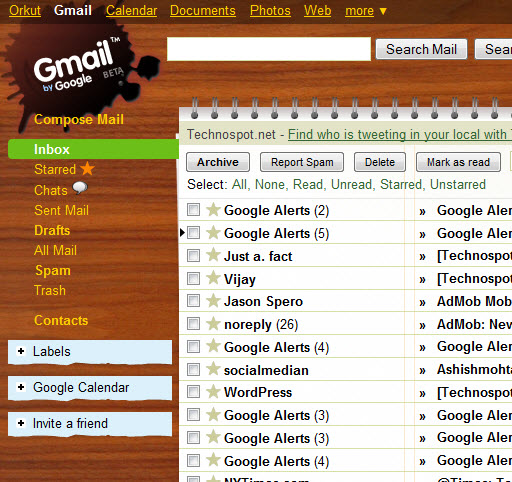 Zoozimp Theme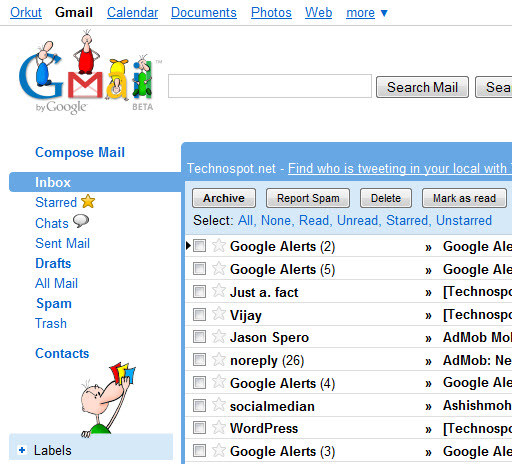 Update : Some themes might look for your location and change accordingly but not sure what they are changing.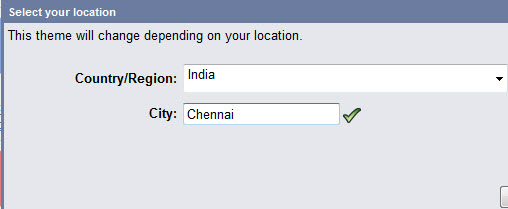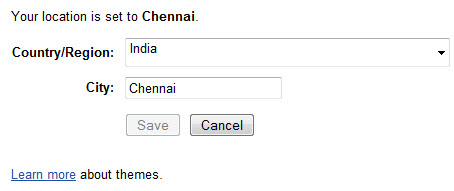 In case you want to change the location preferences, look for a link right at the bottom of the themes page in settings.
Just check out your settings page and you should have Themes there. !!!!
After Gmail Accounts got Themes looks like today The home page of Gmail has been themed too. Well you can not change it but I guess the theme should be location dependent. Do you something different ?