Yu, the company behind the Cyanogen based Yu Yukera, is coming up with their new phone, Yu Euphoria. The company has teased out a dramatic video of the device to show case some features that is upcoming with the device. Apparently, the ideas are not new but they do promise that they want to come with with quality phones.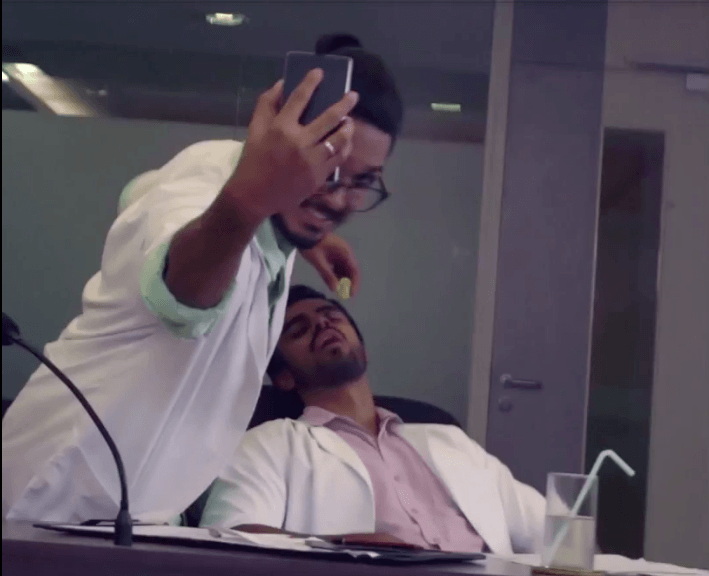 So what are the features we know of the phone:
First, it comes with a camera button in the back. This is very similar to what LG did with their phones, yes they were the first to do it. Second, the phone has a metal body, around the edges, with matt finish rear. While many companies have come with with this design, it reminds of the Lumia 925.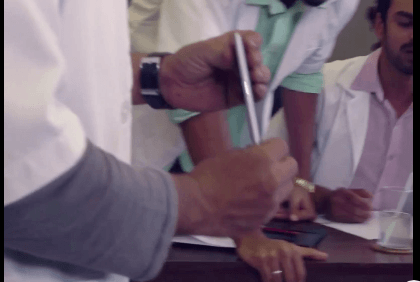 Third, the floor dramatically broke the floor, gimmick obviously, but it shows that it is expected to have great build quality, that can resist falls.

The phone is going to be announced on 12th of this month, and I am expecting the price to be somewhere between Rs 12,000 to Rs 15,000 keeping in mind the build quality is much better compared to Yuerka.
It is expected that Yuphoria will have a screen size of at least 5 inches, will house a Qualcomm Snapdragon 410 processor, and come with CyanogenMod 12 running on Android 5.0.