Twitter Blog has just now released a dedicated page for their top 10 Powerful Tweets. They have explained in their post how they chose the top 10 tweets of the year.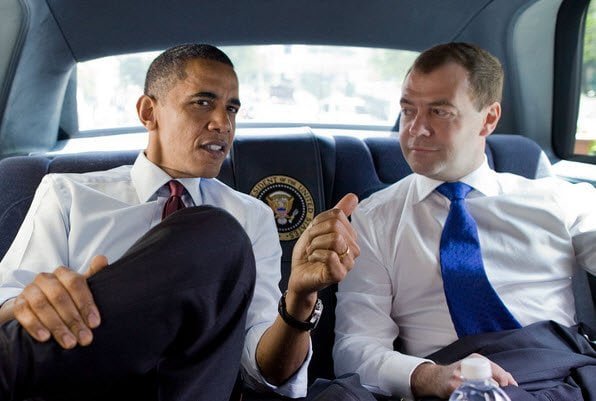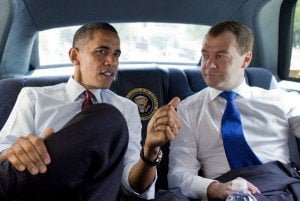 Though it doesn't explain a lot of stuff but the baseline is how much influence your tweet made must have mattered most.
To choose the Top Ten Most Powerful Tweets, the Twitter team reviewed Tweets, news stories and international events from the past year. With more than 25 billion Tweets sent in 2010, narrowing the list to just ten Tweets was a huge challenge. The final selections represent the dynamic ways that people use Twitter in the political world, for disaster relief, and to add commentary to news events, sports and entertainment.
Top 10 Tweets are by :