Most of the shipping companies now have tools which lets you track right from their websites but if you run a company where shipments arrive from different package shippers, a common solution is useful. Tracking Number is one of a kind solution for tracking multiple shipments from different package shippers.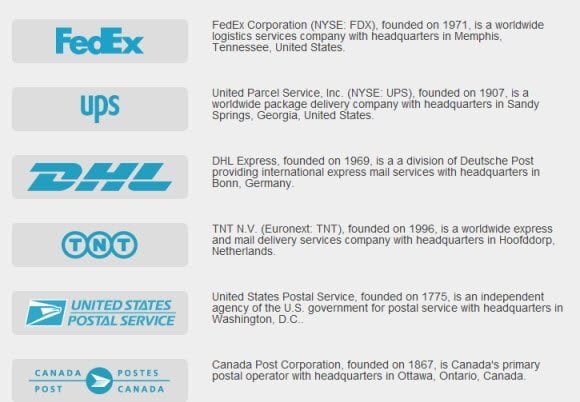 Another advantage of this tool is Google Maps integration which pin points exactly where your package is on hold currently. The shippers included are FedEx, UPS, DHL, TNT, USPS, Canada Post and Australian Post.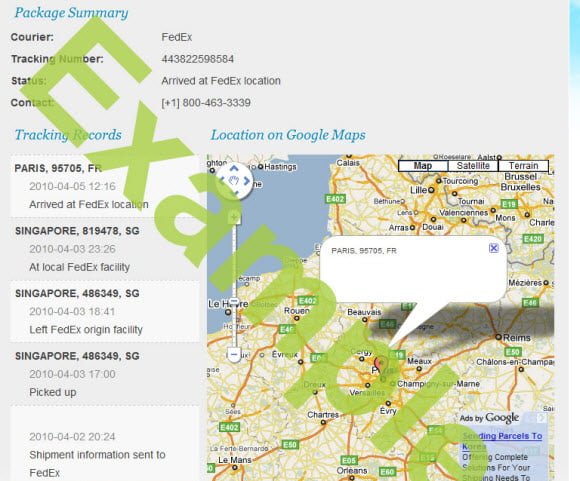 Another useful tool on similar lines is Track This. The advantage with track this is it notifies you about your shipment status on Facebook,Twitter, Email, RSS or SMS. This is very user friendly for people on the go.

Check out Tracking Number and Track This  |  ( Via Online Tech Tips )