Though rare but its not uncommon for any one to lose his luggage at the airport because somebody during loading and unloading sent it to some other flight or it never board along with your flight. Now even though Airport guys will be taking lot of effort to find your luggage and chances are that you will find it but if you have the Trakdot Luggage tracker inside, you would have showed them the exact location.
Unveiled at CES 2013, Trakdot Luggage tracker reports city location in real time to any mobile, Apple, Android, or SMS capable devices and fits nicely anywhere once you have registered the device with the website. In fact if you have an app on your phone, you get an alert as soon as the baggage hits the conveyor belt ( 30 Ft Range)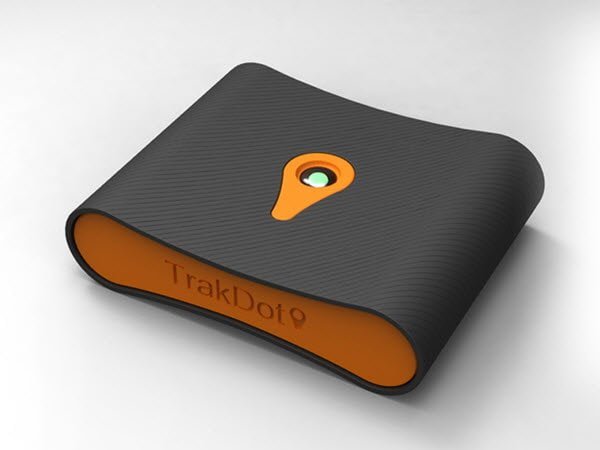 Now in case if you are not available to pickup the luggage or track it, you can link the device to any other family member or friends phone.
The device runs on AA batteries making sure that it has longer battery life and as there is nothing else to consume the battery.
The product is supposed to be available from March 2013 at a price of $49.95 with an activation fee of $8.99 and an annual service fee of $12.99.