The most awaited series of Transformers Series, where Autobots might leave earth on its own fate because humans never told the dark side of the moon, The Cybertronian spacecraft hidden there is coming this June end but till then you can get the Windows 7 Themes on your desktop featuring Sam Witwicky ( Shia LaBeouf ) and his new Girlfriend Rosie Huntington-Whiteley.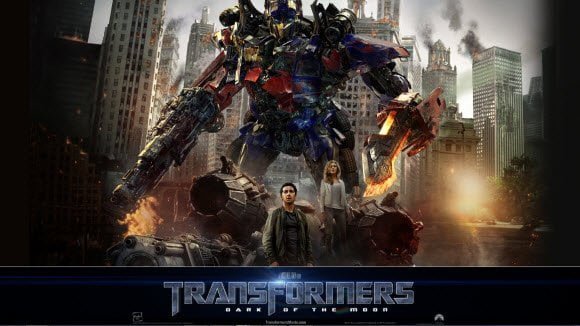 There are Ten High resolution wallpapers of
Optimus Prime
Bumblebee
Sam Witwicky
Rosie Huntington-Whiteley
Megatron
Cybertronian Spacecraft
The only thing that is disappointing is there is no Transformer 3 sound effects added yet but you do have colour scheme included. Download
Story of Transformer 3 :
The movie relates that the Man's First visit to moon was more intentional than making the first attempt. During the war between Autobots and Decepticons, A ship was launched for some reason but it crash landed on moon. The Ship has secrets that can be used in any form and if it falls into the hand of Decepticons earth will stand no chance.
Looking at the trailers it seems that there will be another Enemy Robot like Megatron who will rise from the ship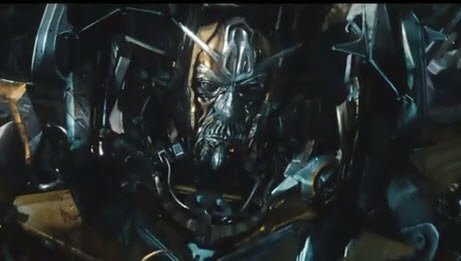 and Decepticons did get their hand over it and we do not know but may the battle will favor towards human or the race will perish.
Have a watch :