I just found this URL of Google which allows you to unlock your Google Account if it happens sometimes with you for some unknown reason.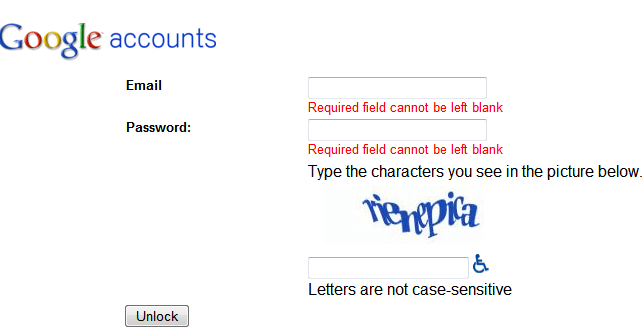 This page lets you unlock your google account if you provide correct username, password and CAPTCHA displayed on this form.  I cannot guarantee that it will work but it might if there is no major issues. Keep it bookmarked and handy.
There are many reasons why your account gets locked and here is the list of reasons which includes reasons like improper use of Gmail account using IMAP or POP to any browser issue.