The best experience to turn on a device is without touching it, such as I can turn on my Xbox using the controller if it is just connected to power. Same way if you want to turn on your computer remotely, iPad / iPhone lovers are lucky that there is an app for this.
The App is named as Wake which uses the Wake On Lan ability of any device including your PC or Mac by sending a Wake On Lan packet or message over the network and yes it works on Wi-Fi obviously. To know if your computer supports wake on lan, you will need to check this in the BIOS of your computer.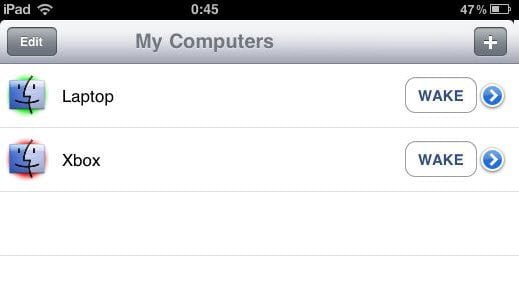 This application detects all the connected device on your network which gets added with a touch. All you need is to give it a unique name. You can also enter the Computer details i.e IP Address manually if the computer is turned off. Another important feature is the App can tell if the device in your list is turned on or off. If its off the device status is red and green if it's on.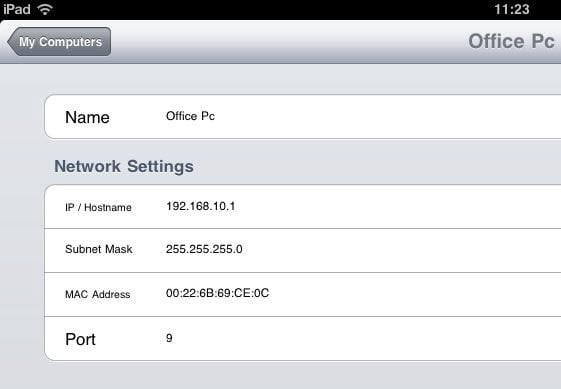 This app was free when I downloaded it but it costs 0.99 cents now. You can download it now or keep track of it to see if the price drops.