Twitter Fox is a Firefox add-on, and has almost everything you required to address it as a 'Mini Twitter Client".
You can post your updates, and see the updates from friends too, have a look at the animation below.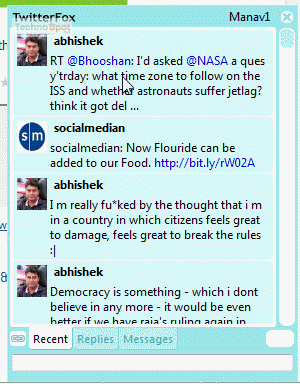 Installation part is simple as any other Firefox add-on, once installed you can access Twitter Fox from the bottom right of your Firefox Window.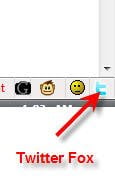 Later, you can key in your Twitter username and password, to start accessing the updates from friends, replying them and posting your own updates. Some other settings can also be accessed as shown below.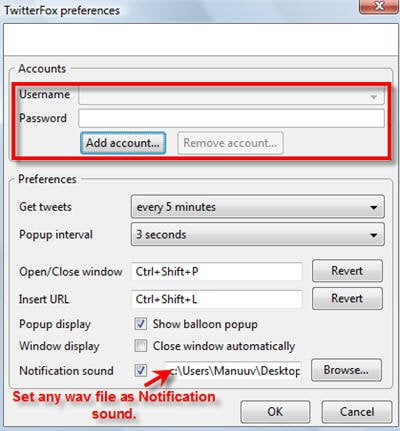 You can choose any wav file as your notification sound for new Tweets.
Another beautiful feature of Tweet Fox is you can add multiple accounts to it and can easily switch between them as shown below.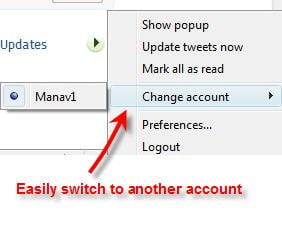 You can remove an account easily, by using Remove account button, however, when I tried removing my account, it was removed successfully, but I was getting notification sound even after removing the account, though I couldn't access the updates without adding the account again.
Rest all seems to be pretty impressive, try it, and share with us if you too felt like calling it a 'Mini Twitter Client".
Try Twitter Fox