We have been taking bout several image sharing services, recently I came across another online tool, Picamatic, which is one of the simplest image sharing services seen by me so far.
Once you are on the Picamatic page, simply start uploading the images/photos.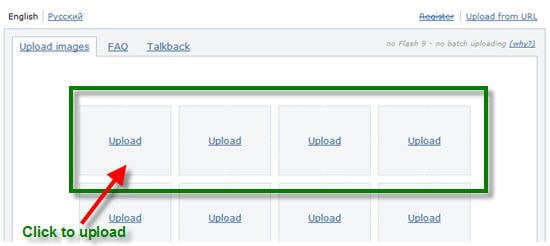 Clicking on the 'Upload' allows you to browse the images to upload, as soon as uploading is done; the link appears in front of you as shown below.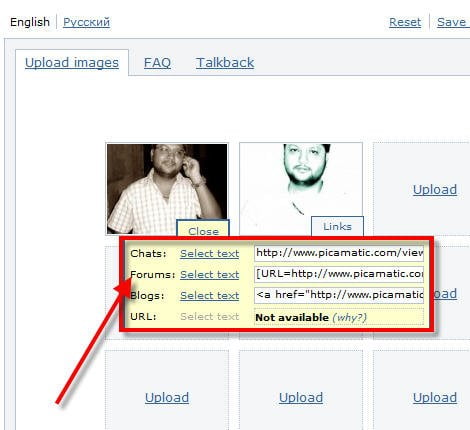 Every uploaded image has the button, hover the mouse cursor on it allows you to access and copy the links using which you can share your images.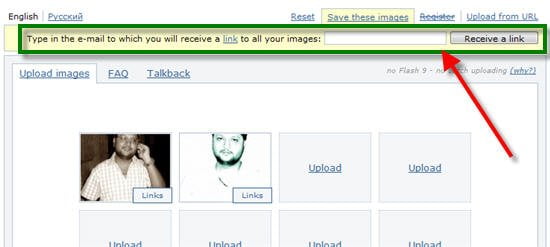 You can use the 'Save these images' to get the links delivered in your email, this allows you to access your images anywhere.
Other features of Picamatic –
Images are preserved forever.
Supports .jpeg, .gif, and .png.
Images up to 3Mbs can be uploaded.
Uplaoded images can be seen by someone only if they have the link, else there is no other way to browse the uploaded images.
Picamatic is convenient and fast way of sharing images, pretty simple, a must try, try it and tell us how did you like it.