Sharing files is a daily activity which everybody using Internet does everyday ( I wish Email service providers should allow me to share what I send in emails ) but when it comes to sharing a bunch of files together, giving individual links is difficult.
Deposit file is one solution which works around this problem and gives you an option to create a file set when you do a multiple file upload.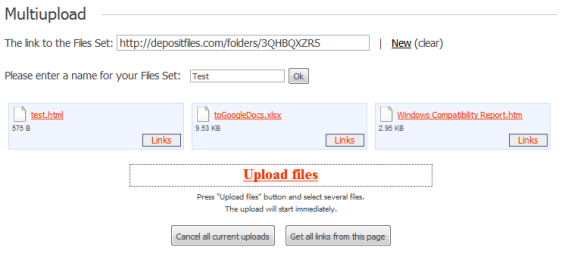 But it goes beyond that and you would know when you signup.
A management page where you can see how many files or file sets you had created.
Search with file links
Allows users to have FTP upload if the file size is less than 2MB.  Once you upload the files, it is moved into your account and deleted from ftp server.
Firefox and IE extensions
A file manager program to download files from the given url.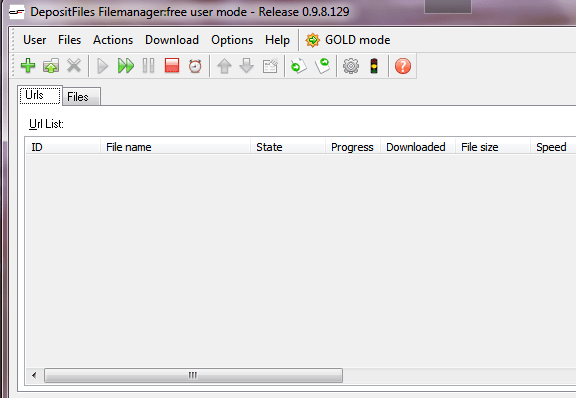 Overall Deposit file is pretty good service for file sharing. It has got both client for downloading file and even provides FTP upload to both its free member and gold.
So I would suggest you to try out Deposit Files and see how you like it.