Google already has several parameters for the Image Search, one can access them by clicking on the  a new parameter was recently announced and added to the Google Image Search, known as 'Usage Rights'.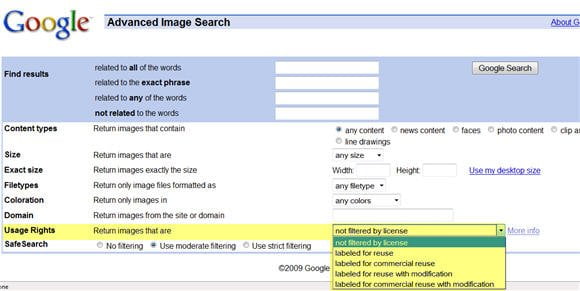 So, what is this Parameter all about?
If you search the we b for an image using Google Image Search, you will get several results, based on the parameters (if enabled), now using this new 'Usage Rights' you can search the images based on their license type as well.
Let us get it this way, every image on web, belongs to someone (either the photographer who shot it, or someone else who bought it, etc.), or to some other entity like some organization or website. Now, if you somehow use an image which the owner doesn't want to be reused, then you are a liable, aren't you?
Here lies the use of this Usage Rights, just be clear what is the purpose of your search, the image you get, how you are going to use it. All the options are self explanatory, have a look.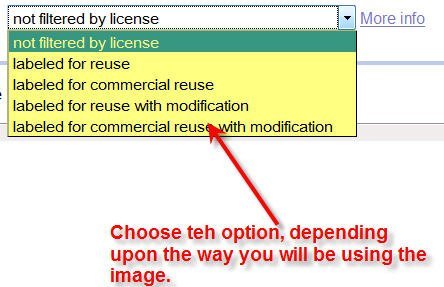 This is definitely a great enhancement in Google Image Search, the best part is allows the user to know what he/she is doing and this will definitely help in reducing the thefts which are often done unknowingly.
Try the Usage Right in Google Image Search Via The Official Google Blog