I remember a thousand bucks for getting a 128 MB USB drive, and that was like five years back, but now you can get even a 4GB stick at a lesser price. Technology has improved, and you get sleeker, powerful, and very compact devices at lesser prices when compared.
A few days back, when I was cleaning up my Laptop and looked at the CD / DVD ROM slot, I was trying to remember when was the last time I used it. Honestly, I haven't used it except once or twice, and if you are wondering why, the USB stick is the answer.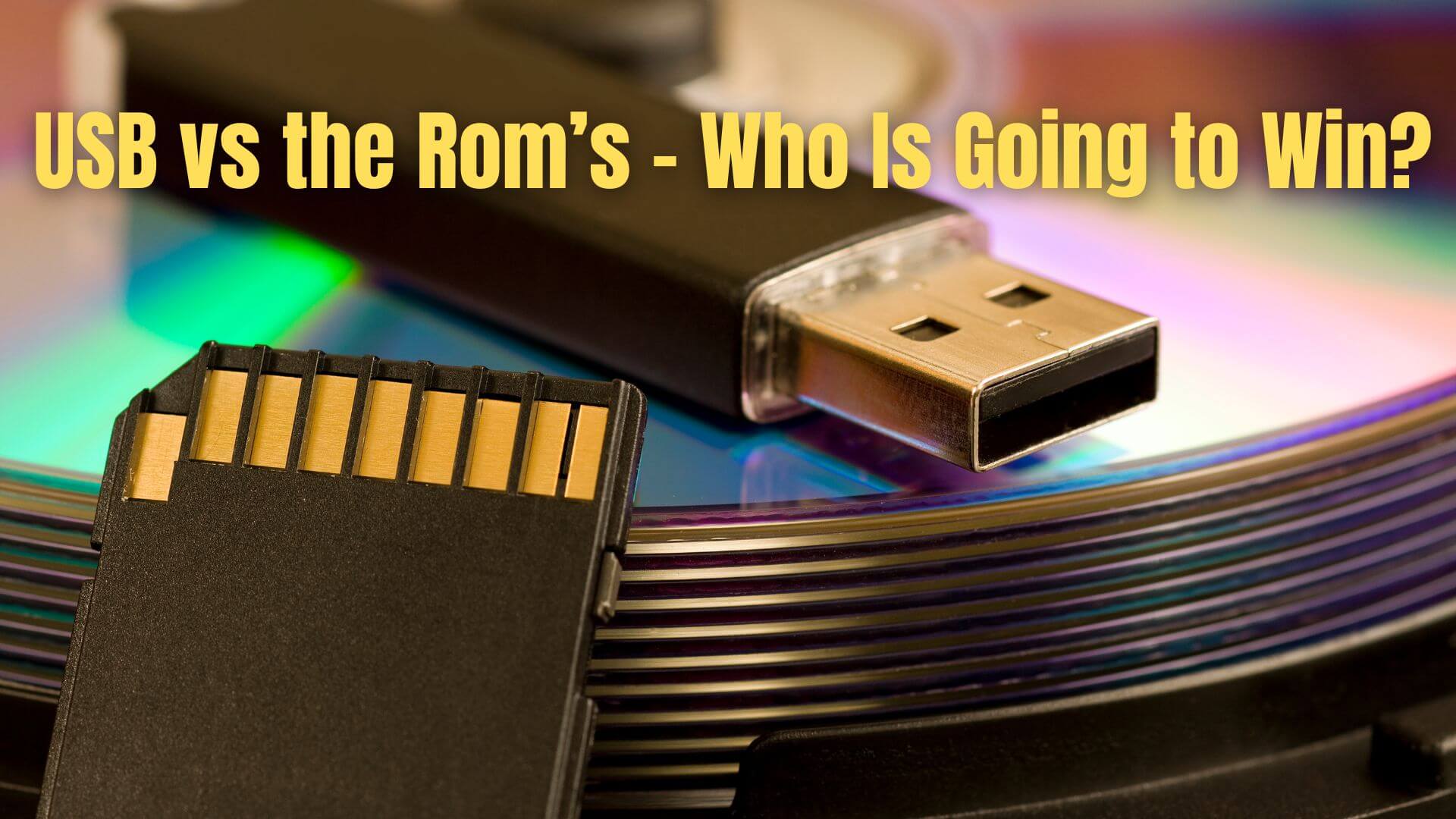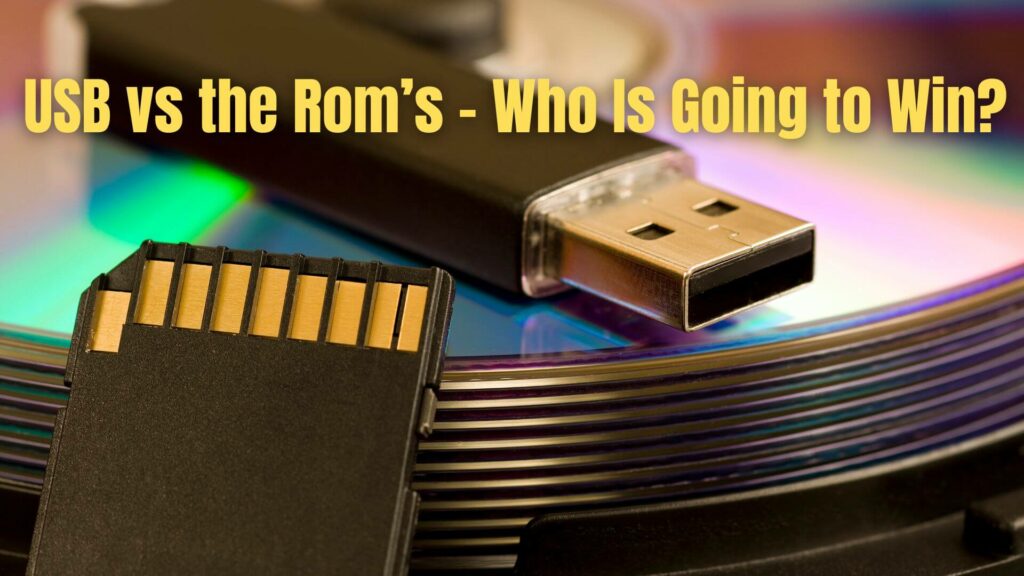 What Makes USB Stick rock over CD / DVD ROM?
You don't need extra hardware to write data on it.
Compare the time you spend overwriting into a Disc and copying to Flash Drives.
Perfect Portable device.
You can even install any Operating system with it. I installed Windows 7 using that.
Rom's are hard to maintain for a longer time. Scratches, cuts, and on top, so much space it occupies.
USB Ports are very where, even in your Car Music System. And Even if you are not using a USB stick to carry your songs, you must have your Zune or iPod.
However, there are a few places where USB Stick doesn't work out :
USB is a costly business when you want to distribute it over a larger mass. CD or DVD costs like 20INR only.
Not everybody or every company has a provision where you can give them online when you need to send a digital copy.
USB still hasn't reached the amount of memory DVD can store.
USB cannot be made to read only forever, which means data can be manipulated, and this is where DVD wins.
USB will fail in Countries with a poor economy
So the idea is not about winning or losing or if one can replace the other but depends on the usage and where. At this point, we might need both, but on the higher end, USB is winning, and maybe, in the future, we can get a better alternative to merge both.
Here are a few thoughts from friends who responded when I asked
Gaurav Saha: I, for one, want to do away with the CD Rom drive completely.
Liew Cheon Fong: I almost don't use the DVD drive. Except for installing OS.
Sahil Gupta: And Pendrives will be replaced by Data on Clouds. I have been using Dropbox for quite some time now.
Narayanan: been ages since I had any use for a cd/DVD.. its thumb drives/external HDD's
venkat_ty. The only use of CD/DVD ROMs is for installing OS if bios don't support Boot from USB. USB is the future with USB 3.0 ard.
Whats your thought on this?