Valentine's Day, a day when lovers express their love for each other by sending Valentine's cards, presenting flowers and gifts etc. Valentine's Day is about to arrive and is on February 14th, people are busy being eclectic with their celebrations and gifts for their Valentine.
Here is list of gifts which might be helpful for you if you have a Geek Valentine.
1.Mugs, T-shirts, Cards, Key chains, Mouse pads etc.
This site has loads of stuff like Mugs, T-shirts, Cards, Key Chains, Mouse pads, you can search for Geek Valentine or Geeky Valentine on the Zazzle, to find out some stuff as shown below.@ Zazzle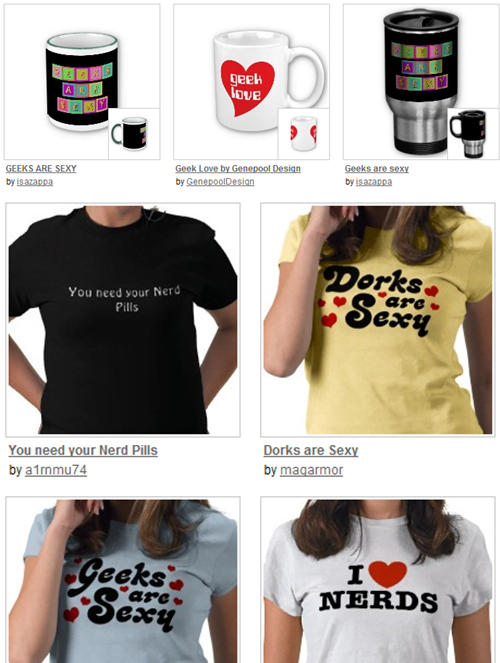 2. LED Geek Labor of Love
Now this is something which needs some input more than just money, yeah, you can get a kit, which has –
28 LEDs
2 Transistors
2 Capacitors
9 Resistors
Circuit Board
9V Battery Holder
Instructions
Dimensions 3.0″ x 2.75″
And using this you can create a Flashing Heart, as shown below. @LED Geek Labor of Love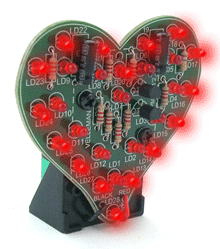 3. 3-D Greeting Cards
Another gift from the same site is Your own custom 3D Greeting Card, which needs you valentine to wear the two colored goggle in order to game their eyes to show the card in 3D.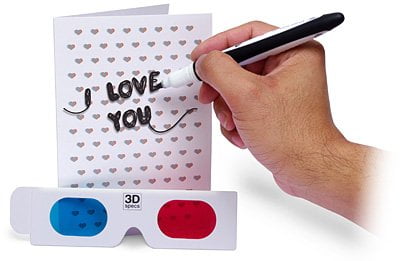 4 Broken Image Necklace.
The Broken Image necklace is also a great option for Geeky Valentine, have a look below.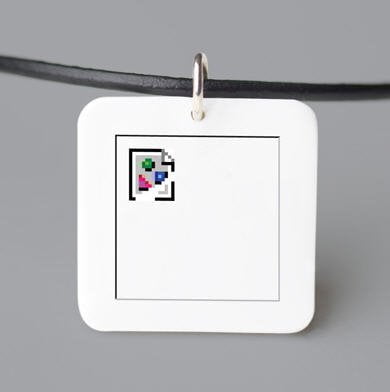 5. Heart Shaped Mouse:
Now here is another cool option for your geek valentine, a mouse in heart shape. Let him or her click your heart. @Heart Shaped Mouse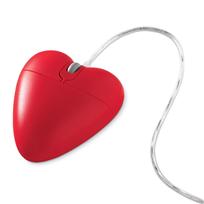 6. Heart Shaped Ear Buds
Yeah, these cool heart shaped ear buds let you wear your heart in ears and so listen to your heart using this,J a nice gift for your geek valentine. @Heart Shaped Ear Buds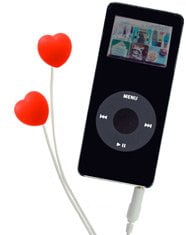 7. Hard Candy Heart Sunnies
Another nice gift, heart shaped sunnies, see if your Valentine is ready to accept such show-offs. @ Hard Candy Heart Sunnies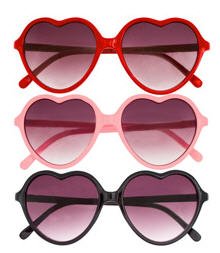 8. I Love You USB LED Light
Geeks will definitely love this I Love You USB LED Light, even the imagination of having something of this sort and using it in a dark room has impressed me.@ I Love You USB LED Light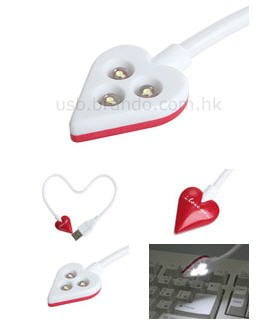 9. USB Plasma Heart
Another beautiful light arrangement, USB powered sphere with colored lightning flashes inside at touch, blue flashes of lightning will move to greet your fingertips. USB Plasma Heart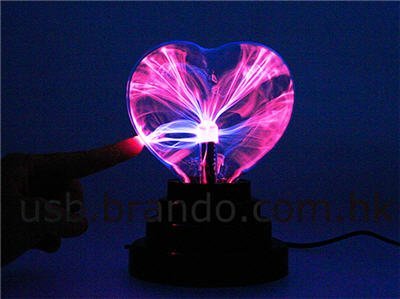 10. Pink Meletta by tokidoki
Meletta has now fallen in love; first kiss has transformed her in to a state of black-and-pink perma-blush, which in turn makes her a great Valentine's Gift. @Pink Meletta by tokidoki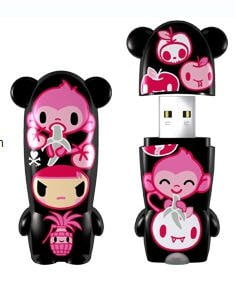 11. Heart Puzzle
A Personal Creations Exclusive! Like pieces of a puzzle, your hearts fit together seamlessly. This glossy, bright red Heart Puzzle is a symbolic and fun way to express your romantic feelings. Crafted of sturdy puzzle board, it features a "Hugs and Kisses" border, and can be personalized with a 4 line message in center.@Heart Puzzle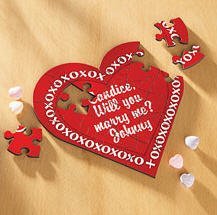 12. Nick name Finder
Looking for some new nicknames for your Valentine, here is a toll which will suggest you some based on the initials of your Valentine. @Nickname Finder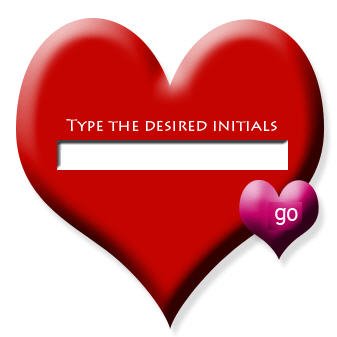 13. Valuable Info to Five Great Gift Ideas For Valentines Day this is a nice article telling about some very awesome and unique gift ideas have a look.
14. Looking for something different this Valentine's Day here are some Unique and Unusual Gift ideas.
15. Short on funds on valentine ? Check this out : Short on Funds? Share a Valentine's Gift From Your Heart
16. Still trying to figure out what to gift, have a look at this perfect guide.
17. DIY Gift Ideas For Your Valentine and 10 DIY Gifts for your Sweetheart this Valentine's Day, for those who prefer creating a gift over buying it ready made from the market.
So, this seems like loads of options, hope you found something for your Valentine, do share with us any other options via comments.