Pics as an iPad app built with aim to make photo management easy both on your iPad and when it comes to transferring to your Windows or Mac. This app has three principles, Secure, Wireless and Easy Management.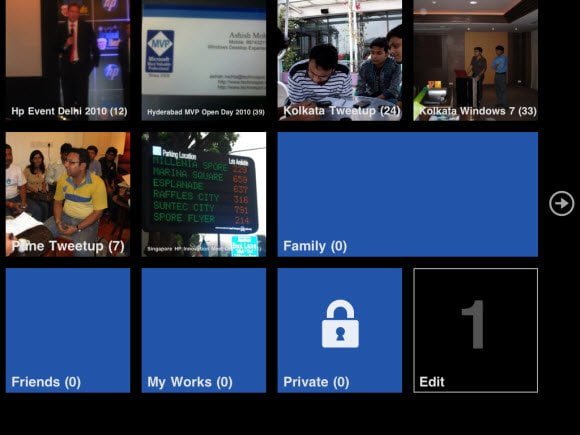 Features of Pics
Download and upload images, movies and music over wifi between PC or Mac and iPad.
Turns your iPad Albums into an image download center when views over wifi.
Upload Progress can be seen on the Album where you upload it.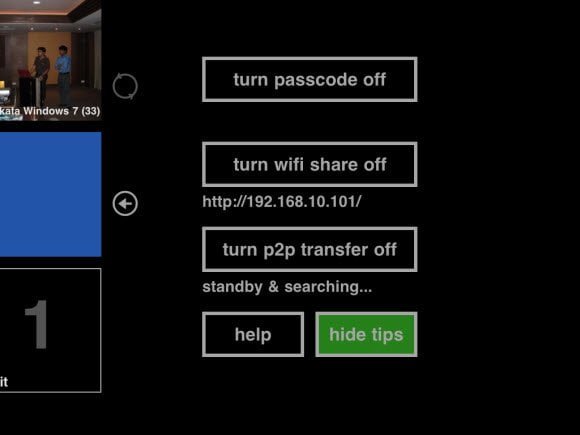 Secure albums using a pass code.
Want to transfer images or movies to friend without wires, Transfer via P2P protocol that works between iOS devices.
P2p transfer lets you sync between two iOS devices. Like if you have an iPhone and iPad both, you can sync both of them.
Neat Interface which is very close to Windows Phone Metro UI.
Move or Copy files between albums. Multiple images are supported.
Delete multiple files.
Set any image as cover of that album.
Panorama view when viewing an album with huge number of pics.
Supports Uploading to Facebook.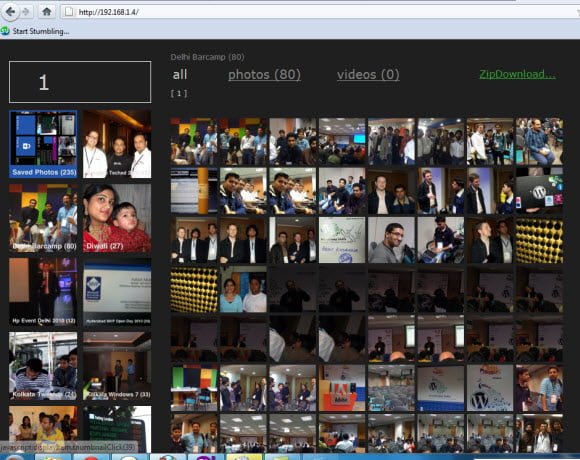 Video Demo :
Download from Itunes. Similar Apps Media transfer | Wifi Photo transfer