If travelling is on your hobby list, and you want to visit the World Heritage Sites but somehow didn't get a chance to visit these sites, here is an awesome app for you.
'Fotopedia' is a free app for iPad, iPhone and iPod Touch, it takes you on a virtual journey across the 890 UNESCO World Heritage Sites.
You can browse through 20,000+ photos which showcase 3,000 points of interest within the above said 890 World Heritage Sites.
Fotopedia has been built in cooperation with UNESCO World Heritage Center.
As per the description of app on official download page, Fotopedia allows you to explore a heritage location depper and deeper with the help of carefully chosen tags, you get to know more about any location with rich descriptions from UNESCO and Wikipedia; also you can browse through interactive maps. TripAdvisor travel information for the World Heritage Sites you are interested in, is just a click away with this app, which could be damn useful in case if you are planning a trip.
Here are some of the snapshots of the app from the same page –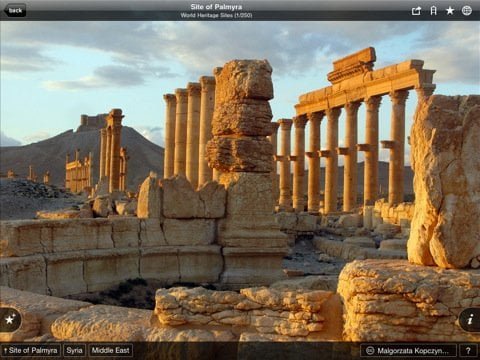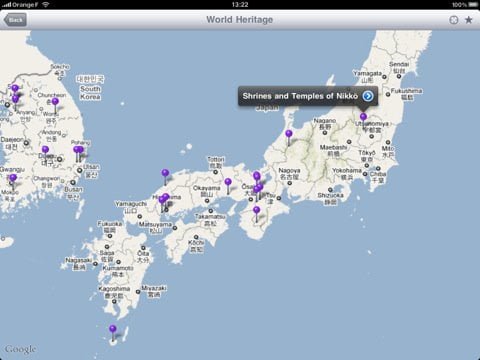 So, if you are willing to have a look at some awesome photos of World Heritage sites, grab Fotopedia now, and enjoy a virtual visit or plan a trip.
Download Fotopedia and have a look at some amazing reviews of Fotopedia, and iPhone screenshots.